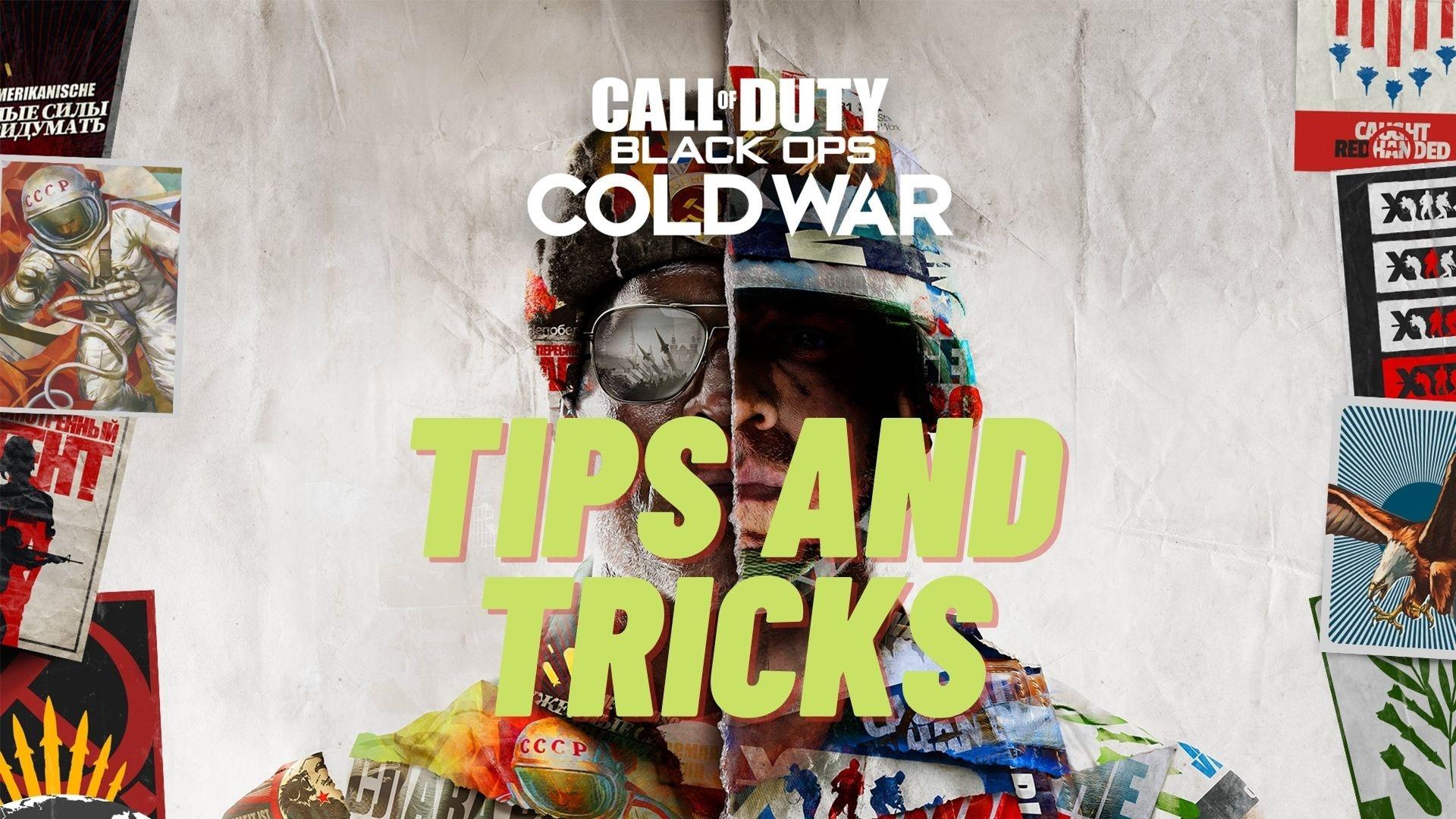 Call of Duty Black Ops Cold War is an awesome FPS as well as a huge game in the e-sports industry. One of the biggest FPS game series out there, that almost everyone played at least for a while in their life. I gathered some of the essential COD Cold War Tips and Tricks for people just starting out with the game. The list is a compilation of some of the best tips and my personal experience playing the game by myself or/and with friends. I have played the Call of Duty Franchise on and off for almost 12 years now. Just as a disclaimer all of those tips and tricks are meant for the classic 6v6 mode and maps, not for Warzone or other game modes.
COD Cold War Tips and Tricks [Part 1]
#3. Follow the Edges of the Maps
One of the most universal things I have learned by just playing the game that applies to any Call of Duty game in the franchise is to stick to the edges of the maps. It makes you safer without having to worry for enemies to shoot you from every direction. Often the middle parts of the maps are the most flooded with players so being able to run around the map and getting the best flanks is an awesome option. It is always easier to shoot a group of enemies from behind or from the side than running at them from the direction they are expecting you to be. Some players use this strategy and you might stumble upon an enemy or two, but with good aim and knowledge of the map, you should be able to defeat them easily in 1v1 battles.
#2. Do NOT Stop Shooting Until the Enemy is Dead
One of the common mistakes people make is that they think a certain amount of bullets will be enough to kill off the enemy and they instinctively stop shooting, but the last bullet misses and they drop dead before they know it. After hundreds of hours of playtime, you might be able to assess precisely what amount of time you need to spend shooting but it is a good tip especially if you are just starting out not to let your Trigger too early. It is always better to shoot a bit too much than too little.
#1. Be Smart About Your Attachments
We have a lot of attachments to add and enhance the weapon of your choosing. Just a short tip, about being smart of what you choose. At first, you do not have a lot of options to choose from, but as you level up more and more attachments are unlocked. It all comes down to preferences, if you are a fast player or more of a tactical one, but do not hesitate to try out new attachments and different playstyles but remember that most of the attachments have their cons, and if you combine some attachments poorly you might end up with some huge negative stacking bonuses that will make your game harder.
---
If you would be interested in more COD Cold War Tips and Tricks like that let me know down in the comment section. In the meantime check out other Games Atlas articles right here.
Call of Duty: Black Ops Cold War is out now on PC, PS4, PS5, Xbox One X/S, Xbox Series X/S.