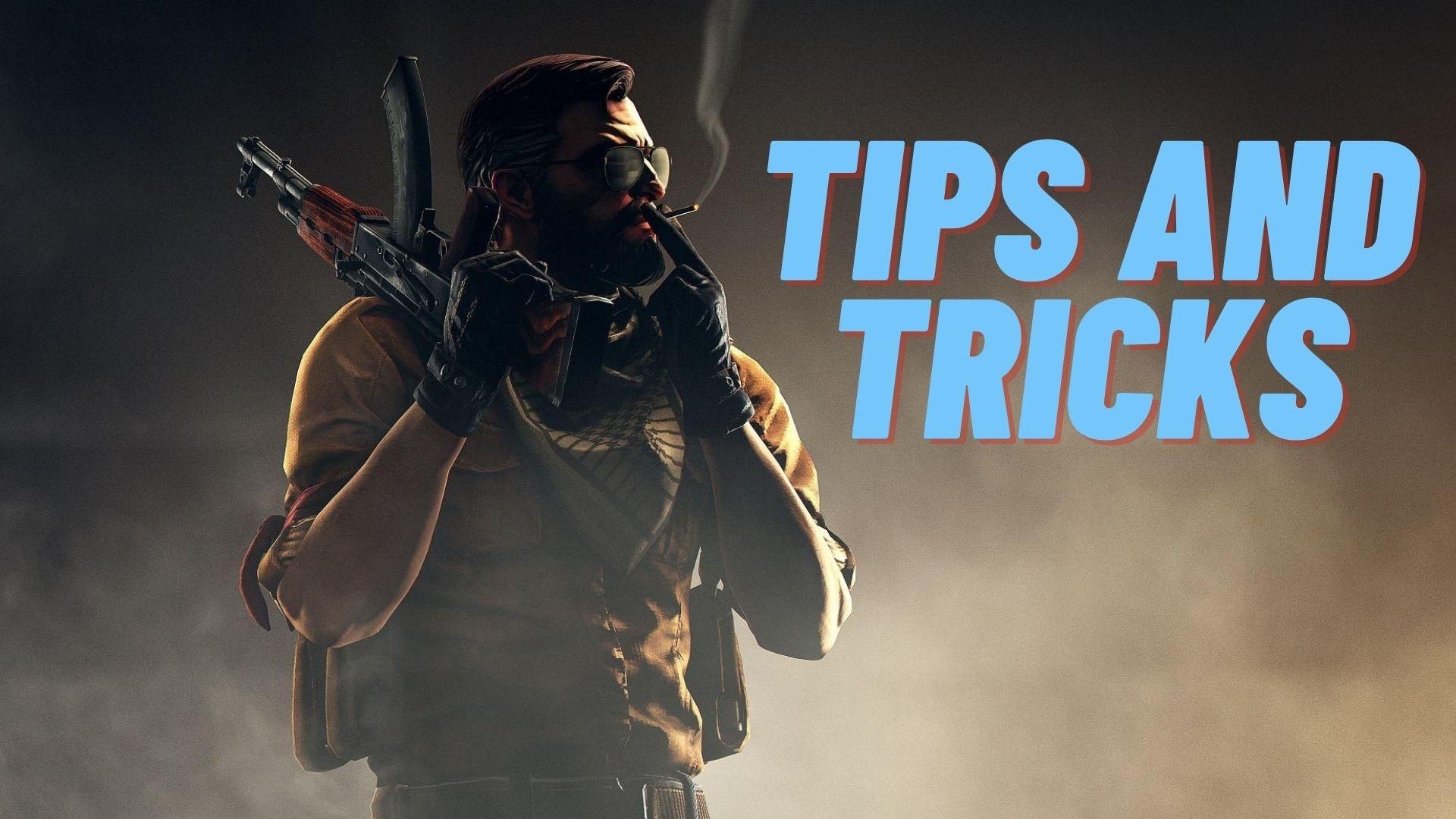 Counter-Strike: Global Offensive is a global phenomenon especially in the e-sports industry. One of the biggest FPS games out there, that almost everyone played at least for a while in their life. I gathered some of the essential CS GO Tips and Tricks for people just starting out with the game. The list is a compilation of some of the best tips and my personal experience playing the game by myself or/and with friends.
CS GO Tips and Tricks [Part 1]
#3. Get to Know Your Weapon
If you are new to the game and do not know how the games play, make sure to join a custom game, a game with bots, or a practice map and try out all of the weapons, see how they feel, how they shoot, and choose like 2 guns from every category that suit you best. You should have some weapons that you feel most comfortable with but do not hesitate to experiment and try out different weapons from time to time. Every shooting piece of gear has its own spray pattern, however, when it is best to learn and memorize the recoil of every gun and control it to stay on target with all of your shots it is most effective to just tap instead of spraying. You can get every enemy with 1-5 shots with almost every weapon time if they are aimed properly. If you see an enemy try to aim around their head with any weapon and just tap instead of holding down the fire button. It might seem more challenging at first but it is also very rewarding.
#2. Learn the Names of Locations on the Maps
One of the most important aspects of the game is information. You need to communicate with your teammates or/and your friends to let them know the possible position of an enemy. Every location has its own name in the top corner of the screen, however, you can also make it a fun game if you are playing with your friends. It might make it harder when you play along with some random players, however, it is a lot of fun. For example, when I first played Ancient map in CS GO with my friends, we named some locations as a joke, and to this day the 2 corridors in front of A bombsite we call the location as a "Twix", so it does not have to be all learning like school, but a fun thing to do.
#1. Do NOT Always Rush
In most multiplayer shooters like Call of Duty or Battlefield there is no harm in running into the field of battle because even if you die there are not a lot of consequences, you will just respawn in a matter of seconds. However, in Counter-Strike you are dead until the end of the round. The game is much more strategic than you might think and the best solution is to play with your head, hear where the enemies might be, and either defend a bomb-site tactically or go plant a bomb with your team with a plan, never rush straight forward without a plan.
---
If you would be interested in more CS GO tips and tricks like that let me know down in the comment section. In the meantime check out other Games Atlas articles right here.
Counter-Strike: Global Offensive is out now on PC.