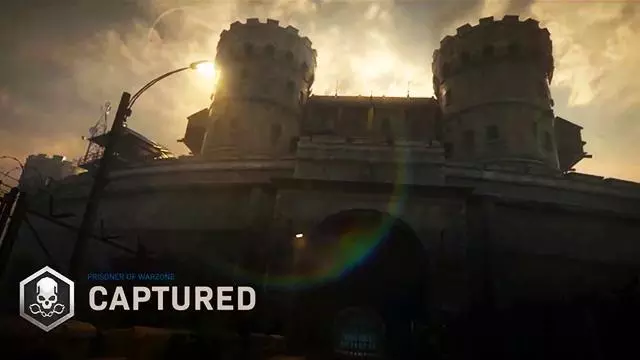 What is Gulag in Call of Duty Warzone?
The Gulag is a prison featured in Call of Duty: Warzone. When you die for the first time during a COD Battle Royale game, until a certain time in the match, you become a prisoner and are taken to the Gulag cells (featuring its own animation).
When you're in the Gulag, you have to wait for your turn, and then enter into a 1vs1 match to earn the right to revive back in the game.
You can also spectate the Gulag match in realtime if your partner died with you, and even use rocks to hit your friend's opponent or signal his position.
How Gulag works in COD Warzone
When you are in the Gulag there is a countdown until your turn. When the countdown is finished, you'll play a 1vs1 match against another player. The winner will be revived and returned to the Warzone battle.
The 1v1 matches in the Gulag are played with randomized classes like the Gunfight mode. The Map for the Gulag matches is an extended version of the Gunfight map Gulag Showers with 3 different variants. Take a look below for the layout map of all 3 variants.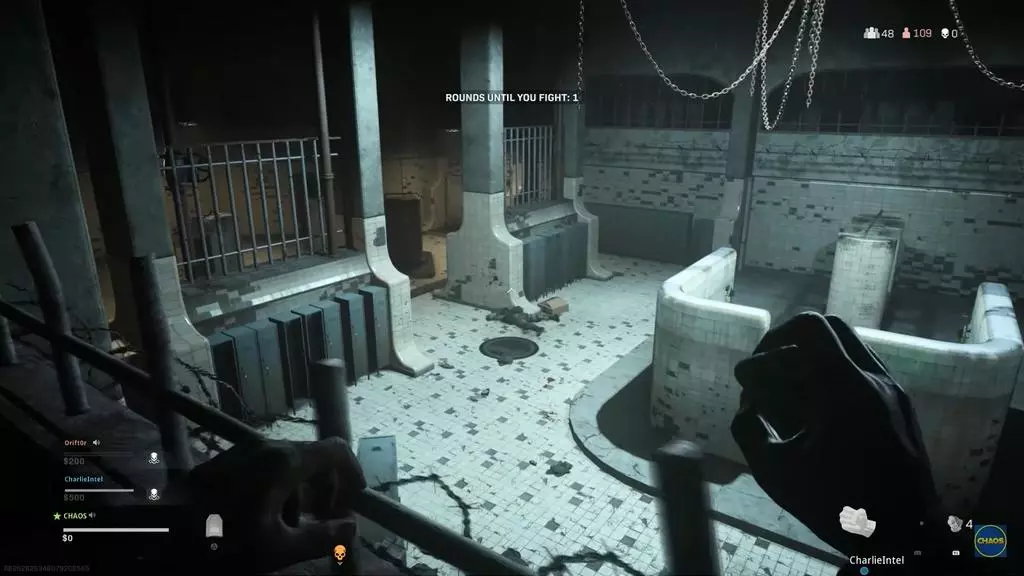 Image courtesy of u/FeelThisMoment on Reddit
COD Warzone Gulag Layout Variants:
The Gulag Showers Map appears in COD Warzone with 3 different variants.
Variant 1: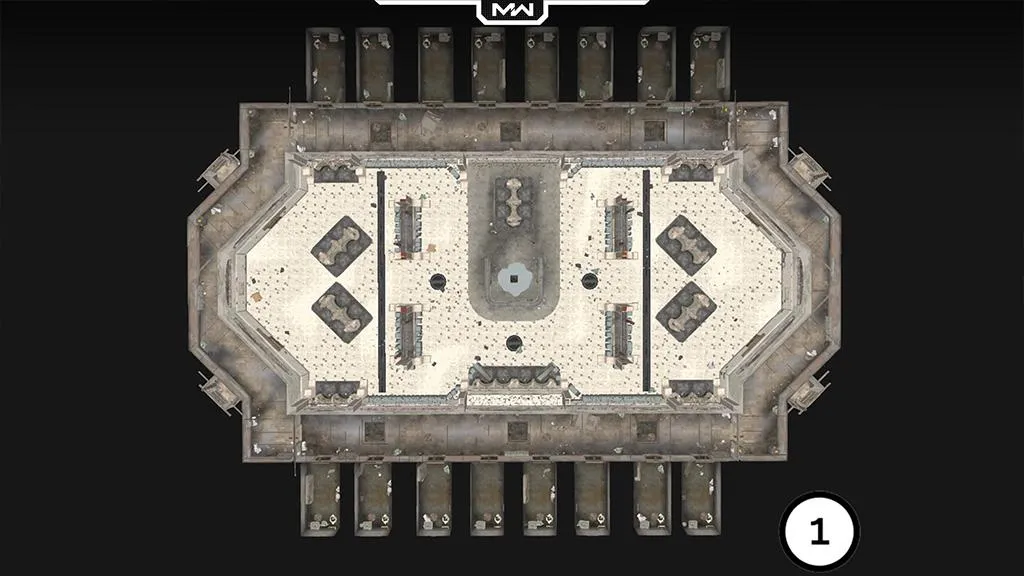 Variant 2: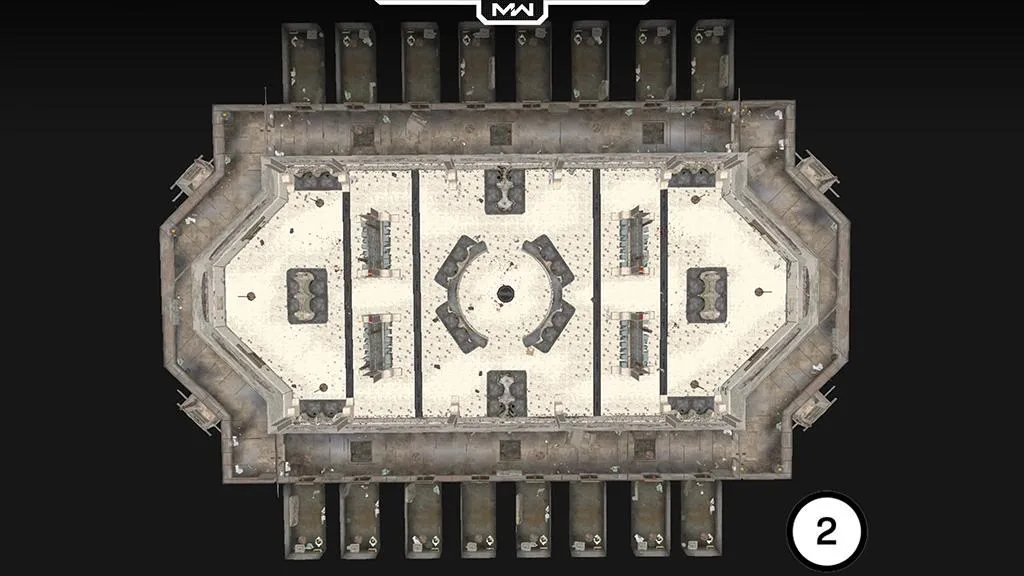 Variant 3: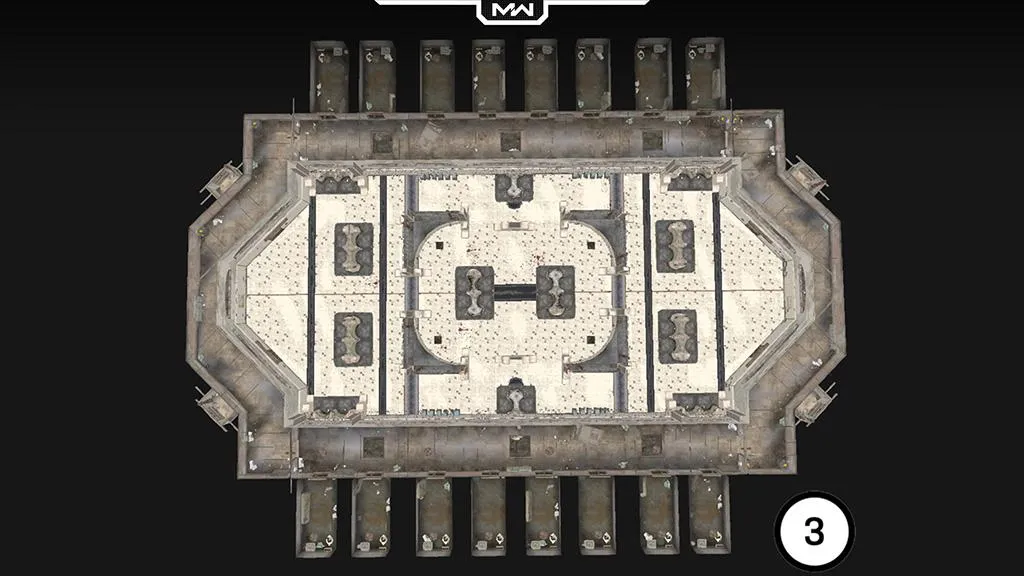 READ MORE:
COD Warzone Buy Station Equipment
---
Call of Duty Warzone released on March 10, 2020, as a standalone free-to-play game, for Xbox One, PlayStation 4, and Windows PC.