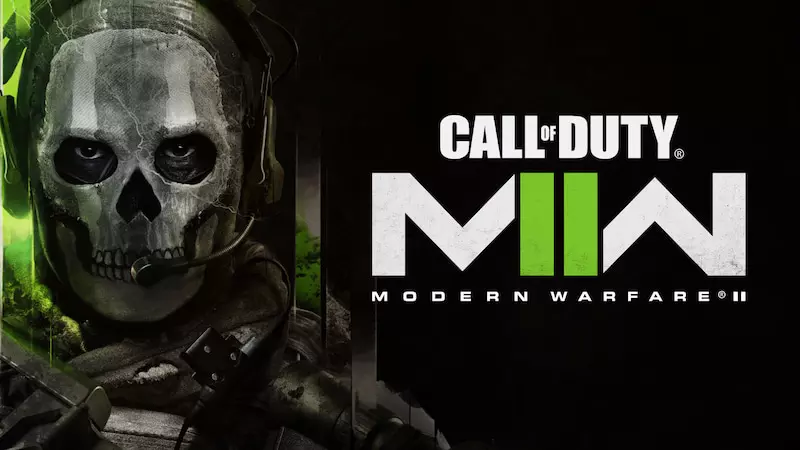 In Call of Duty: Moder Warfare 2 is a lot of builds. Best Attachments for Fennec MW2 is one of the combinations needed to conquer your enemies.
READ NOW: New Overwatch 2 Hero – Ramattra Reveal – New Tank in Overwatch 2
Why exactly this build would be highlighted will be presented in this article.
Best Attachments for Fennec MW2
All you need to do for this setup to work is to use the gun itself. It fires very fast and deals a lot of damage in short bursts. Let's start with the Fennec 45 loadout that is focused on tracking and hunting down enemies.
Receiver: Fennec 45
Optic: Cronen Mini Red Dot
Laser: Schlager ULO–66 Laser
Muzzle: FOX–202 Flash Hider
Underbarrel: FFS Sharkfin 90
Magazine: Fennec Mag 45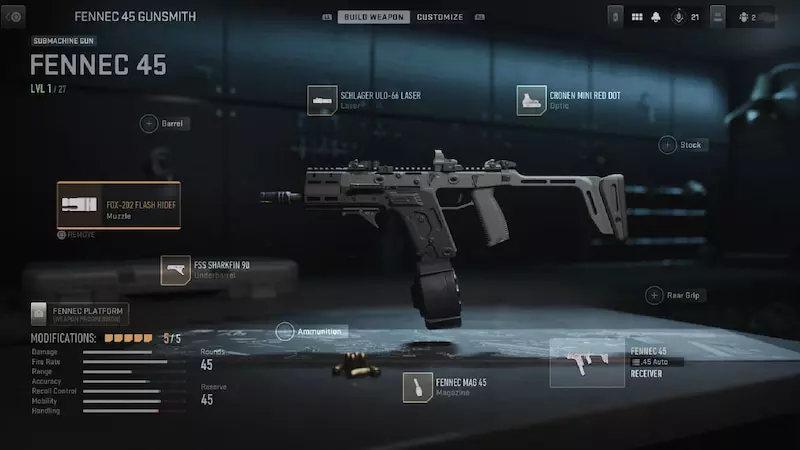 Credit: Activision Blizzard
You want to be sure to equip the Cronen Mini Red Dot Sight for a clear view when using this weapon. Similar to the magazine which for the Fennec by default is tiny so by using Fennec Mag 45 you boost it to 45 rounds while having a clear sight of enemies while shooting. The Underbarrel that we chose gives a little bit of the aiming stability boost. There are also no downsides to this attachment so it is worth using.
READ NOW: All Call of Duty Games Ranked – Which Game is The Best?
The Muzzle is focused on improving the recoil of the weapon, which is especially needed for this one. Finally the Laser. Fennec is built for bursting at close range. This laser improves your accuracy and recoil with the weapon which means you can drop people quickly without worrying too much about aiming.
Fennec 45 Class Setup
Making use of both Double Time and Tracker at the start of each match is going to help you surprise enemies with a fast flank. Following this up with Bird's Eye, which opens up the mini-map and adds directional details to UAV and Radar pings will allow you to be a great opponent on any map.
Apart from map control field upgrades, there is also needed Fast Hands because reload of the weapon is pretty slow.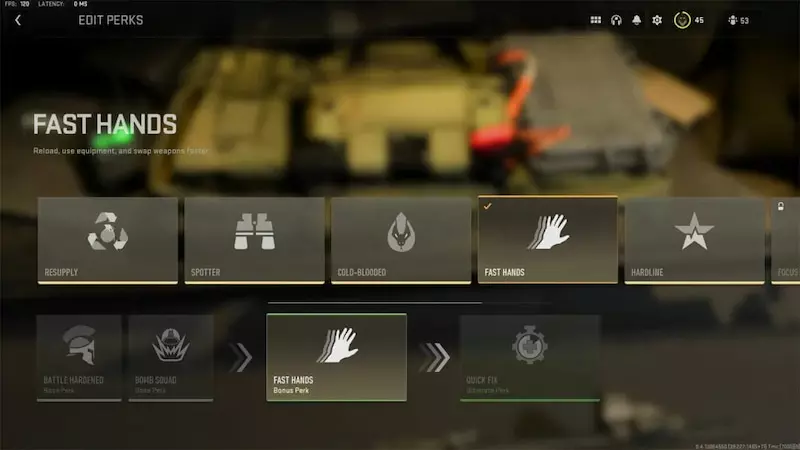 Credit: Activision Blizzard
Best Attachments for Fennec MW2 and Fennec 45 loadout suits the best aggressive players and both Frag Grenades and Drill Charges can work well, alongside Stuns. And of course, the best field upgrade for this class is Dead Silence so you can navigate around enemy positions with complete silence.
---
For more coverage on Call of Duty Modern Warfare 2 (2022), Warzone 2, and other games, keep tuning into Games Atlas!
RELATED: