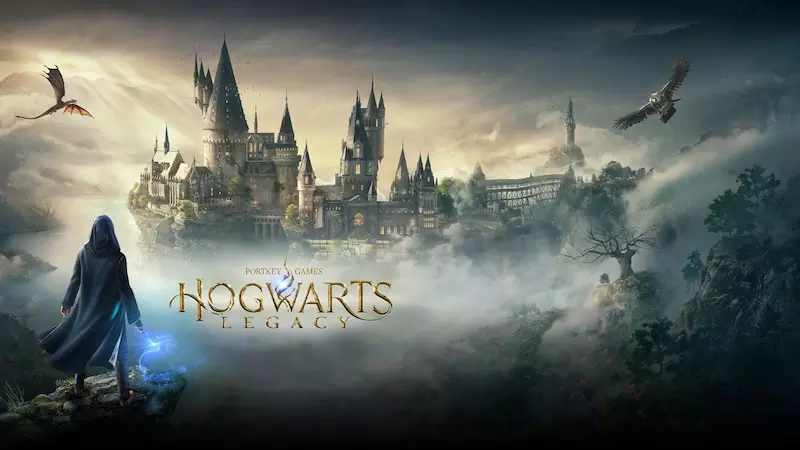 If you are searching for Hogwarts Legacy Spells List then you are in the right place.
In this article, we will go through all spells that are revealed to us and check what they do in the game.
READ NOW: How to Pre Download Star Wars Jedi Survivor? – Star Wars Guide
Hogwarts Legacy is an upcoming action role-playing game and it is set in the Wizarding World universe, based on the Harry Potter novels.
Hogwarts Legacy Spells List – Confirmed Already
Accio – Offensive/Utility – Pulls enemies and objects toward the caster
Alohomora – Utility – Unlocks objects
Arresto Momentum – Utility – Freeze motion
Avada Kedavra – Offensive – Kills the target
Confringo – Offensive – Causes an explosion on the enemy
Crucio – Offensive – Deals damage over time or significant damage
Descendo – Offensive – Slams enemies into the ground
Diffindo – Offensive/Utility – Cuts through enemies or objects
Expeliarmus – Offensive/Defensive – Disarmes an opponent
Flipendo – Offensive/Utility – Knocks the target or enemy backward
Imperio – Offensive/Defensive – Charms enemies to fight for you
Incendio – Offensive – Ignites an enemy
Lumos/Nox – Utility – Gives Light/Takes Light away
Oppungo – Offensive/Utility – Causes an object to fly at the enemy
Petrificus Totalus – Offensive/Defensive – Petrify enemies to immobilize them
Protego – Defensive – Shield to guard the caster against damage
Revelio – Utility – Reveals nearby objects
Rictusempra – Offensive/Defensive – Disarms and distracts opponents
Riddikulus – Defensive/Utility – Used against boggarts to force them to change shape
Stupefy – Offensive/Defensive – Stuns an opponent
Wingardium Leviosa – Offensive/Utility – Levitates objects and enemies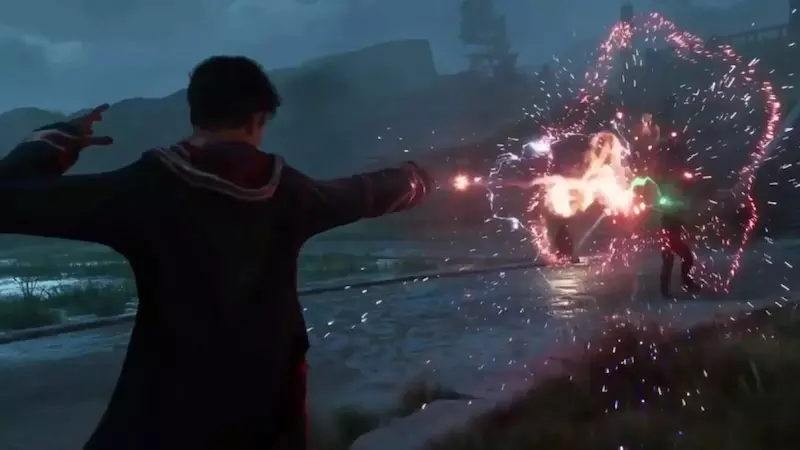 Credits: Avalanche Softwere
And that would be all we currently know about the spells that will show in the game. Remember that there are also potions and items that will help you on the battlefield and around the Hogwart. If there are more spells revealed in the future or after the game is released we will update this list so make sure to bookmark it!
---
For more coverage on Hogwarts Legacy and other games, keep tuning into Games Atlas!
RELATED: