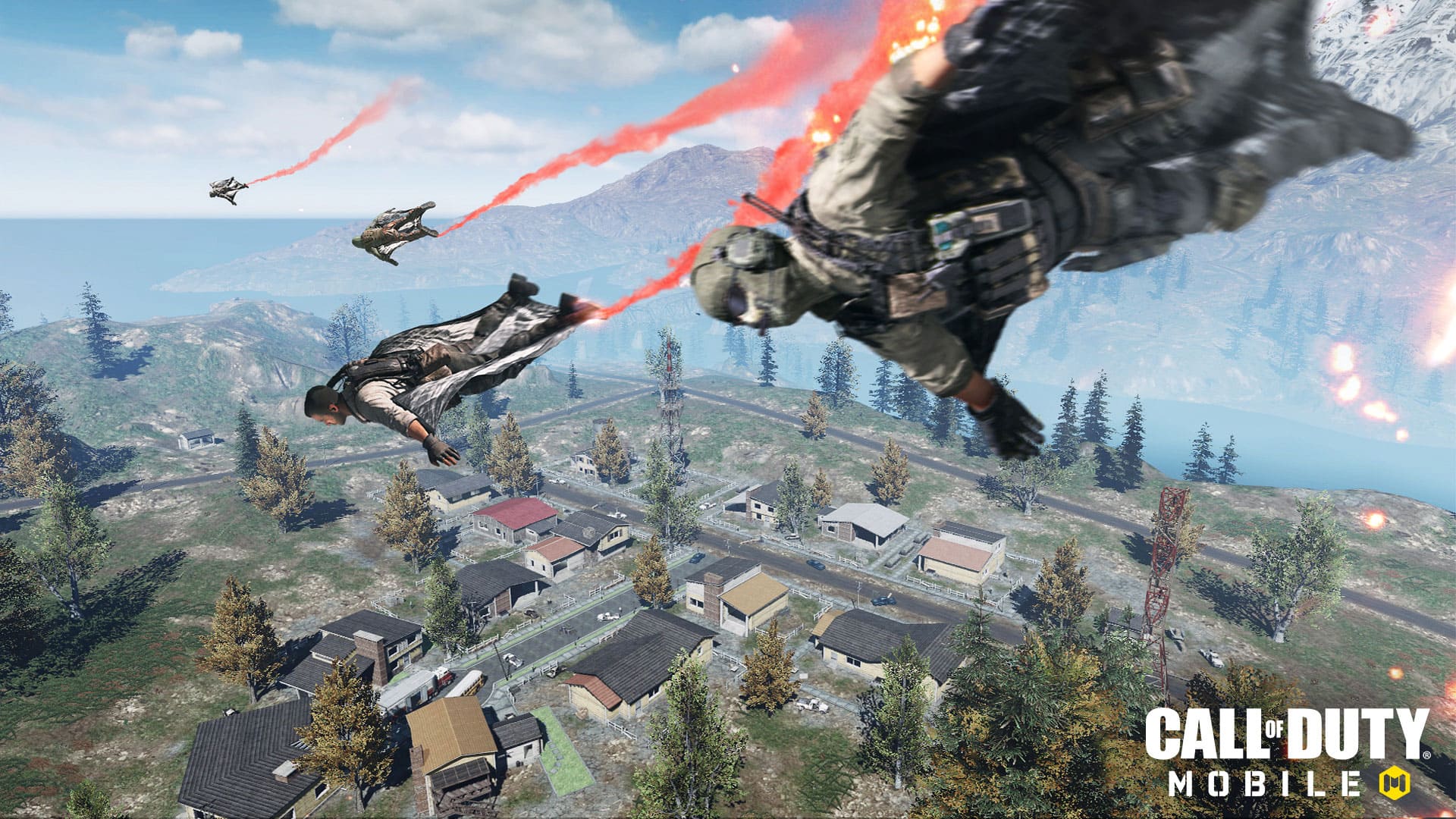 Call Of Duty: Mobile had its Season 2 (more like Season 15) update earlier this month. So, there's a surge of new players to the game. And, unlike veterans of COD: Mobile, they don't know everything about the game. Especially about the Battle Royale mode and its main map, Isolated. So, let's take a look at what the Call of Duty Battle Royale mode offers.
A Guide to Isolated
If you didn't know, Isolated is the main map in Call Of Duty: Mobile's Battle Royale mode.
Isolated is a fairly big map, and contains tons of places. These range from well-known ones from the Black Ops and Modern Warfare games, as well as some more unique locations.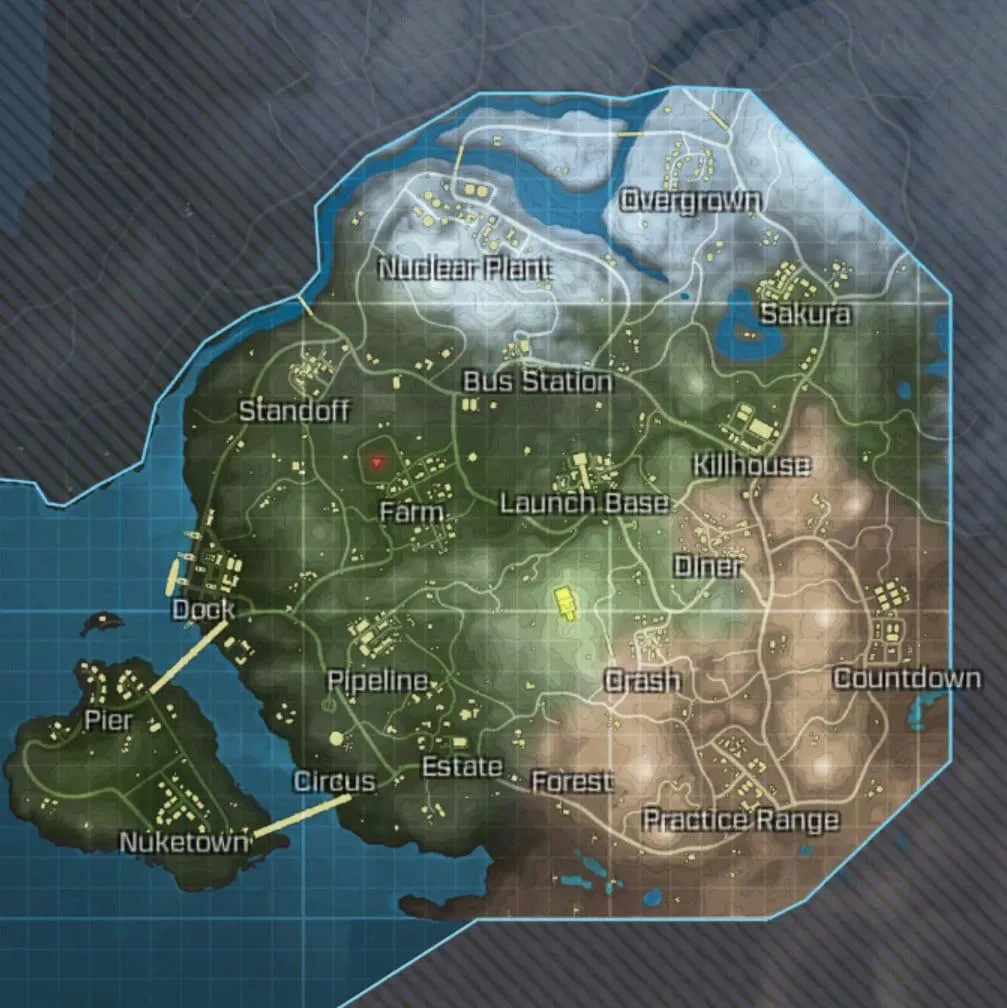 Let's have a closer look at our favorite places inside the Battle Royale mode map:
Nuketown
Whether you're a fan of the series or not, you'll have surely heard about Nuketown. But make sure to have a quick escape plan to leave Nuketown, if you get in a bad situation.
You can find Nuketown on the small island, along with Pier.
Pier
Pier is a new addition to the series. It's next to Nuketown, and as the name suggests, it's a small seaside town with tons of loot.
You can usually find a Helicopter and Rafts on the eastern part of the location.
Crash
Another classic map from Call Of Duty 4, the area's landmark is the helicopter that's crashed. Due to its popularity as a map, you'll always find some players there… and there'll always be great loot as well.
Sakura
The Sakura area is another new location. While not as noteworthy as the others, it's still beautiful, and it might contain an upgrade station. You can use that to upgrade your class.
Sakura also offers great protection, so it's always nice to stay there.
Top COD Mobile Classes
Call Of Duty: Mobile also offers the ability to use different classes and vehicles in the Battle Royale mode. And here are the best classes you can choose:
Scout
As its name suggests, a Scout will be able to see the footsteps of other players, if they are fresh. The Scout can also shoot a Sensor Dart, which will reveal the position of enemies in the radius of the dart.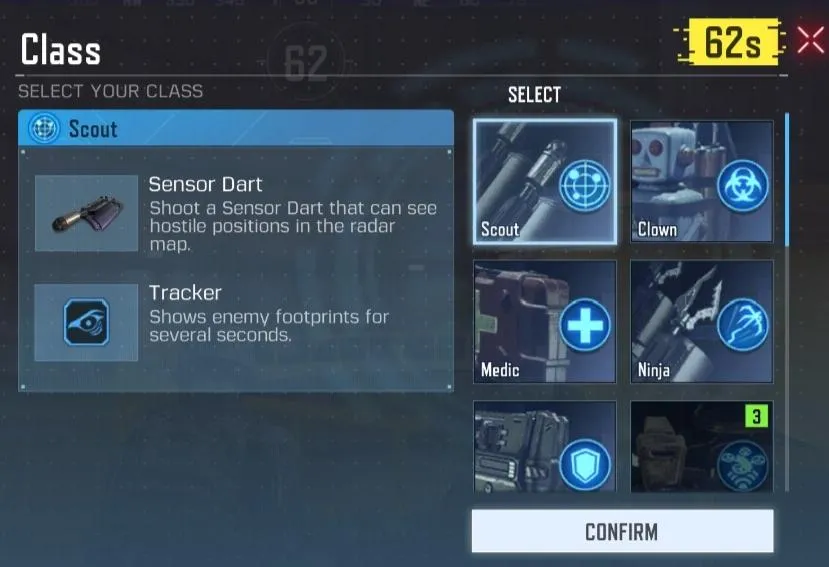 Ninja
A Ninja is a class for you if you like to move around really fast, while still being stealthy. You'll get a grappling hook, which allows for quick movement.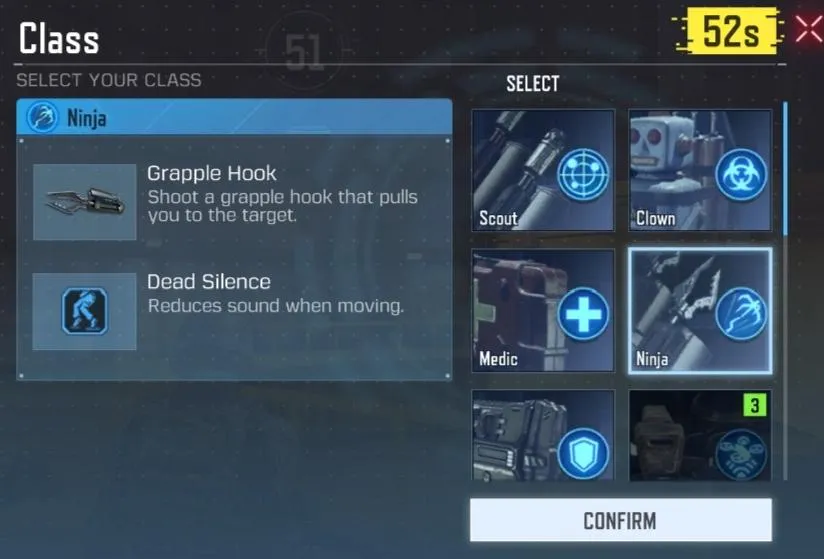 Medic
Just like every other Battle Royale, a medic is always needed. As a medic, you can revive teammates faster, as well as heal faster. And you can also use your Medical Station to heal your entire squad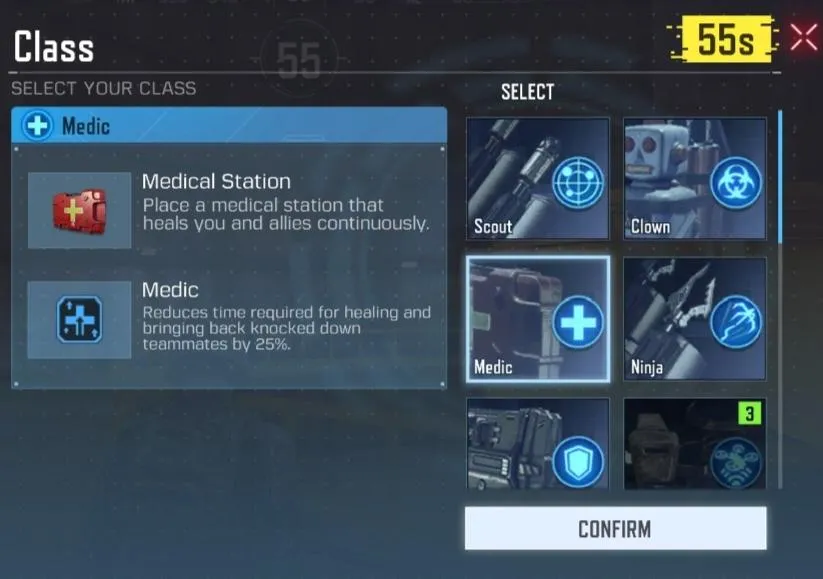 As for vehicles, speed is key. So...
Best COD Mobile Vehicles
Helicopter
The helicopter is your best bet when it comes to speed. And while it might bring in a lot of attention, it's the fastest vehicle in the game. So it can take you out of practically any sticky situation.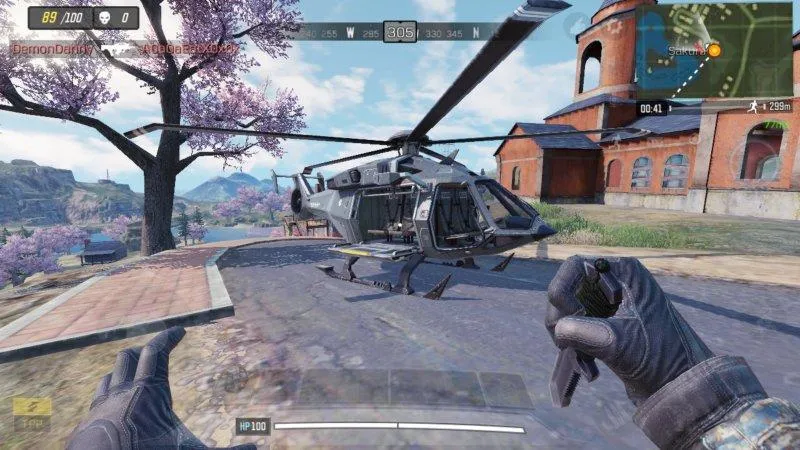 ATV
But if you need speed while still being stealthy, then you should opt for an ATV. The ATV is faster than other vehicles, as well as more mobile. And while it doesn't offer any protection from bullets, the enemies won't be able to hit you, because you'll be driving by fast.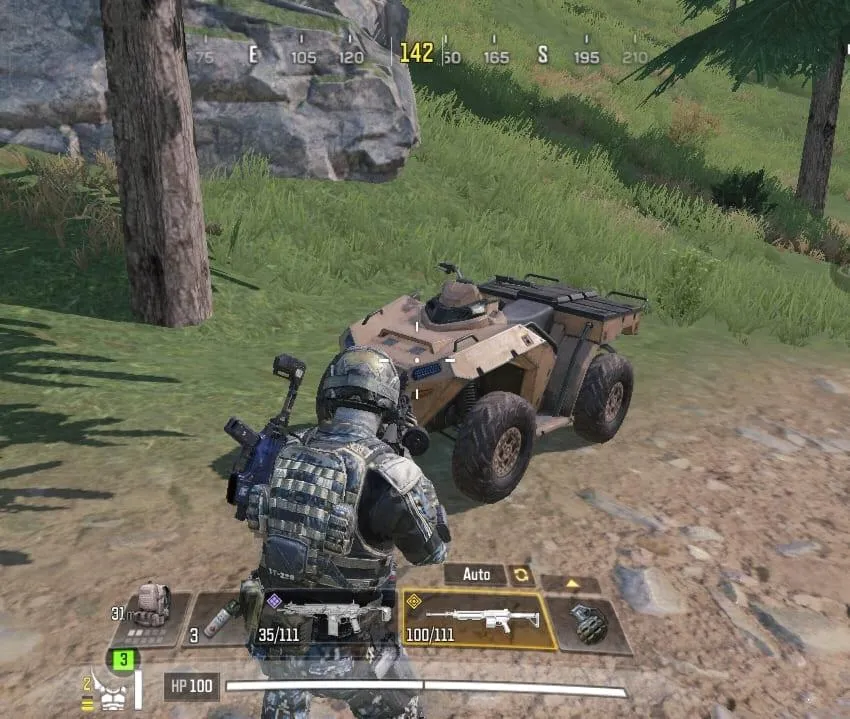 ---
Tell me... What's your favorite spot to land on Isolated? I would love to read your comments!