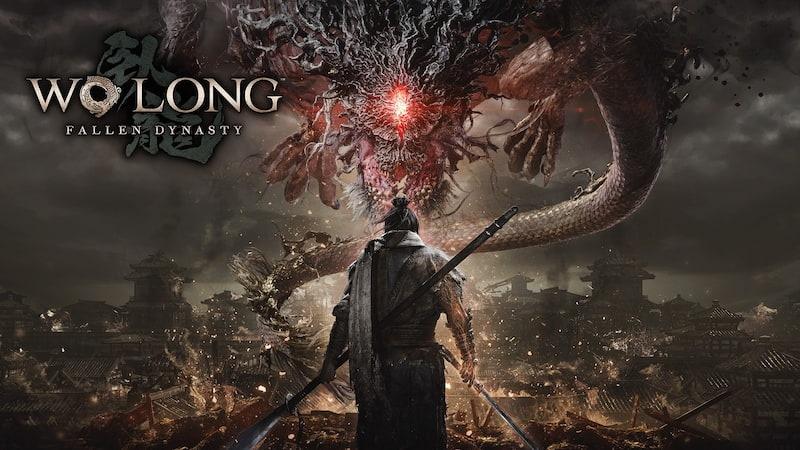 Wo Long Fallen Dynasty release date is finally here!
The game is an action game, with lots of fighting and quick movements. It is a combination of a souls game and something like a Ghost of Tsushima.
READ NOW: The Witcher 3 PS5 Release Date – Next-Gen Witcher Version Coming
Now without further ado, let's see what is the Wo Long Fallen Dynasty release date.
Wo Long Fallen Dynasty Release Date – What We Know?
Wo Long Fallen Dynasty release date is March 3, 2022. The game is scheduled to be released on Xbox One X/S, Xbox Series X/S, PlayStation 4, PlayStation 5, and PC via Windows and Steam.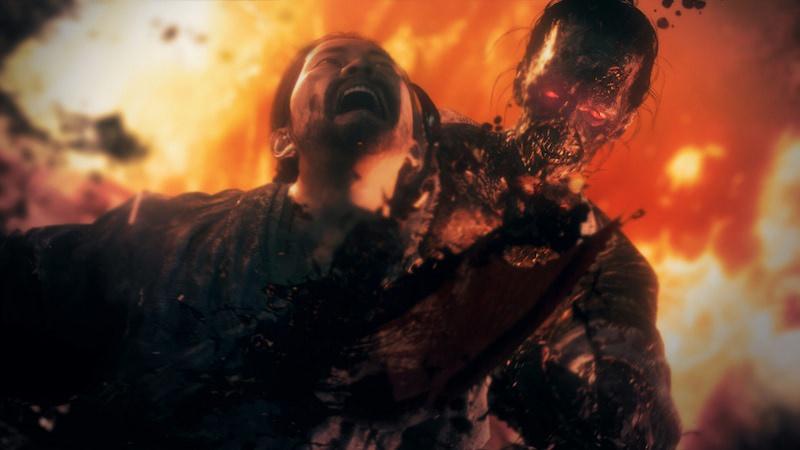 Credit: Team Ninja
Wo Long Fallen Dynasty in Game Pass and Editions
The game will also be available on day one in Xbox Game Pass. Wo Long Dynasty will come in two different digital editions, the usual standard one as well as a special Wo Long Fallen Dynasty Digital Deluxe Edition.
The latter will include a Season Pass that features three distinct DLC packs. These DLC packs will include new enemy types, new generals, demons, scenarios, completely new stages, and levels, as well as some brand-new weapon types.
Wo Long Fallen Dynasty Deluxe Edition also includes a digital artbook and a soundtrack. As a bonus, if you pre-order the Digital Deluxe edition you will also receive Quingiong Armor.
Apart from that, as a normal pre-order bonus you will get a special Baihu Armor for both physical and digital pre-orders, and for Digital only you will additionally get Zhuque Armor.
For the physical-only versions, there will also be a Limited Steelbook Edition of Wo Long Fallen Dynasty. The steelbook edition will also include even more additional items like Crown of Zhurong and Crown of Gonggong.
---
For more breaking news, guides, reviews, and other stuff make sure to keep tuning in to Games Atlas!
RELATED: