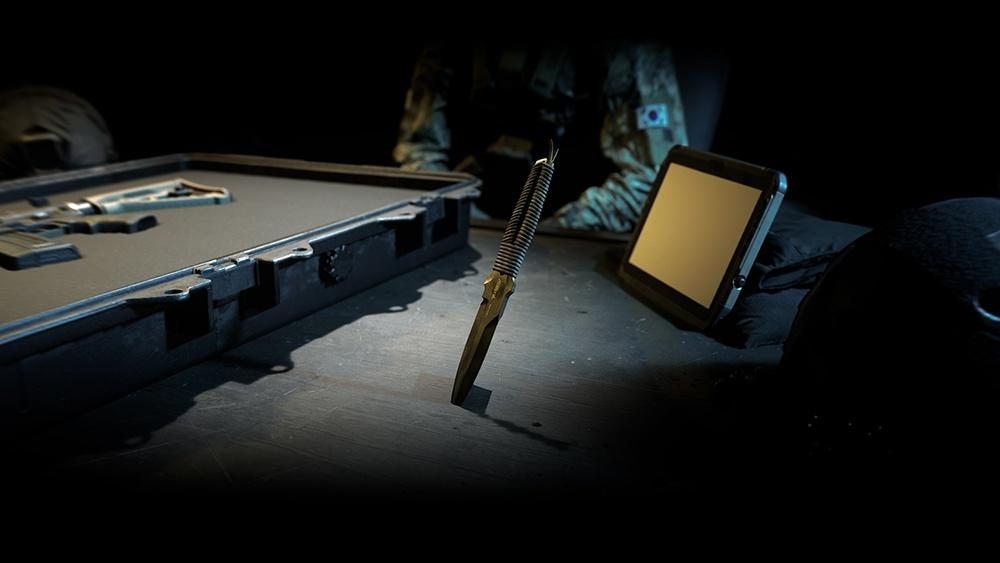 Warzone 2 was released on November 16th across all available platforms including Xbox One and Xbox Series X|S. So what is the best Warzone 2 meta equipment?
Just like in the previous Warzone, a lot of equipment will carry over into the next chapter of the battle royale. With many pieces of utility familiar to players, there's a possibility of popular picks appearing in the majority of loadouts. We can separate equipment into two categories - lethal and tactical.
READ NOW: Is There a Cyberpunk 2077 Save Editor? How to Use It?
Lists of all lethals and tacticals are available on our side already based on Modern Warfare 2 updates and info gathered around.
Best Warzone 2 Meta Equipment – Lethal
It is very important to choose the lethal equipment that fits your playstyle the most to help you win every gunfight in the game.
Here's the list of all the lethals confirmed for COD Warzone 2. We've picked a few of our favorites.
Throwing Knife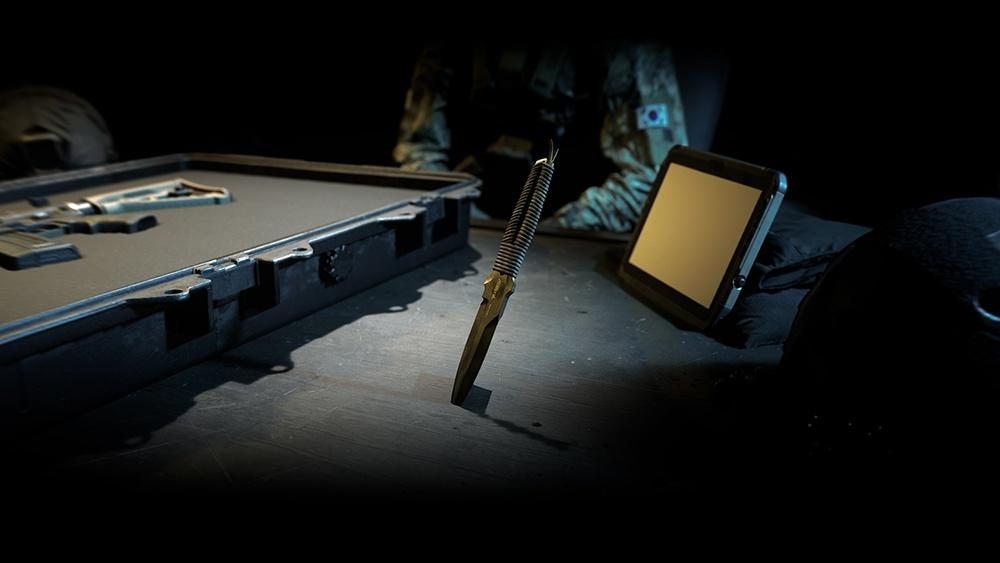 The retrievable knife that is lethal on impact. Incredibly valuable in the hands of an accurate Operator. Superb in stealth situations or as an overall surprise tactic. When sheathed, your Operator will pull it out as a lethal melee weapon.
C4 – Best Warzone 2 Meta Equipment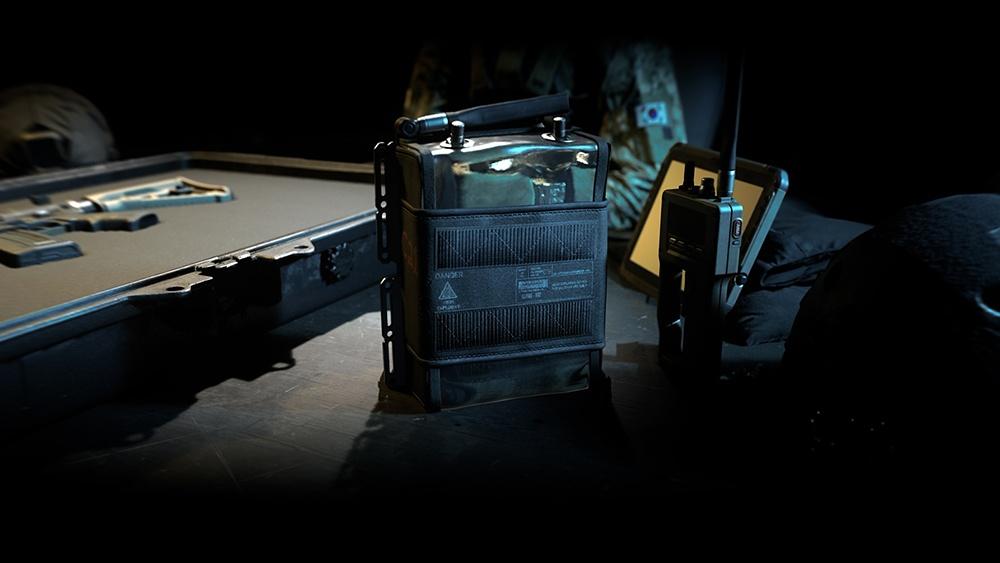 The large explosive sticks to surfaces and can be detonated remotely when the equipment is depleted.
Great as a manual trap on objectives or in aggressive situations. Active Operators may want to use the "double-tap" method to have it explode in the air or while doing something else, such as moving or firing. Can be put on a drone or vehicles – try placing it somewhere discreet on an enemy vehicle for a nasty trap.
Molotov Cocktail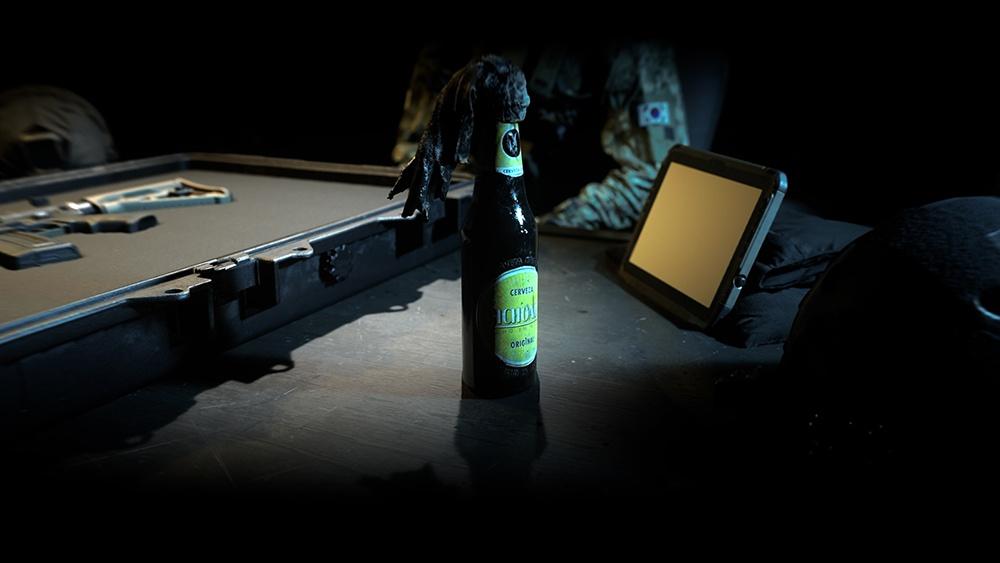 An improvised incendiary device that explodes on impact. Deals damage over time. Recommended for area denial, such as on or near an objective or clearing out rooms. Not recommended for human consumption.
Best Warzone 2 Meta Equipment – Tactical
Tacticals will return in Call of Duty Modern Warfare 2 and this page will give you some insight into how to unlock and utilize each tactical in the game.
Here's the list of all the tactical confirmed for COD Warzone 2.
We've picked a few of our favourites.
Stim (Medical Syringe)
The military injection heals for maximum health over 2 seconds. Weapons can be used one-handed during this time.
Best used by aggressive Operators who want to return to the fight as quickly as possible. Especially strong when paired with a weapon that has solid hip-fire statistics, such as a Shotgun or SMG.
Smoke Grenade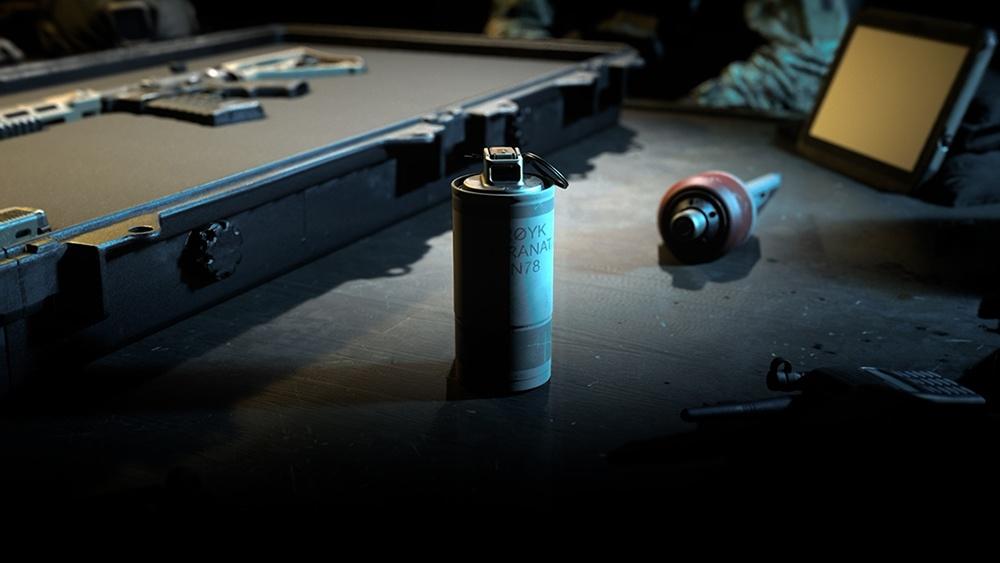 Deploys a smoke screen that blocks vision and automated targeting systems.
Perfect for capturing objectives out in open spaces where it can be used to shroud those on it. Also can be used in front of Sentry Guns and other ground-based turrets to deter their lock-on capabilities.
Spotter Scope – Best Warzone 2 Meta Equipment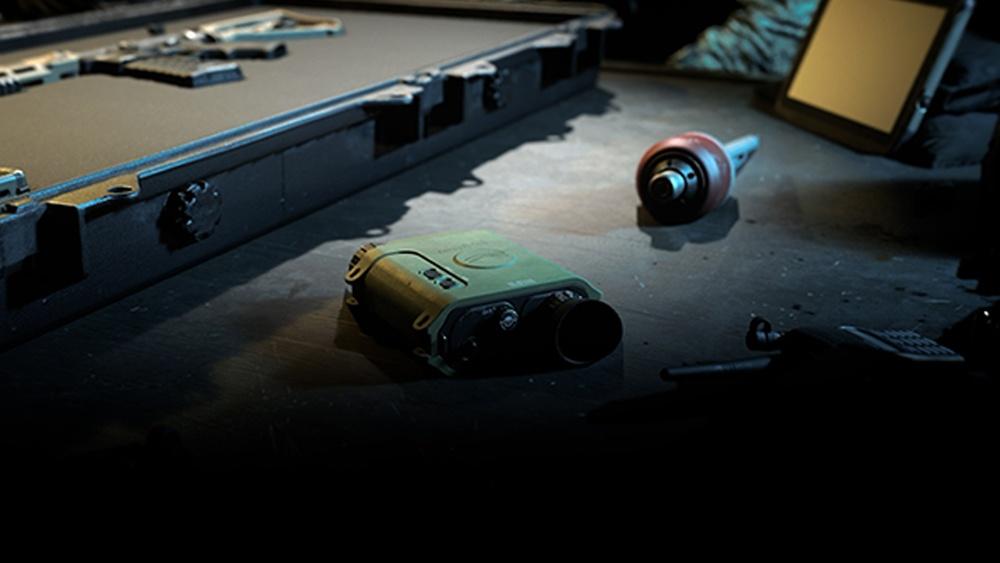 Useful on larger maps, such as those in Ground War, to acquire targets. Good for someone who wants to assist a sniping squadmate in making callouts.
---
For more coverage on the Call of Duty collection and Warzone 2.0 updates, keep tuning into Games Atlas!