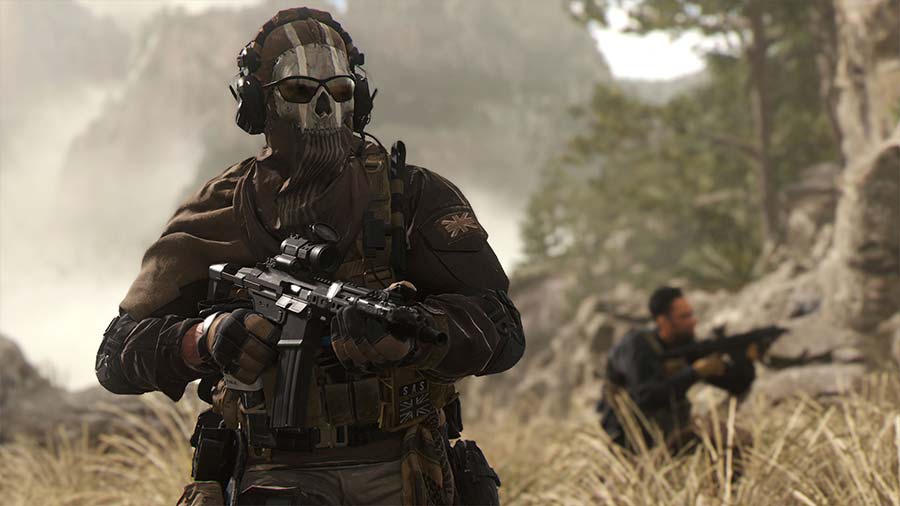 On this page, you'll find all the pieces of tactical equipment that will be available in the multiplayer modes of Call of Duty: Modern Warfare 2 (2022) and Warzone 2.
Tacticals will return in Call of Duty Modern Warfare 2 and this page will give you some insight on how to unlock and utilize each tactical in the game.
In Modern Warfare 2 you are able to choose one Tactical Equipment and one Lethal Equipment for your loadouts in the Create A Class menu.
It is very important to choose the tactical equipment that fits your playstyle the most to help you win every gunfight in the game.
Here's the list of all the tacticals confirmed for COD Modern Warfare 2 and Warzone 2.
COD Modern Warfare 2 Tactical Equipment List (2022):
Here's the full list of tacticals available in COD Modern Warfare 2 and Warzone 2: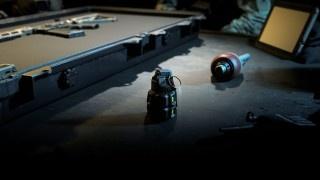 Counter-intel grenade that simulates gunfire, movement, and radar signatures to confuse the enemy.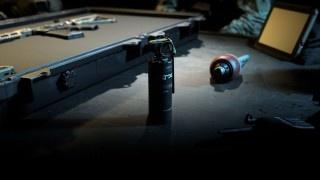 Blinds and deafens targets.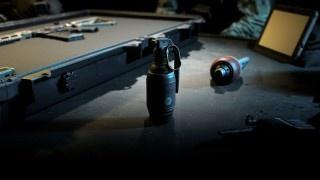 Releases a lingering cloud of tear gas that causes slowed movement, blurred vision, and coughing.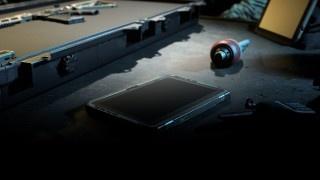 A limited use tablet that displays rough information about nearby enemies.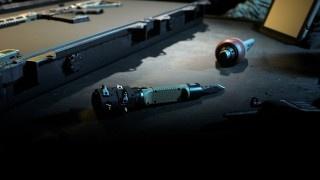 Electrical device that sticks to surfaces. Electrocutes enemies, destroys equipment, and causes vehicles to go haywire.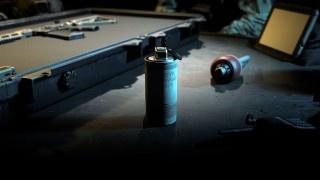 Deploys a smoke screen that blocks vision and automated targeting systems.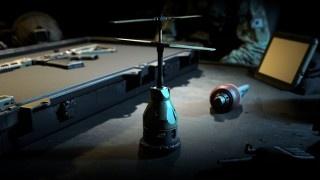 Provides a momentary glimpse of enemies within the blast radius for your squad.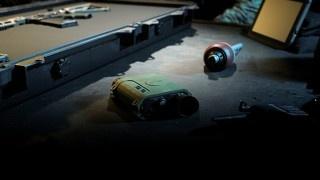 Spot and mark enemies from a distance.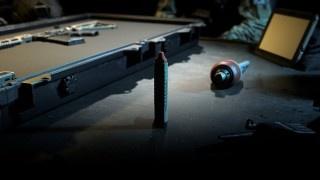 Military injection that heals for maximum health over 2 seconds. Weapons can be used one handed during this time.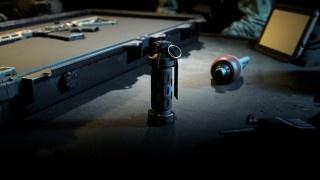 Slows victim's movement and aiming.
---
Call of Duty: Modern Warfare 2 will release on October 28, 2022, for Xbox Series X|S, PlayStation 5, Xbox One, PlayStation 4, and Windows PC, with a globe-trotting single-player campaign, immersive Multiplayer combat, and co-op Special Ops experience.
Stay tuned to this page as it will be constantly updated as soon as new information on the Call of Duty Modern Warfare 2 tactical equipment releases.
Which tactical is your favorite in COD Modern Warfare 2? Let us know in the comments below!