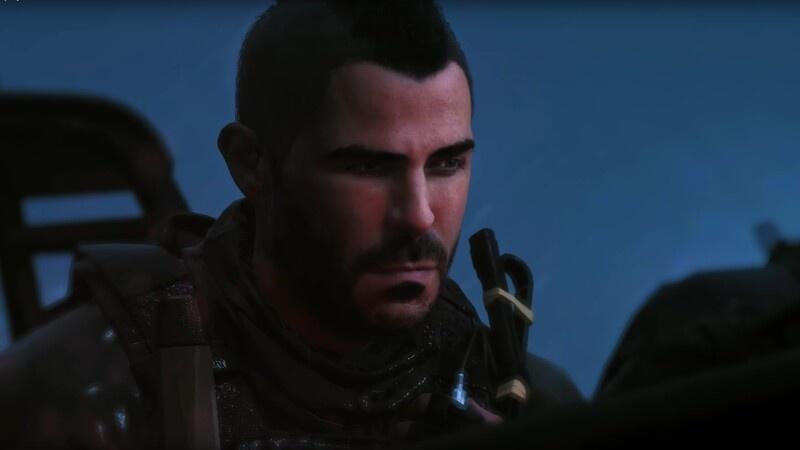 So, what is the MW2 campaign release date? Let's dive deeper into this question, shall we?
With Call Of Duty: Modern Warfare 2 set to release next week, we will look into how early players will be able to access the game's campaign mode.
READ NOW: All COD Warzone Mobile (2023) Weapons
Given the high amount of anticipation for multiplayer and what it has to offer after experiencing the beta, Activision has given players time to play through each mode appropriately.
When is the MW2 Campaign Release Date?
For players who have pre-ordered any edition of Call Of Duty: Modern Warfare 2 digitally, you will be able to play the campaign one week early from release. This Friday, early access will open which will be beneficial for those who wish to complete this mode before the full game becomes accessible to all players on Friday 28th of October.
The campaign will feature 16 different missions, containing multiple different locations and maps (some of which may be included in multiplayer), characters, and combat engagements.
Those who may have struggled with some of the mechanics within the beta such as the ledge-hanging and the return of the dolphin dive will get an opportunity to fully acclimatize themselves with this throughout what the campaign has to offer.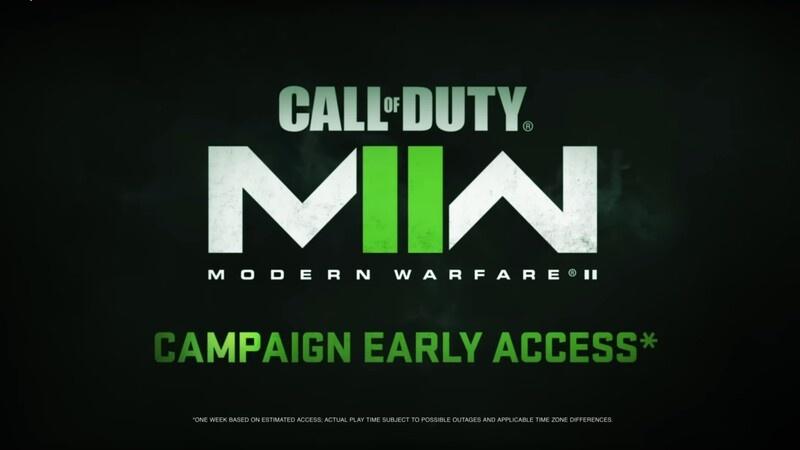 Credit: Activision Blizzard
Does The Campaign Contain Any Multiplayer Rewards?
Fortunately, Activision has given players an incentive to complete and play through the campaign, as doing so will unlock four different operators known as Hutch, Chuy, Reyes, and Nova, along with a weapon blueprint, XP tokens, and barracks customization options. This will give many a head start for both the way in which the gameplay functions and getting a first minor glimpse at the content that is yet to come.
This was present within Modern Warfare 2019 and seems to be one of the methods Infinity Ward uses to entice all players to indulge in the campaign.
---
For more coverage on Call of Duty Modern Warfare 2 (2022), Warzone 2, and other games, keep tuning into Games Atlas!
RELATED: