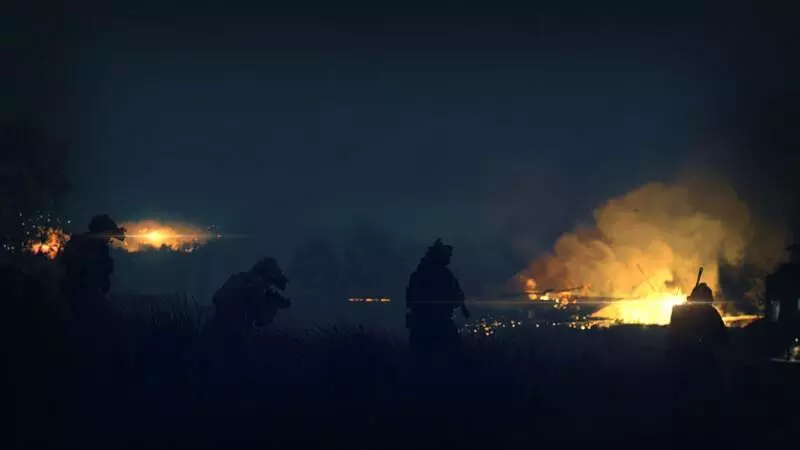 Does MW2 Battle Pass Transfer Between Platforms? With Call Of Duty: Modern Warfare 2 edging towards its release with early access for the campaign available on Friday, October 21st, we look at how the battle pass progression will work across the multiple platforms.
READ NOW: What Is TTK in Modern Warfare 2 2022 - TTK is Crucial
As the title releases both on old and new-gen consoles including crossplay with PC players, there are a few things you may need to consider.
Does MW2 Battle Pass Transfer From Consoles To PC?
Fortunately, similar to Call Of Duty: Modern Warfare 2019, players will be able to carry over their battle pass progression on any platform whether from PlayStation to Xbox, or console to PC. As the battle passes are tied to your Activision account and the game features cross-play throughout, this will help benefit those who decide to change platforms without paying and starting over again.
Despite the negative reaction towards Activision's integration of requiring a postpaid phone number to play the title if you are creating a new account which was present for Overwatch 2, this is one feature that will be a huge benefit for many players. Ensuring the same Activision account is used is key here, and this would also include the need to link the account to each platform you plan to play the game on.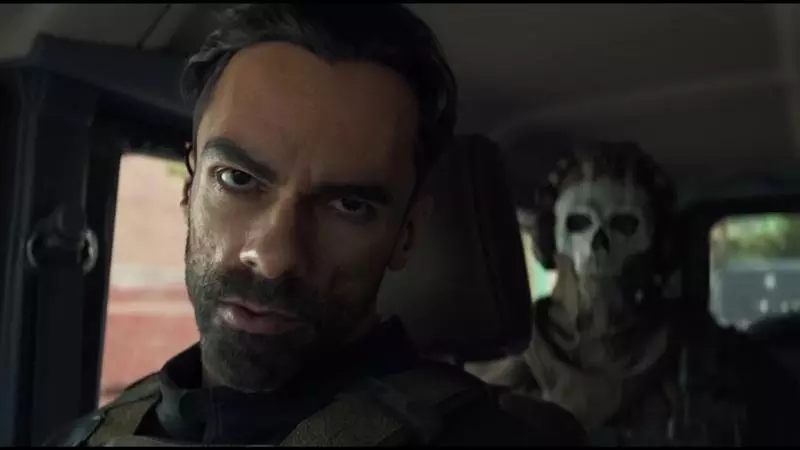 Credit: Activision Blizzard
Will CoD Points Carry Over From Battle.net To Steam?
As for PC players, those who have purchased Modern Warfare 2 on Steam and still have CoD points over on Battle.net, won't be able to use this unless it is on the same platform it was purchased on. Despite this, there still remains a method for those who intend to spend their remaining points on the upcoming battle pass.
If you own any of the recent Call Of Duty titles on whichever platform such as Vanguard, Cold War, or Modern Warfare 2019 (Warzone), so long as there is a sufficient amount you can buy the battle pass which will then be tied to your Activision account and be free to use anywhere.
READ NOW: All Call of Duty Modern Warfare 2 Weapons List
So far, this is currently the only workaround for those who may plan to switch over to Steam after using Battle.net for the franchise.
When is the Battle Pass Released?
Aside from MW2 battle pass transfer, players will have to wait a little longer before receiving the first batch of content. Along with the highly anticipated Warzone 2.0, the battle pass will be released on November 16th giving players. Pre-ordering the game's Vault Edition will not only provide a weapon vault and Red Team 141 operator skins, but it will also include the battle pass itself with 50-tier skips.
Purchasing this edition will alleviate any complications or issues surrounding the CoD points and battle pass progression, and stands as an alternative option to grinding the current Vanguard battle pass to gain enough points. With the release just one week away, fans continue to look forward to the new modes Infinity Ward has implemented in the form of DMZ and the return of third-person lobbies.
---
For more coverage on Call of Duty Modern Warfare 2 (2022), Warzone 2, and other games, keep tuning into Games Atlas!
RELATED: