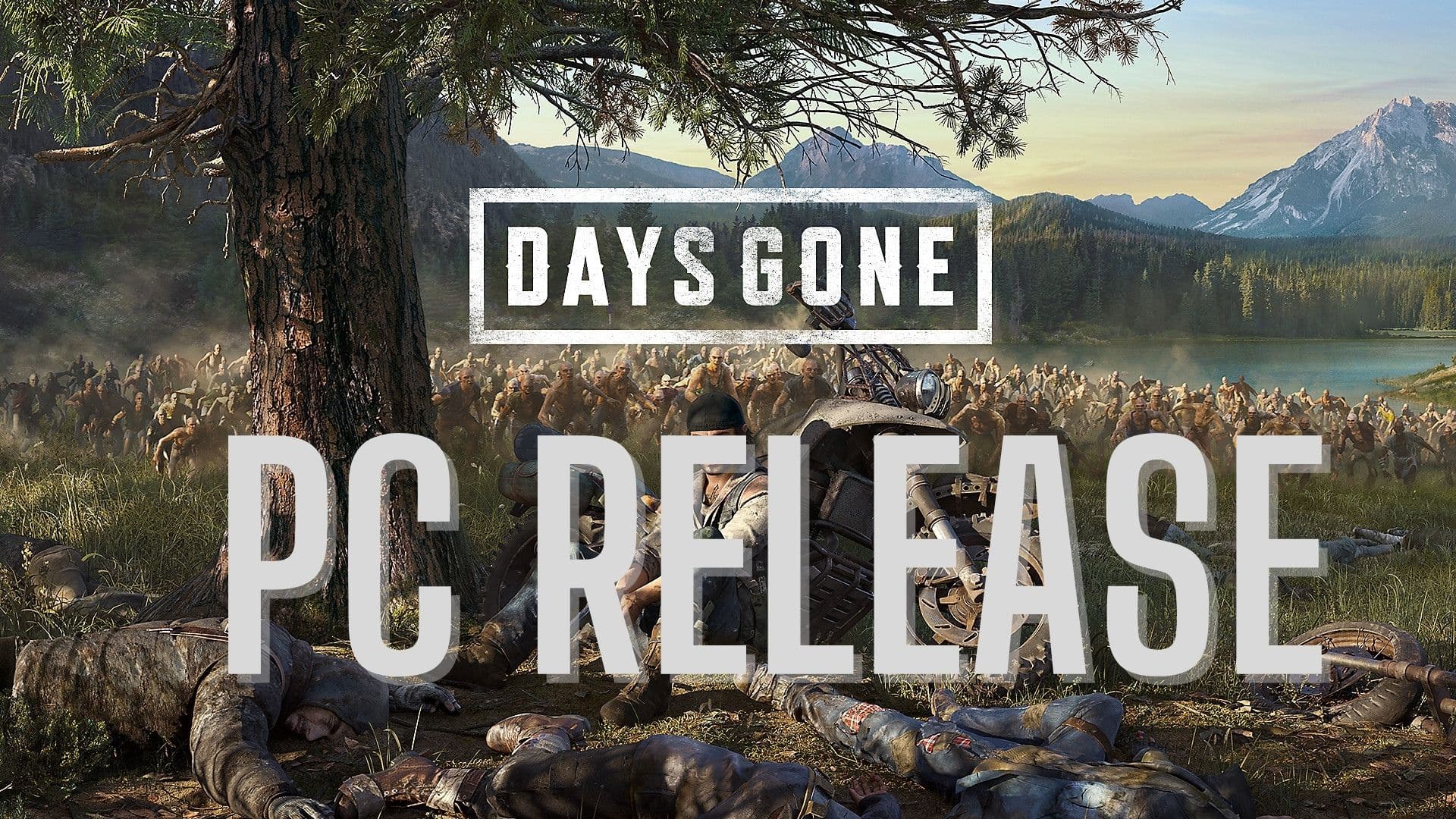 Days Gone is a greatly underrated game, that not so long ago was only available on PlayStation consoles in PS4, and PS5 via backward compatibility. Let's take a look at the most important things you need to know before playing the game after the Days Gone PC Release.
The Most Underrated Single-Player Adventure of the Last Generation
Days Gone was one of many exclusive games created for PS4, and even though it had a rough start with some technical difficulties and optimization problems, it was still a great game. Not many players were waiting for it, and I still consider it being greatly underrated.
Graphically the game still looks stunning today on PS4, even better on PS5 with enhanced graphics, and now with Days Gone PC release it can look even more stunning. You can tweak with some options you were not able on the console version of the game as well. Sadly the game at this point does not support Ray Tracing and DLSS, but hopefully, it could be implemented in a future patch. However, honestly, the game does not need Ray Tracing to look incredible.
For more updates, you can follow the official Twitter account of the developers, and check out the info on where to buy your own Days Gone PC copy.
The game is not perfect and has its flaws, with bits of repetitive gameplay loops, clearing outposts, and finding new medical stations to get more upgrades for your main character.
The story is one of the strongest aspects of the game. Our protagonist is Deacon St. John, and he struggles with the loss of his loved one and also surviving the apocalypse of the dead. It is a simple, but an emotional story with some amazingly written side characters. You always want to know what will happen next and your relationships with them, even though they are linear, make you invested in almost every character you encounter during the campaign.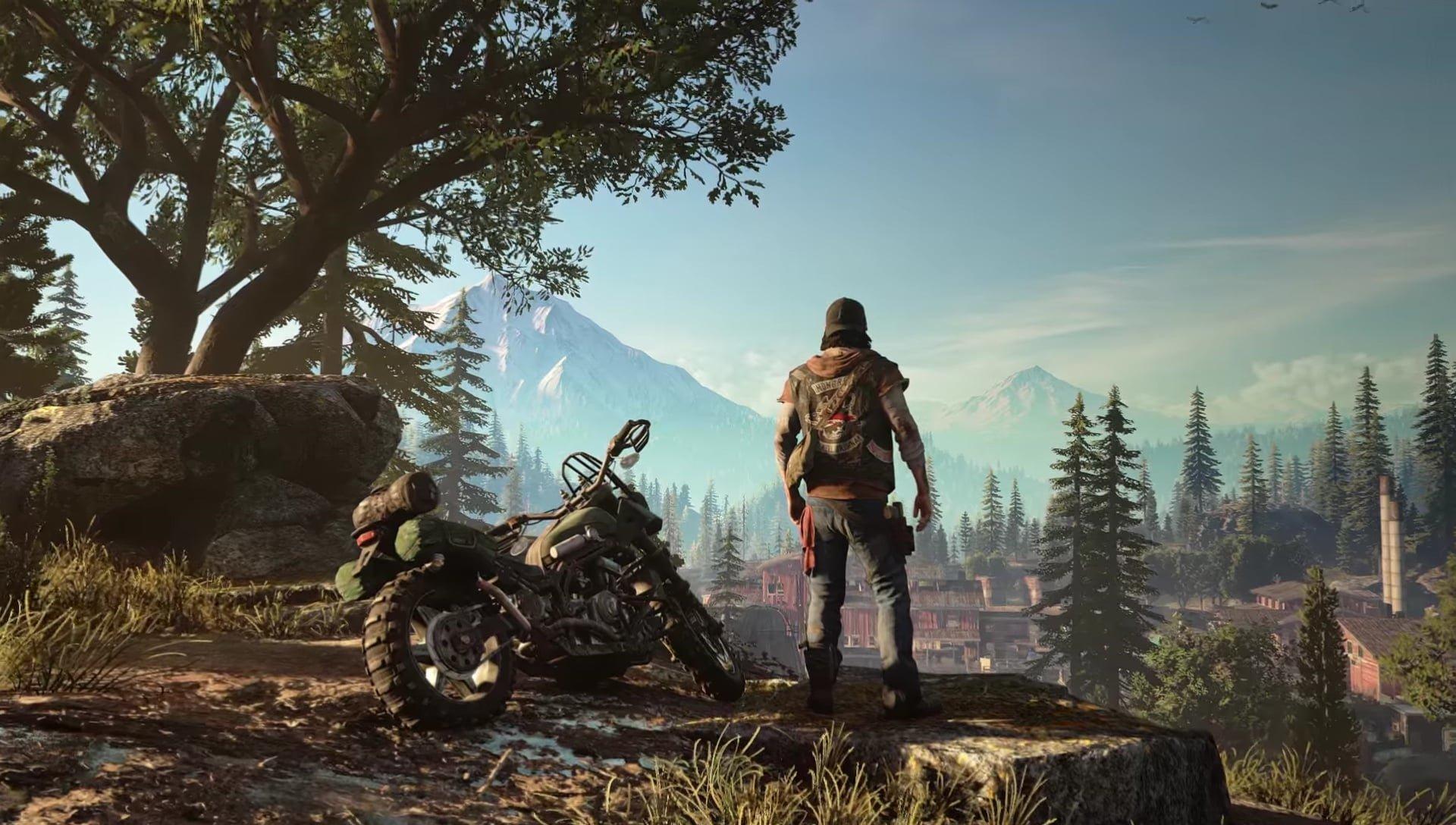 Credit: Bend Studio
Amazing World of Days Gone
With the Days Gone PC release, there comes the ability for new players to enjoy the world created by the developers. It is very diverse with amazing landscapes, camps, and roads. I always wanted to play DayZ in single-player to enjoy the loneliness of the zombie apocalypse, and this game is the closest I have ever seen to get to that point. It might not be the best comparison, but it is my way of describing the game to my friends.
The world is worth experiencing on a higher difficulty and in headphones for better immersion. Especially if you consider the main, original aspect of the game that are hordes. You can encounter them during roaming around or in some missions. They are horrifying throughout the game and make it an unforgettable experience.
Days Gone PC Release
The game was released on PC on May 18th, 2021. The game is developed by Bend Studio and published by Sony Interactive Entertainment. It is an action-adventure game with an open world with a lot of survival elements.
For more updates, you can follow the official Twitter account of the developers, and check out the info on where to buy your own Days Gone PC copy here in this tweet.
---
Days Gone is available now on PC, PS4, and PS5.
For some Resident Evil Village articles check out my Advanced Combat Guide Combat Guide.