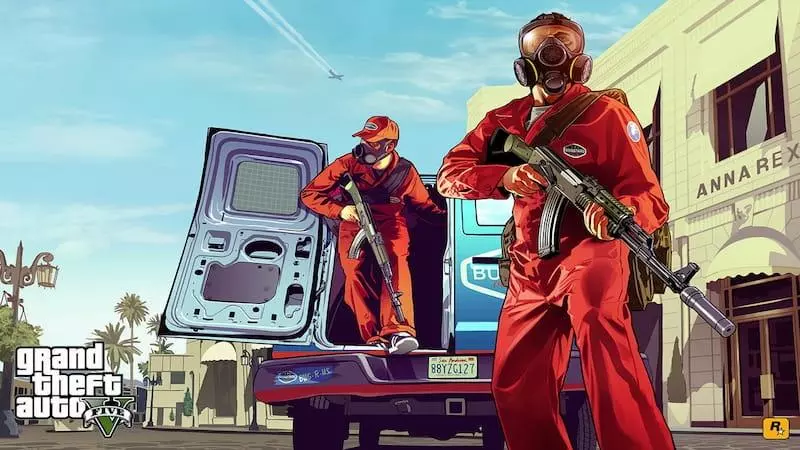 Save editors are a great tool for testing many different aspects of the game. Can you edit your saves using a GTA V Save Editor?
Given the popularity of the game, there might be people wanting to test out the new GTA online content again without grinding for hours on repeat or purchasing Shark Cards.
READ NOW: All of the Best Black Friday Football Manager 23 Deals 2022!
Read more in this article to learn about the GTA V save editor and how to obtain it.
Is There a GTA V Save Editor?
Where to Find GTA V Save Editor and How to Download It?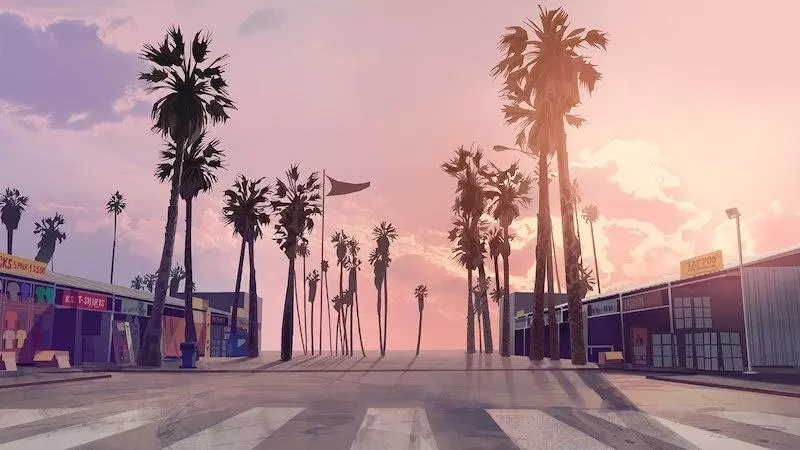 Credit: Rockstar Games
If you play GTA V on PC, you are in luck! There is already a whole application that lets you modify many aspects of your game and it's easy to use. To download it you need to head to the site linked below. You can also create an account on the platform to get some additional features.
The download button will get you the latest version of the mod compatible with the current version of the game. Unpack the .zip archive to the location of your choice and run the executable file. When the installer is running, scroll down and find GTA V, then click on install. Once it's installed, click run which should start the program.
READ NOW: All of the Best Black Friday Persona 5 Royal Deals 2022!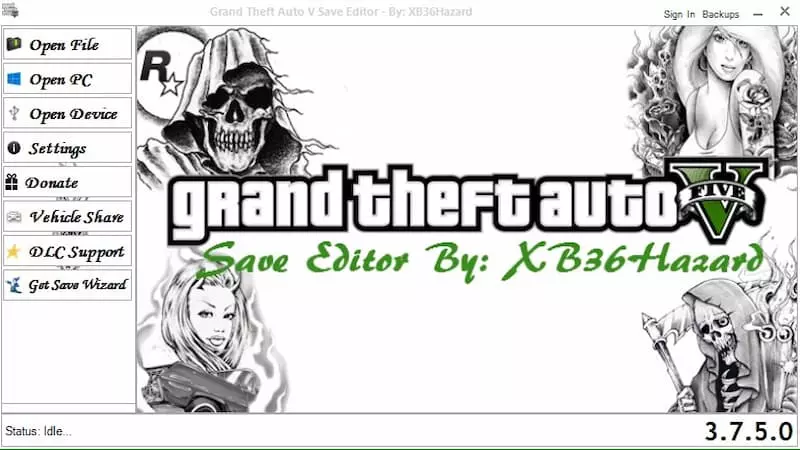 Credit: Games Atlas
Once the program is up and running, it will ask you to select the location of ResourcesMaster.db file. You can follow the link below to download it.
After loading the file into the program you should be able to change the options and modify the parameters to your liking. Remember that the save file has to represent the version of the game that the mod is for.
What About the Console Players?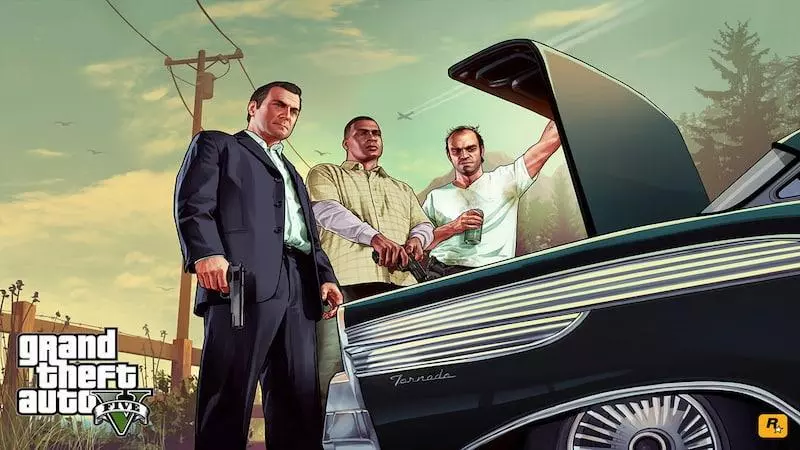 Credit: Rockstar Games
If you're playing on a console, you're in luck! The presented save editor actually supports older consoles, such as XBOX 360 and PS3/PS4 so you do not have to rely on game mechanics or replay the game from the beginning to change the outcomes.
Sadly it doesn't work on the PS5, XBOX Series S/X, and XBOX One. One thing you can do is try to send the save to your computer, modify the file on your PC and then throw it back into the console, but that may lead to some major compatibility issues.
---
For more information about GTA V and other games make sure to keep tuning in to Games Atlas!
RELATED: