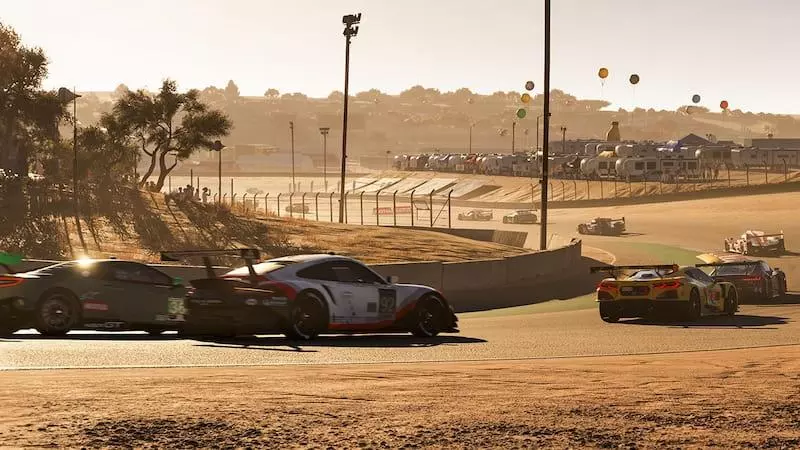 Is there a reason for racing games fans to get excited about new releases? Here are the best upcoming racing games of 2023!
READ NOW: All of the Best Black Friday Dying Light 2 Deals 2022!
There are tons of games scheduled to be released next year and here are just a few of them.
The Best Upcoming Racing Games of 2023!
#9 DRAG: Outer Zones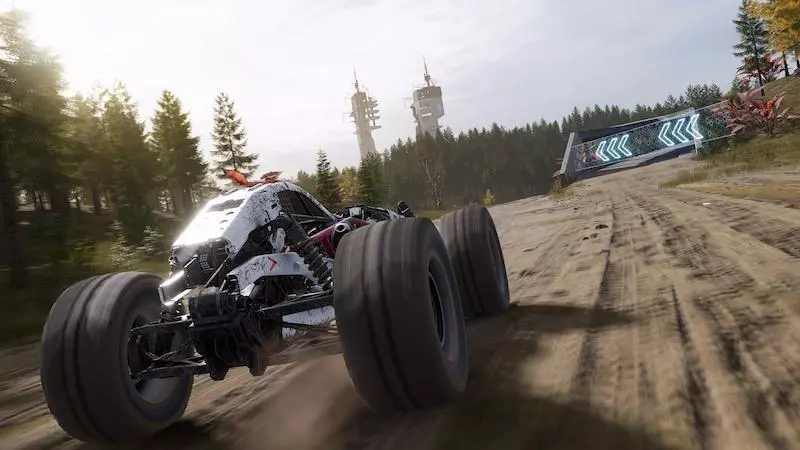 Credit: Orontes Games
Developer: Orontes Games
Publisher: Orontes Games
Platforms: Microsoft Windows, Linux
DRAG: Outer Zones is a game that combines a realistic driving style with arcade racing modes. Developers state that they've put a ton of effort to develop the most realistic driving model to provide the best experience for players.
Racing will be done on gravel tracks with no rules and interesting arcade elements. You'll be able to play solo against an AI as well as join multiplayer to test your skills in action.
#8 KartRider: Drift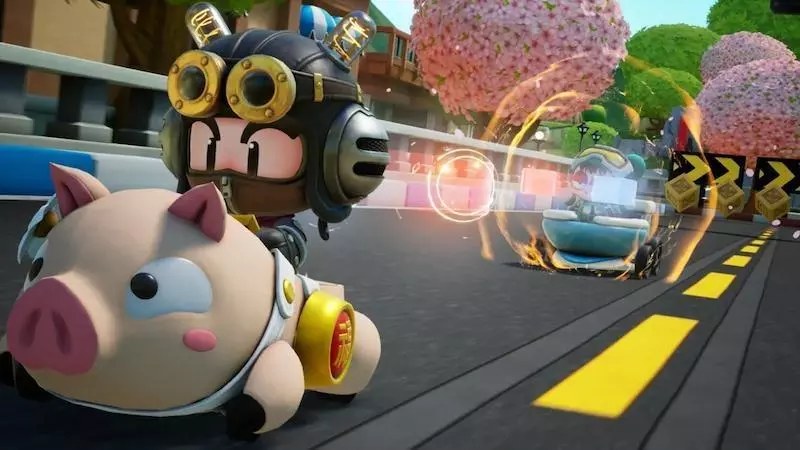 Credit: Nexon
Developer: Nexon
Publishers: Nexon
Platforms: PlayStation 4, Xbox One, Android, Microsoft Windows, iOS
If you'd like to race go-karts over various different circuits messing with your friends at the same time, you'll be right at home. KartRider: Drift provides an arcade-type driving style typical to this genre. Use your skills to drift around the corners and use the power-ups to your advantage.
The game's gonna be free from the launch day and rely on microtransactions to keep it running. They'll involve only cosmetic changes and won't affect gameplay by any means.
#7 Stuntfest: World Tour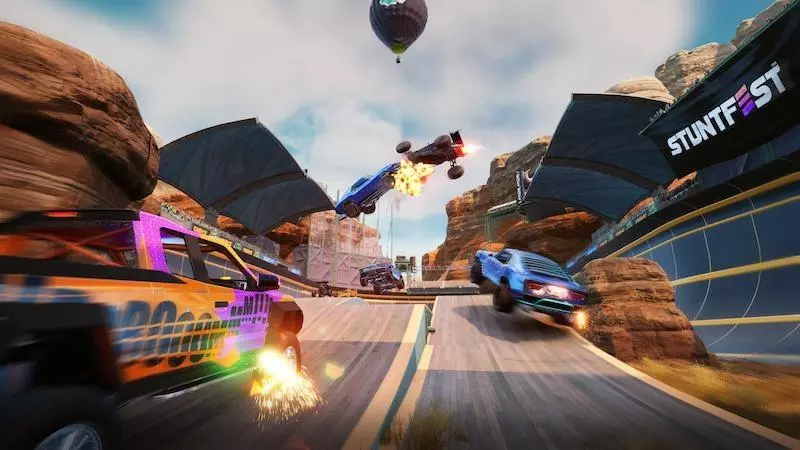 Credit: THQ Nordic
Publisher: THQ Nordic
Developers: Pow Wow Entertainment, Pow Wow Entertainment GmbH
Platform: Microsoft Windows
Stuntfest: World Tour is based on a unique concept where you can catapult the driver out of the car and control him mid-air to get the edge over enemies. It's a mix-up of racing and extreme sports which is exciting on its own.
The game offers a variety of characters and vehicles to choose from which you can race over tracks made for up to 18 players!
#6 Trackmania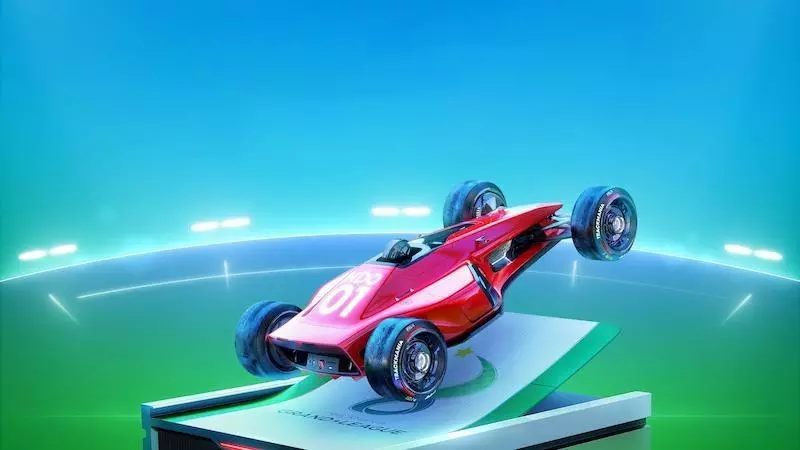 Credit: Ubisoft
Publisher: Ubisoft
Developers: Nadeo
Platform: PS5, Xbox Series X/S, PS4, Xbox One
Trackmania 2023 will be arriving to the current generation of consoles in early 2023. This free-to-play racing title from Ubisoft Nadeo needs no introduction as it is a well-established and loved brand all over the world.
The game from the best upcoming racing games of 2023 list lets you race against time around a variety of tracks made by the developers as well as the community. Practice as much as you want in solo modes before facing other people in online multiplayer.
#5 Vigor Roads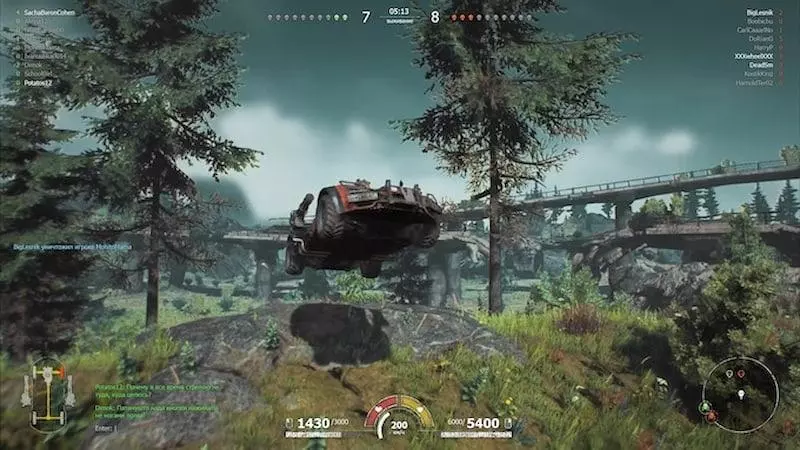 Credit: Neuronhaze
Developer: Neuronhaze
Platforms: PC, Xbox One, PlayStation 4
Publishers: Neuronhaze
Vigor Roads is promising to be a "Mad Max" style MMO where you race and fight with other players for valuable resources. Upgrade your vehicle using advanced customization features and become unstoppable.
Some of the teased game modes are carnage, circuit racing and siege. Considering that there will also be RPG elements and agile progression system, be ready for the long gaming sessions.
#4 IndyCar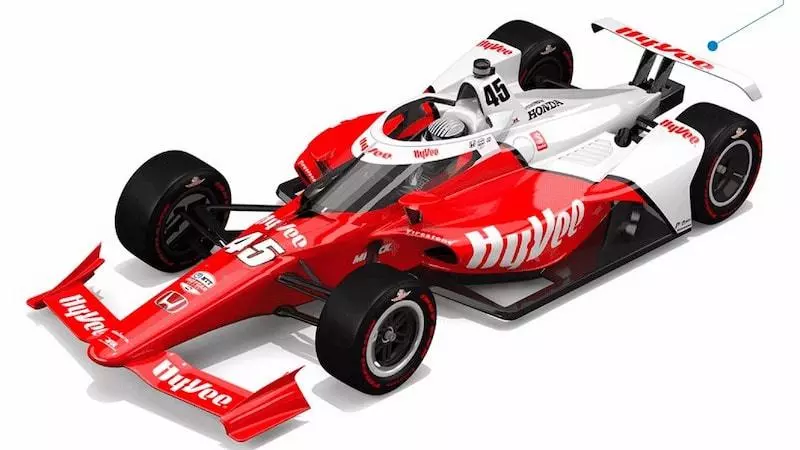 Credit: Motorsport Games
Developer: Motorsport Games
Platforms: TBA
Publishers: Motorsport Games
IndyCar is one of the racing series that has gotten many people excited over the years. Given the popularity of other racing games, there is no surprise that this popular American motorsport will be getting its well-deserved game adaptation.
READ MORE: Best Warzone 2 Controller Settings – All Advanced Settings
The game from the best upcoming racing games of 2023 list promises to represent the IndyCar racing experience as well as possible with elements such as realistic tracks, teams, cars, and even a career mode. One of my concerns is the driving model and how the developers will balance it between being realistic and accessible for casual players.
#3 Rennsport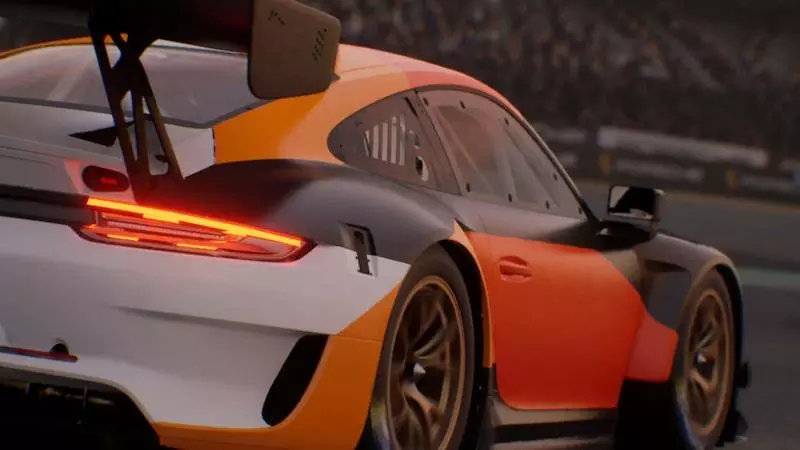 Credit: Competition Company
Developer: Competition Company
Platforms: PC
Publishers: Competition Company
There are a lot of good racing simulators but none exactly like Rennsport. The game's main goal is to implement owning your own virtual vehicles that are 1-to-1 and unique like cars in real life. There are still no real details about how the vehicle market is going to work but we hope the developers took their time to plan it carefully.
The game will also provide a realistic driving experience and astonishing graphics thanks to it being developed on Unreal Engine 5.
#2 Test Drive Unlimited: Solar Crown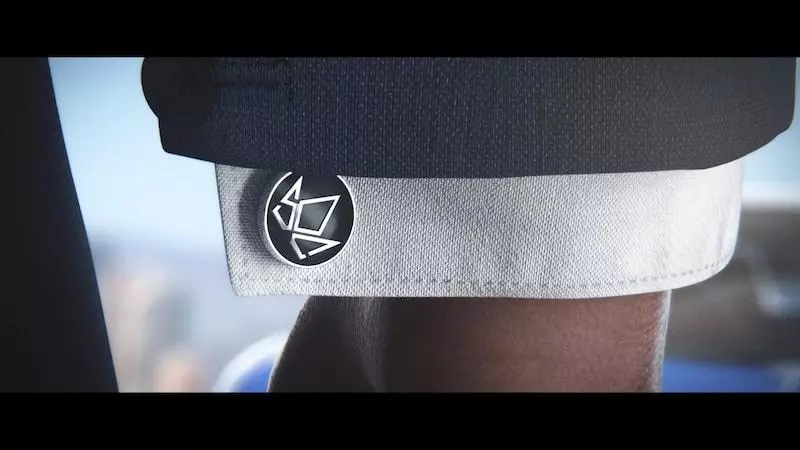 Credit: Kylotonn
Developer: Kylotonn
Platforms: Nintendo Switch, Xbox Series X and Series S, Microsoft Windows, PlayStation 5
Publishers: Nacon, BigBen Interactive
There are many franchises that stole our hearts a few years ago. One of them is definitely the Test Drive Unlimited series. With the upcoming release of the newest game called Test Drive Unlimited: Solar Crown, comes a new era of arcade racing games.
The game will take us to the 1:1 scale Hong Kong Island where you'll be able to drive various different cars and just enjoy the views.
#1 Forza Motorsport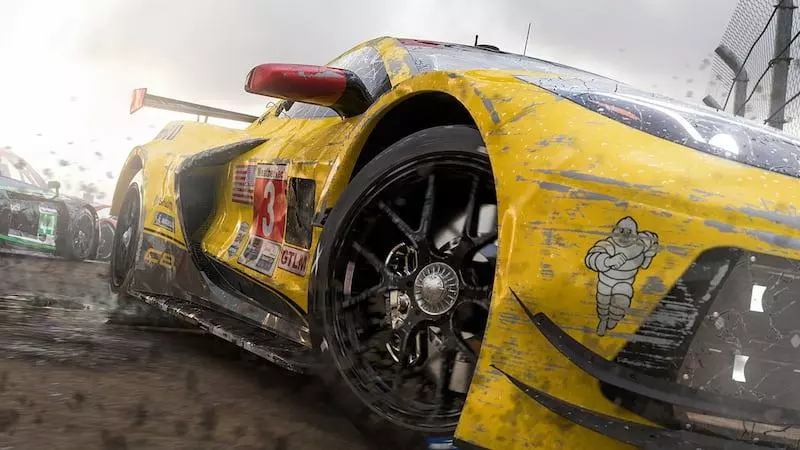 Credit: Playground Games
Developer: Playground Games
Publisher: Xbox Game Studios
Platforms: Xbox Series X/S, PC
Forza Motorsport is on the list of the best upcoming racing games of 2023 as one of the most exciting titles released to XBOX to this date is getting a sequel!
This simulation-type racing game is well-known in the community for its stunning visuals and a large selection of cars and tracks.
The game will keep the core features that we all love and bring them to the newest generation of consoles. You can't go wrong with Forza!
---
RELATED: