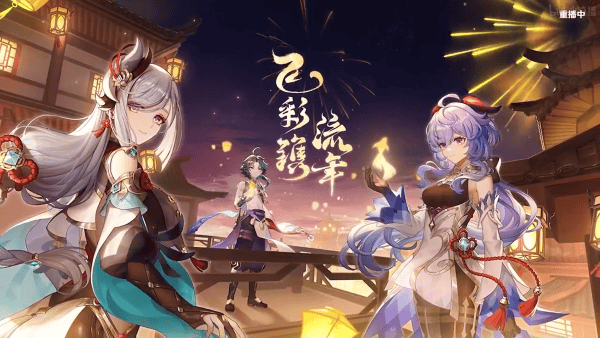 Codes
The codes that can be redeemed from this live stream are below:
5SPDKV8ZHBFV
PSNVJURZZSD9
SA7V2DRZGAU5
In total, they give 300 Primogems, 5 Hero's Wit, 10 Mystic Enhancement Ores and 500,000 Mora.
Character Banners

The first banner in the 2.4 version of Genshin Impact is Shenhe with a rerun of Xiao. These two character banners will be run simultaneously. The pity for both of those banners adds up. For example, if you pull 40 pulls on Shenhe's banner, you are guaranteed a 5 star in 50 pulls (total 90 pulls for pity) on either Shenhe's banner or Xiao's banner. On this banner, you can also get the new 4 star Geo Polearm character, Yunjin. Do note that there will also be a new Island in Inazuma, Enkanomiya, that you can explore. Some of the materials from the boss on the island is required for Shenhe.
The second banner in the 2.4 version is a rerun of Zhongli with Ganyu. For more information on how to build Zhongli, you can refer to this guide and for more information on building Ganyu, you can refer to this guide.
Skins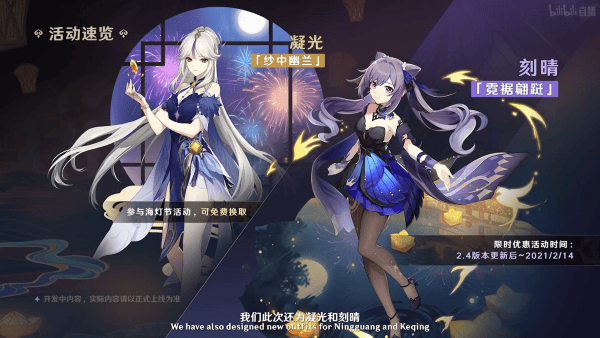 There will be a new skin for Ningguang and Keqing, as seen above. The Ningguang skin can be obtained by completing the Lantern-Rite Festival events, while the Keqing skin can be purchased with Genesis Crystals. For more information on the best way to purchase her skin that is most value for money, you can refer to my previous guide on obtaining Jean's skin here. Do note that there will be a discount for Keqing's skin after it has been released!
New Weapon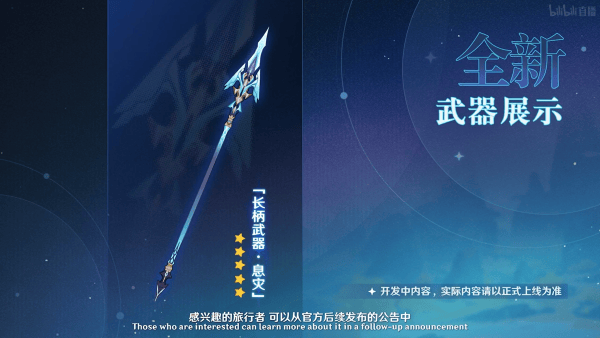 There will be a new 5-star weapon on the weapon banner for Shenhe, the Calamity Queller. Since she is a support character that scales off attack, this weapon has an ATK sub-stat and a passive that increases attack when she is off-field as well as increased Elemental DMG bonus.
Events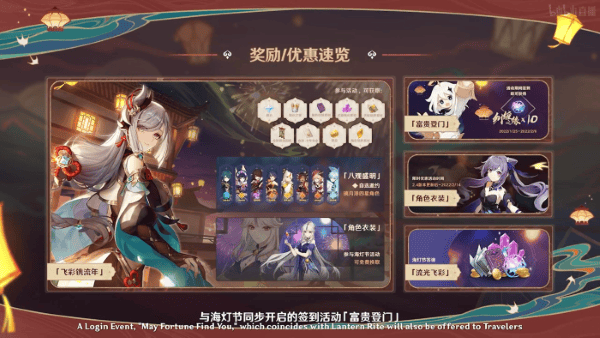 The Lantern-Rite Festival event takes place in Liyue and seems to have many mini-games. After crafting fireworks, killing treasure hoarders to get rewards, and sabotaging slime balloons, you can obtain a free 4-star Liyue character of your choice. This includes the new character, Yunjin.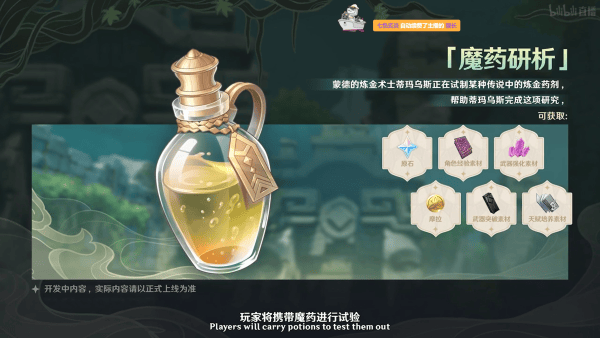 The Potion Event allows us to fight various enemies in an increasingly difficult domain, where we will obtain points based on the remaining time left. Using various potions with different effects can help increase your DMG or make completing the domain easier. For newer players, you will be able to use the pre-built trial characters to clear the domain. You will also be able to obtain Primogems, Hero's Wit, Weapon Ascension materials, Mystic Enhancement Ores, and Mora.
Other Events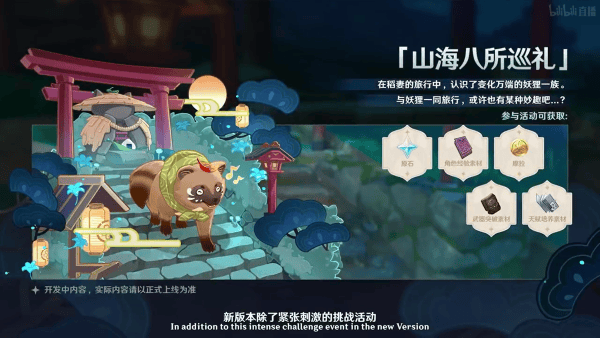 Other events that we can expect in the 2.4 updates include a rerun of Windtrace and an event where you take photos of the tanuki (typically in Inazuma) in other places in Teyvat. Windtrace is a hide-and-seek event that you can play in Co-op, with additional rewards that you can obtain if you complete some achievements.
New Boss
There is a new boss on the new Enkanomiya Island, called the Bathysmal Vishaps. Drops from this boss are used to level Shenhe. Not much is known about this new boss for now, but it appears to be stronger in groups and deal more damage when your character has less energy. Additionally, there will be new Pyro Specters and a Pyro Abyss Lecter.
Hangouts and Quests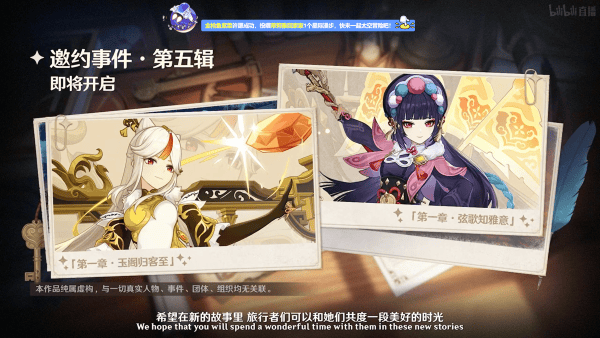 As with every 5 star, there will be a Shenhe story quest and 2 new hangout events for Ningguang and Yunjin respectively.
QoL Updates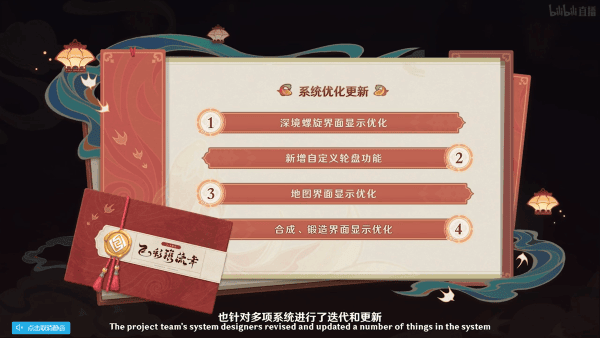 There are several QoL updates to Spiral Abyss, to give an indication of your timing on the left if you have already exceeded the required timing for 3 stars. Additionally, you will be able to view the enemies in the next phase without exiting the Abyss.
Crafting has been made more convenient by using Icons in a square format instead of the current layout. The scroll wheel is now customizable for you to add any extra features, and the map has been classified by region so you no longer need to scroll to reach Inazuma. Lastly, the Serenitea pot has some new furniture that can play music when you interact with it in-game.
We hope that you have found this article helpful and that you will enjoy the new updates in the 2.4 version of Genshin Impact! Do look out for more Genshin guides from me and let us know if there are other articles you would like to read!