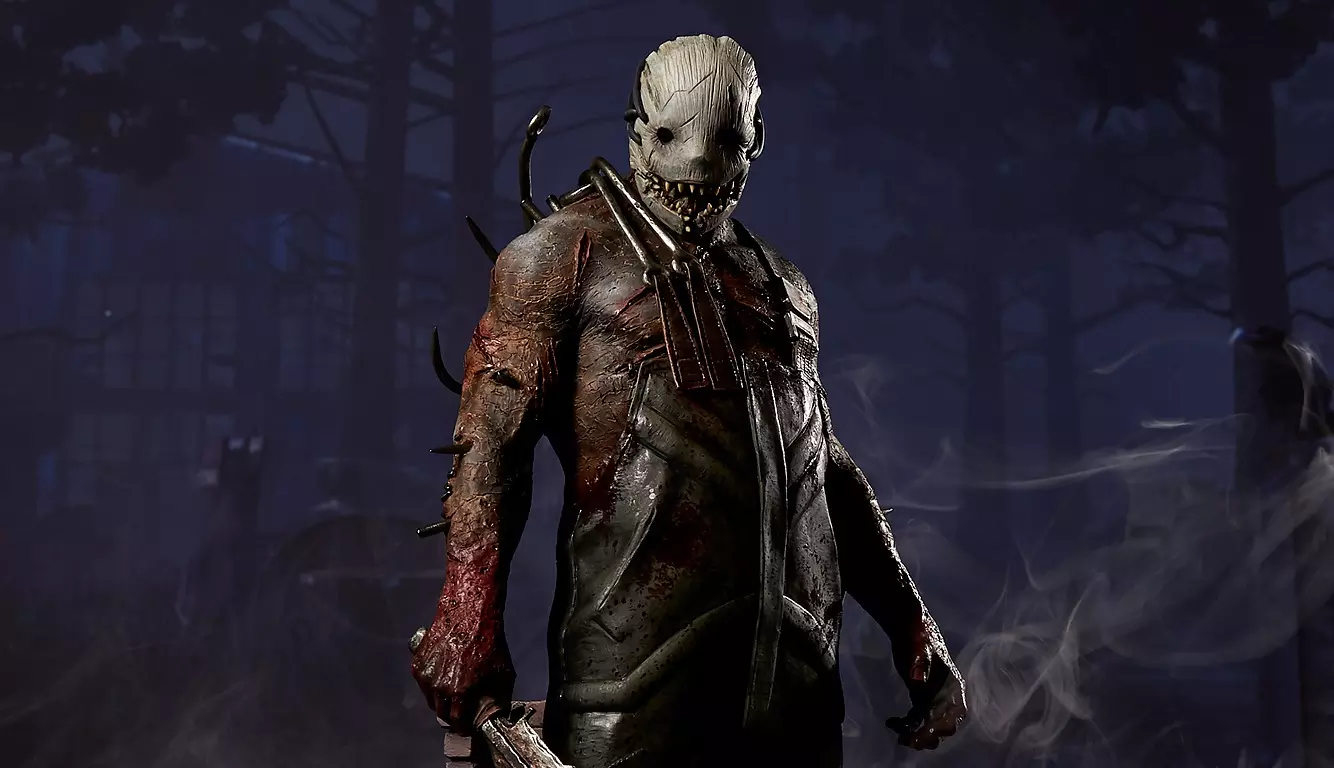 Dead by Daylight Killers are not equally effective, and The Trapper is not one of the best. A lot of his gameplay is based on predicting survivors' actions, which is pretty much impossible to do consistently. However, he is a good killer for players to learn the basics of the game and farm blood points until they decide to move on. Here, you can learn how to play as the trapper in Dead by Daylight.
How To Play As The Trapper in Dead by Daylight: Best Strategy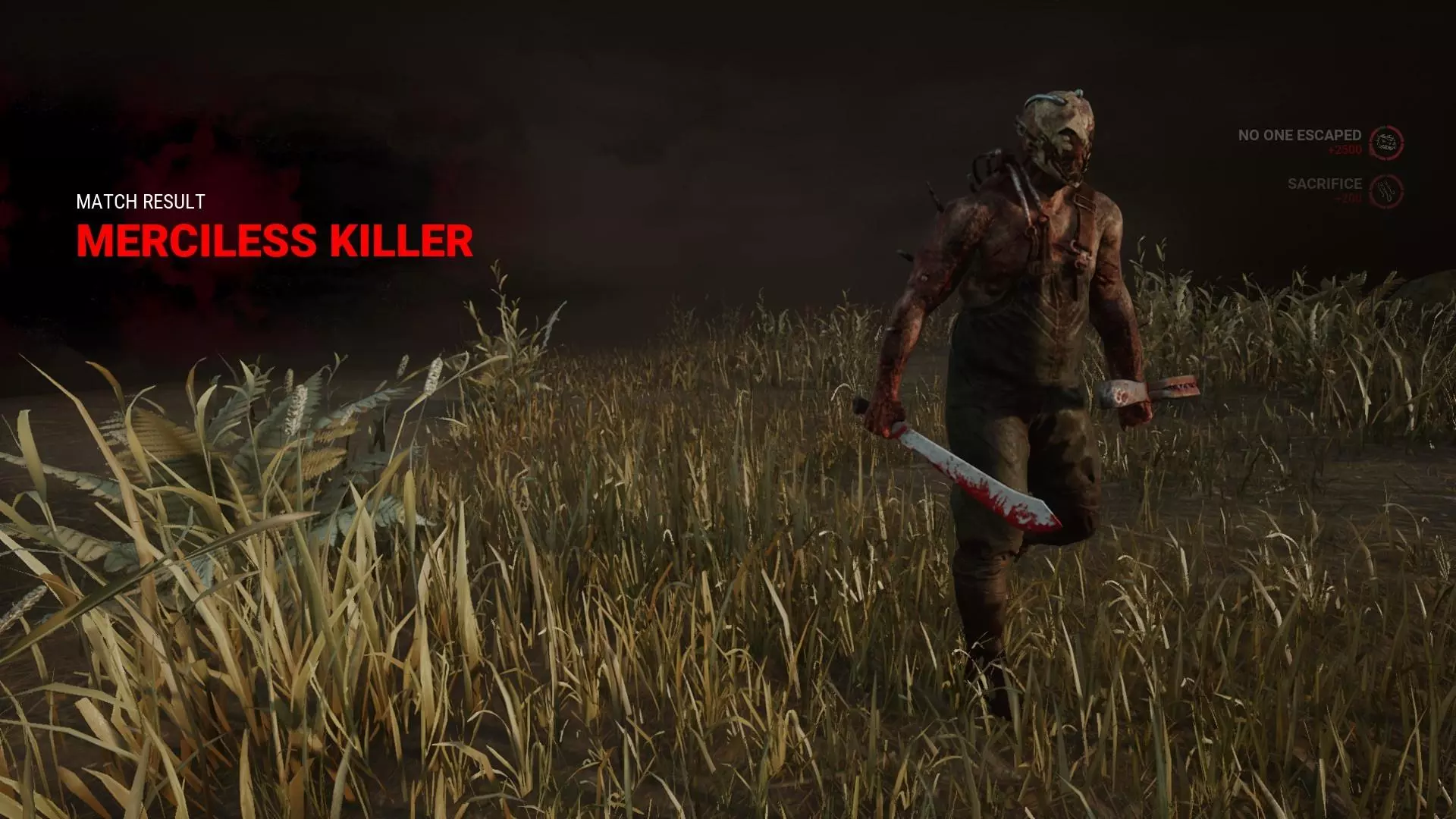 The function of a killer is to be an obstacle for the survivors. Thus, players who control a killer are the antagonist, just like a monster in a horror movie.
The problem with killers is that although they are powerful and can actually kill survivors, the game was not balanced in their favor. Survivors can use many tricks, perks, and items to avoid a killer in Dead by Daylight. So aimlessly running around will result in The Trapper ending the game without any victims.
The Killer's Special Ability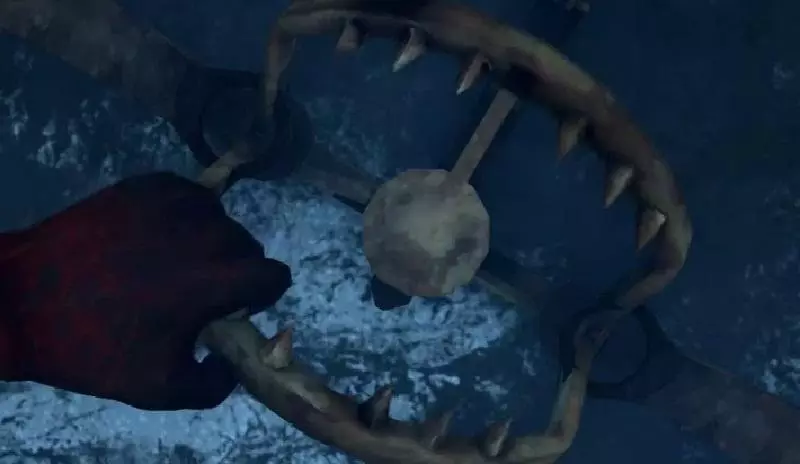 His gimmick is basically leaving traps on the ground that will keep survivors in place for a while. Unfortunately, this killer cannot carry more than one trap at once without add-ons. Players can collect or set the traps they find on the map, but it can take a while to get enough traps set in a decent way.
Without the correct add-ons, getting a survivor in one of your traps will not last for too long. Moving too far from his traps might not be worth it. It will give survivors too much time.
It is essential to pay attention to your own traps since you can get caught by them as well.
The Trapper's Weaknesses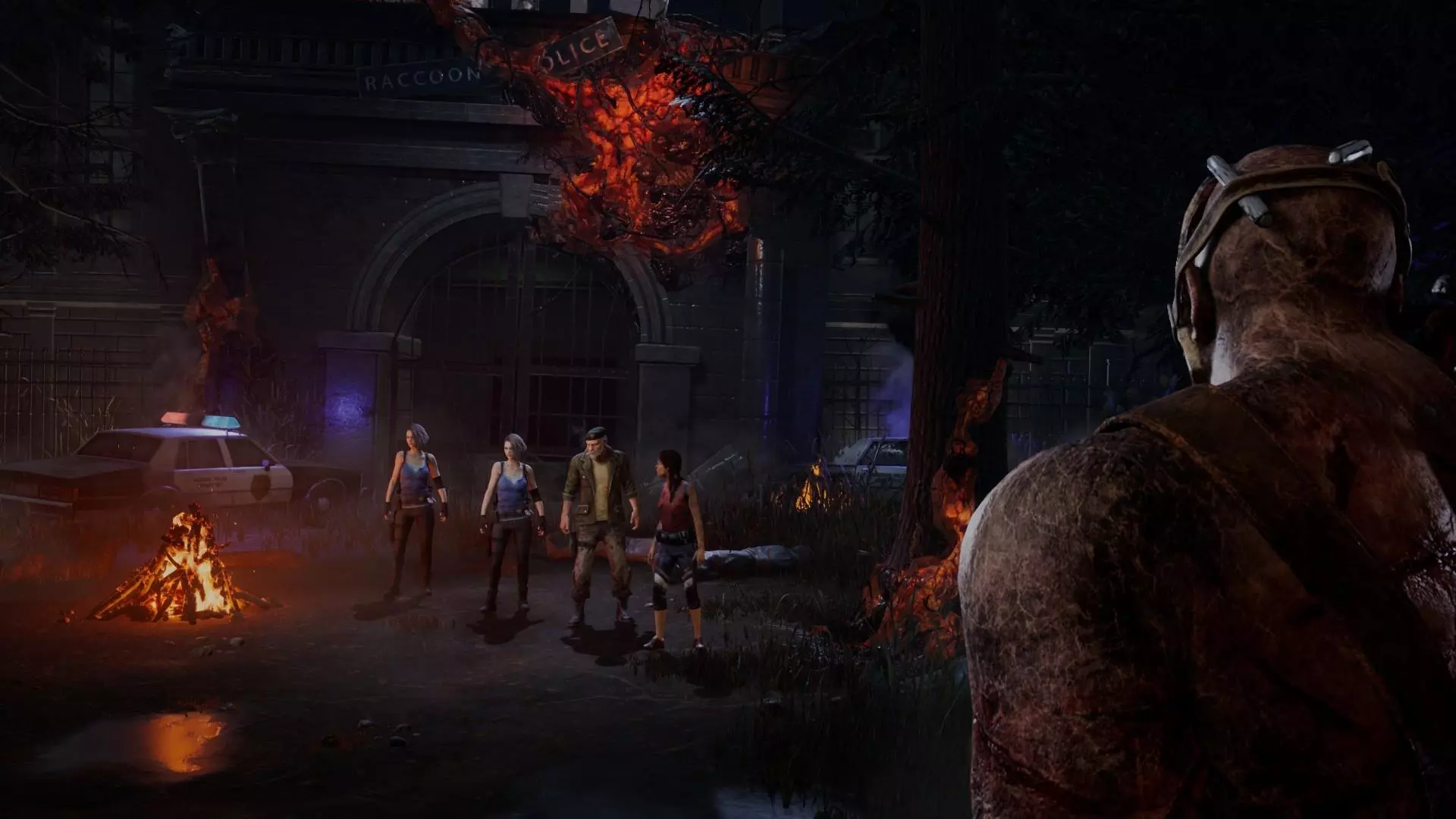 The Trapper is a killer with an annoyingly slow early game. Since a lot of his time is spent setting traps, survivors may turn on three generators before your traps are effectively distributed around the map.
Dead by Daylight Killers usually have a way to track survivors. Unfortunately, it does not apply to this one. Although his speed is high, The Trapper's mobility is not great.
The other thing that causes troubles to The Trapper is how easily survivors' Perks and Items counter him.
Trapping The Survivors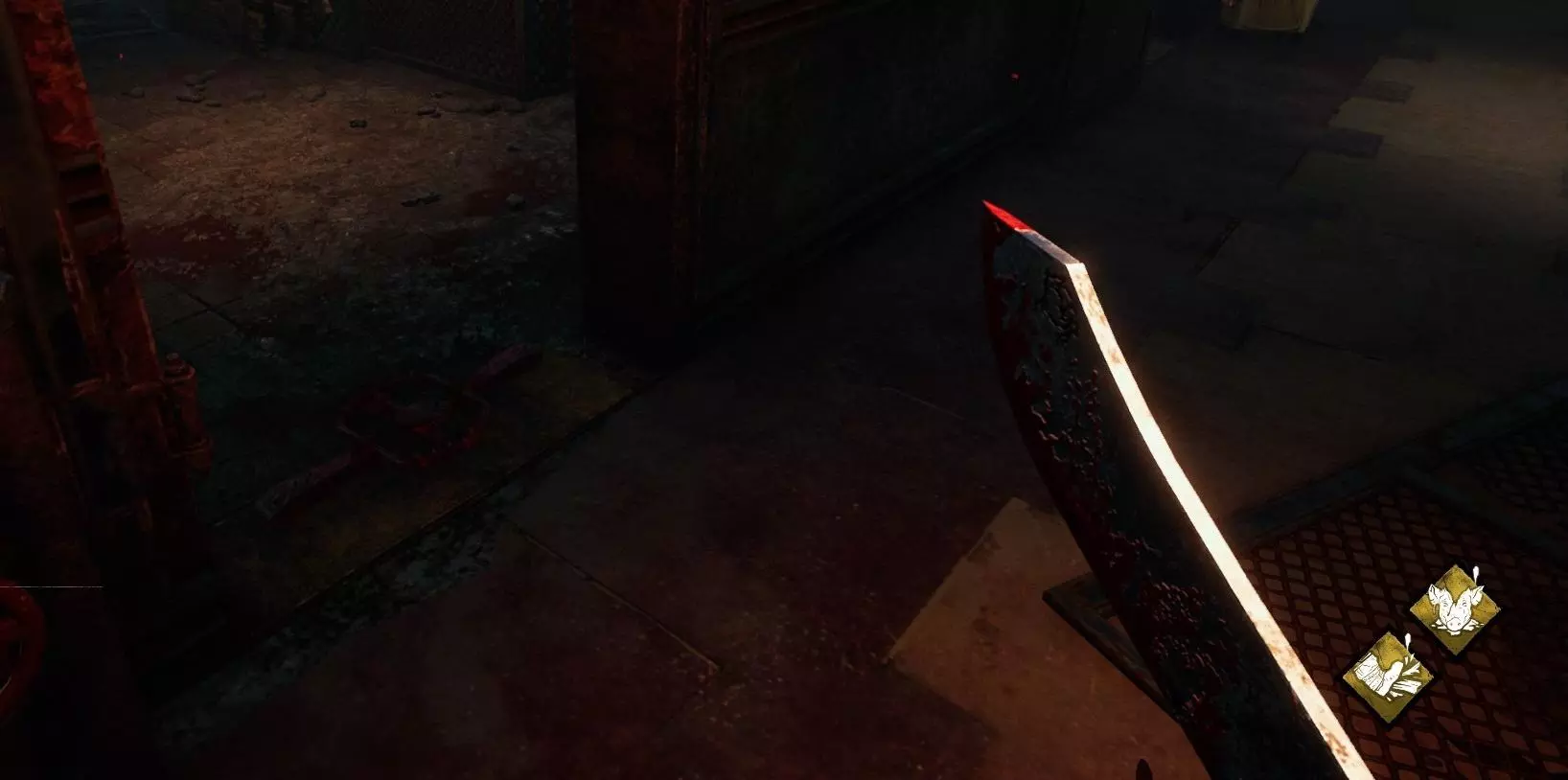 There is really no big secret in using the Trapper, but some small pointers can make a big difference. Just put his bear traps around the map and walk around until you find someone. If you are lucky, a survivor will be caught by one of your traps. However, there is a way to increase how effectively you can set the traps. Some bring much better results than others. Here are some of the best places to get unobserving survivors:
Next to a window: Survivors constantly vault over windows to leave the killer behind. Set a trap next to where they land. If you do it correctly, survivors will always get caught on the other side. Just position it a little further from the window instead of right next to it. That will make sure they will always land on top of the bear trap. It will also guarantee that they can't go around it when trying to vault from the other side.
Next to pallets: This will prevent players from dropping pallets on your head. You can also trick them into thinking they will escape but end up going exactly where you want them. Also, setting traps in front of dropped pallets prevents survivors from jumping over them safely.
Blocking Corridors and Paths: There are choke points that survivors might use when trying to run away from you. Tight corridors, doors, and others are often present in a map in one way or another. Putting a trap in those points is perfect for making a survivor get stuck during a chase.
Next to corners: Survivors often run close to corners and hug walls to block a killer's line of sight quickly. Setting your traps in this kind of location might bring better results, and it might also be hard for the survivors to predict it. Although this is a good location for bear traps, you will have to direct them into it by cornering them.
Final Tips on How to Play as the Trapper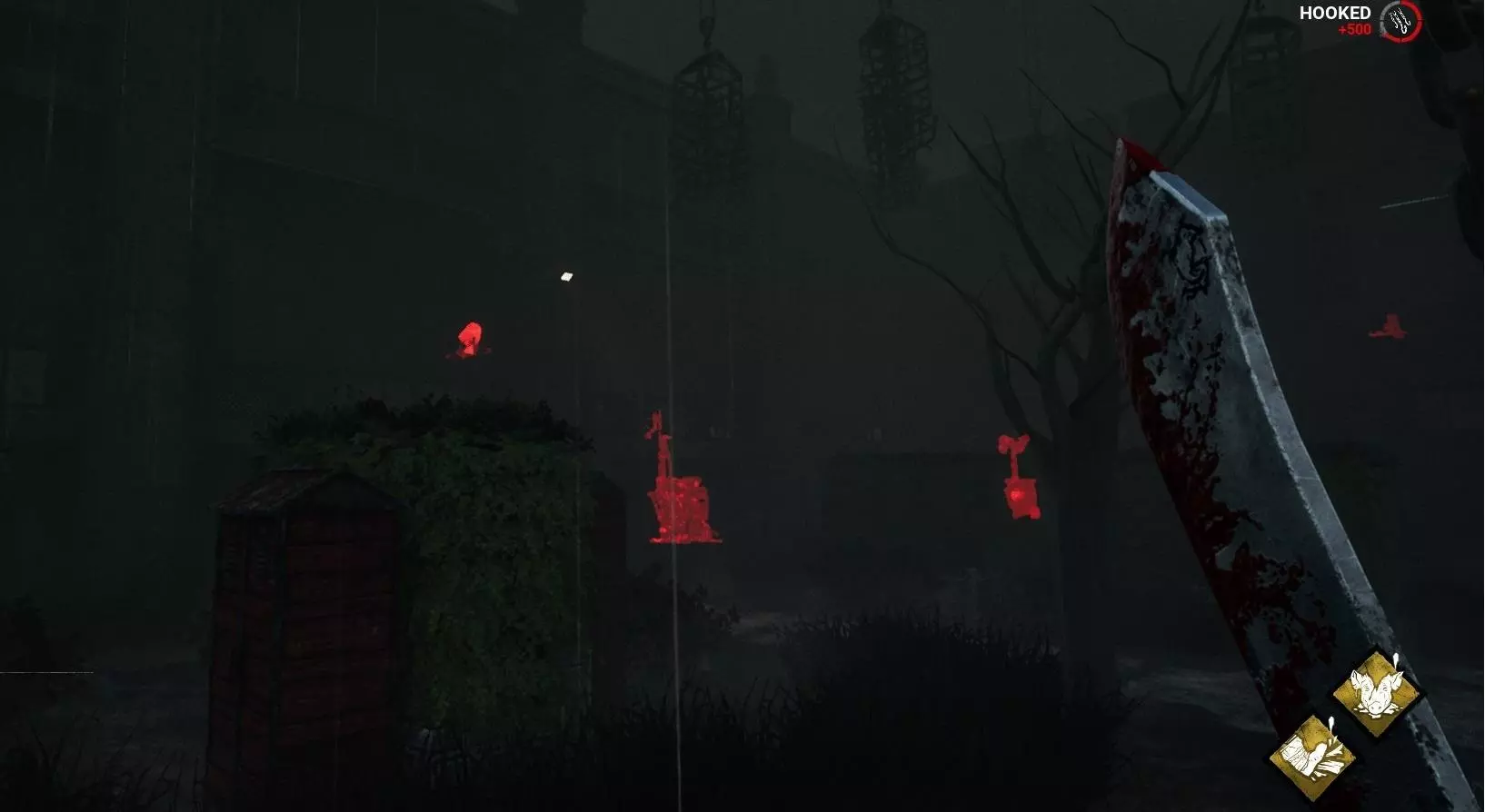 Do Not Spend A Lot Of Time Setting Down Traps
Once you are familiarized with the maps, make sure to set a few traps on the most important spots, then go after your prey. Spending a lot of time setting down traps will make the survivors freely act on those generators. This will only make the game harder for you.
Land Traps During Chases
Instead of spending all your early game setting down traps, set them while you are chasing survivors. If they go around a house to jump through a window, go back and put the trap in front of the window. If they drop a pallet on you, leave the pallet there and put a trap in front of it. With time, you will get used to mitigating the time lost preparing traps by learning the best moments to use them while taking down the other players.
Keep The Traps Close
Traps should never be too far from you. They shouldn't be far from each other either. You want to be able to get to the survivors before they can escape from your traps. So having them in at a reasonable distance helps you manage a situation in which more than one survivor gets caught. It also makes it easier for you to capitalize on activated traps in general.
---
Make sure to check our Dead by Dead Review!
And let me know if you have any other tips for The Trapper players I may have not mentioned.