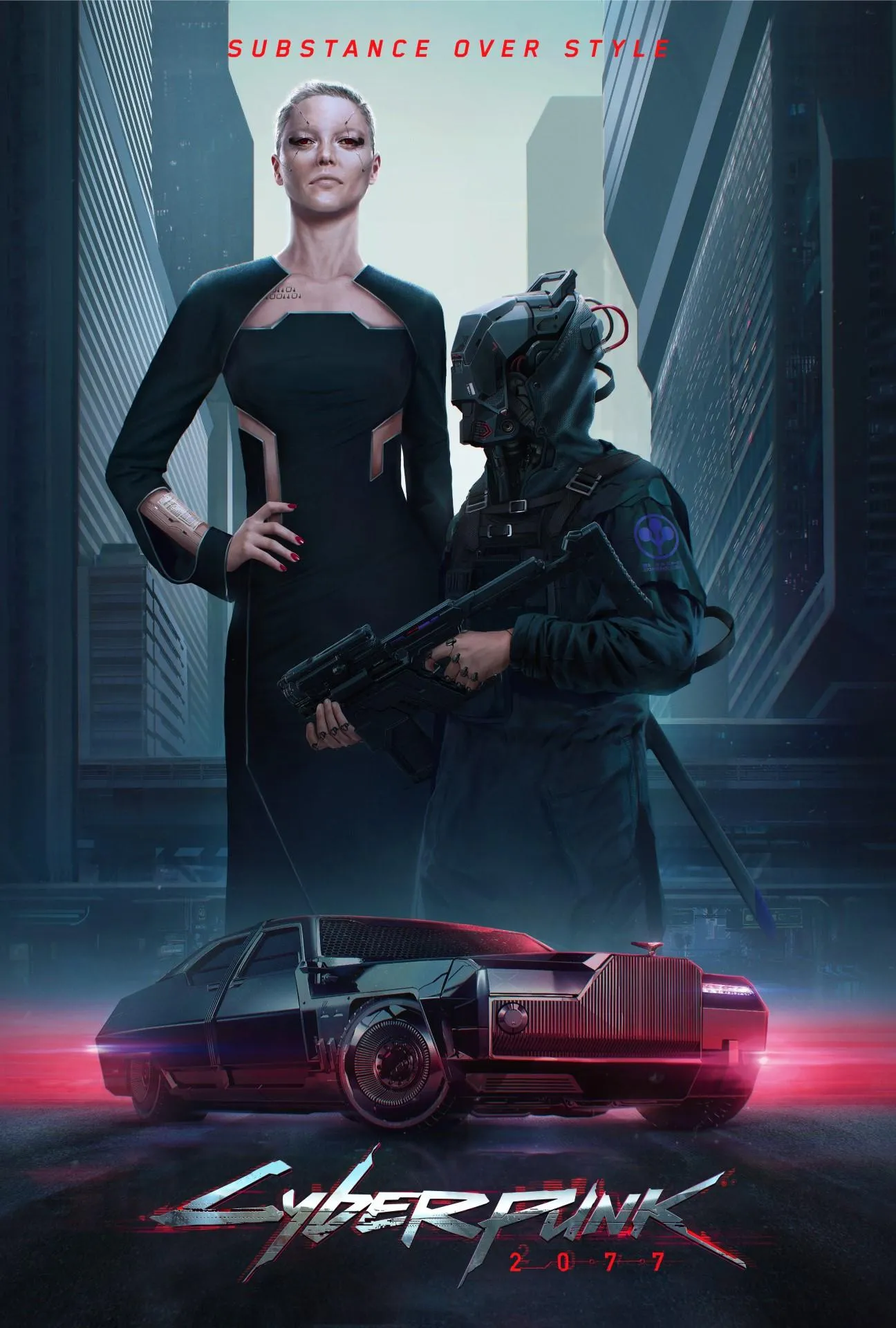 NEOMILITARISM: Substance Over Style
Neo-Militarism is one of the four life-styles that make up the Cyberpunk 2077 universe.
Neomilitarism represents the look of global conflict and corporations jockeying for power. Cold, sharp and modern. Making everyone look as if they are ready to drop out of an AV's cargo door and head straight into combat.
Deadly elegance without ostentation. Corporate, militaristic fashion. Substance over style is the motto.
In the center of Night City, which is very corporate, you'll mostly see neo-militarism.
Neo-Militarism Vehicles in Cyberpunk 2077
Below you find the list of Vehicles associated with the Neomilitarism Style in Cyberpunk 2077: