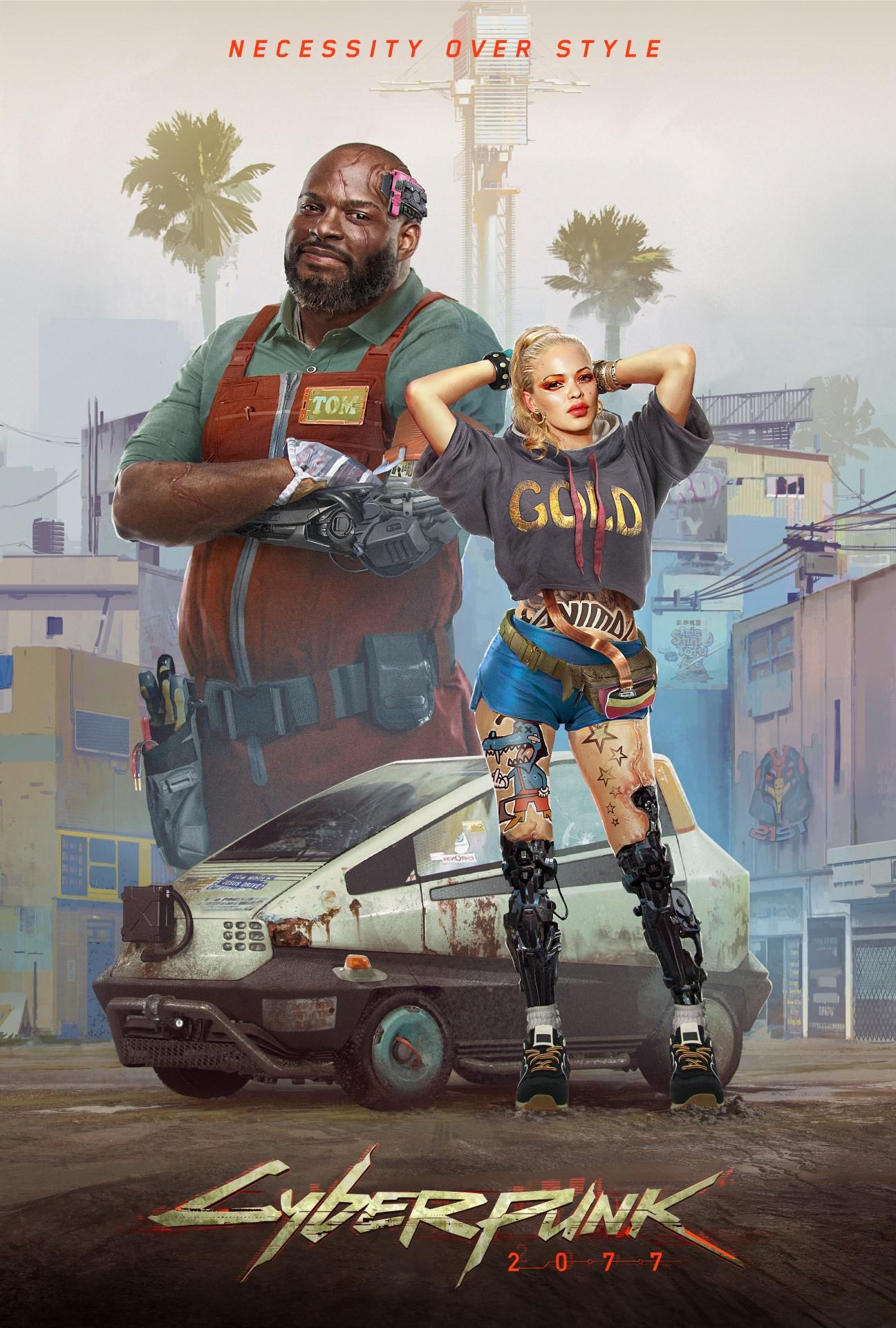 ENTROPISM: Necessity Over Style
Entropism is the oldest of the four life-styles that make up the Cyberpunk 2077 universe.
Entropism represents the look of poverty that derives from humans grappling with and struggling against technology and its unforgiving advance. It denotes a lack of design, blending with a general poverty of means and ideas.
This lifestyle was born when the Fourth Corporate War broke out. Vast and deep crises forced people to find ways to survive by any means necessary. Getting the job done, no matter how, was the primary goal. The look - who cares?
Buildings in the style of Entropism are old, grey, and decrepit, and appear in areas where people can't afford to modernize.
Entropism Vehicles in Cyberpunk 2077
Below you find the list of Vehicles associated with the Entropism Style in Cyberpunk 2077: