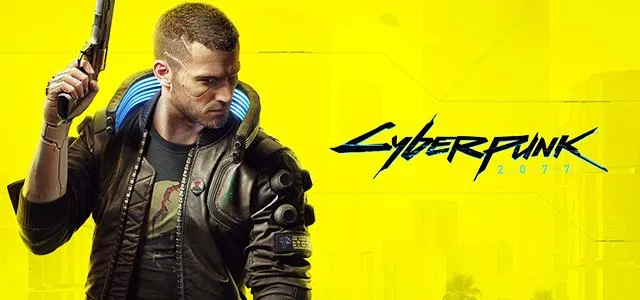 "Ghost Town" Quest Information
Featuring

Panam Palmer
V wants to track down Hellman but needs a little extra help in doing so.
"Wanna track down Hellman? Start at the Afterlife. Sure, the place has changed over the years, but one thing never will: you got a question you just can't shake, head to The Afterlife. Always someone there to whisper the answer in your ear… for the right price. And if that someone's Rogue – shit, I wouldn't miss this for the world."
Work In Progress Guide for the Main Quest
Ghost Town
in Cyberpunk 2077.
"Ghost Town" Objectives
Go to the Afterlife
Pay Rogue $15,000, if you don't have the money, come back when you do
Wait for her to give you the intel
Meet with Panam near the docks
Go to the nomad camp and speak to Mitch and Scorpion
Go to Rocky Ridge with Panam and discuss the plan
After doing various mini tasks, get into position
Wait for the Raffen Shiv and defeat them.
Either, go to the Raffen Shiv hideout and deal with Nash OR deal with 6th Street, ignore Nash
Go to the Sunset Motel with Panam and wait for her to strike a deal
"Ghost Town" Walkthrough & Strategy
Coming soon.
"Ghost Town" Choices & Best Choice
Coming soon.
"Ghost Town" Tips & Tricks
Coming soon.