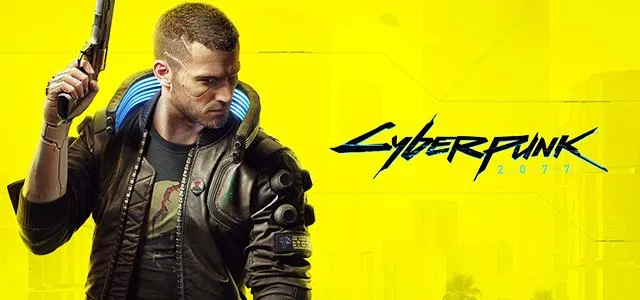 "Transmission" Quest Information
V meets with Brigitte to discuss fixing his head.
"It actually fucking worked. Working with the Voodoo Boys, Brigitte… It leads us straight to Alt. Looks like your troubles are over, kid. Fixing your head is gonna be a walk in the park for Alt, that I guarantee. You just do what Brigitte says for now – I'll handle the rest."
Work In Progress Guide for the Main Quest
Transmission
in Cyberpunk 2077.
"Transmission" Objectives
Follow Brigitte and get into the ice bath
Investigate the noises
Unvlock Johnny's memories
Touch the Blackwall
Talk to Alt
Leave/Escape the Voodoo Boys' hideout
"Transmission" Walkthrough & Strategy
Coming soon.
"Transmission" Choices & Best Choice
Coming soon.
"Transmission" Tips & Tricks
Coming soon.