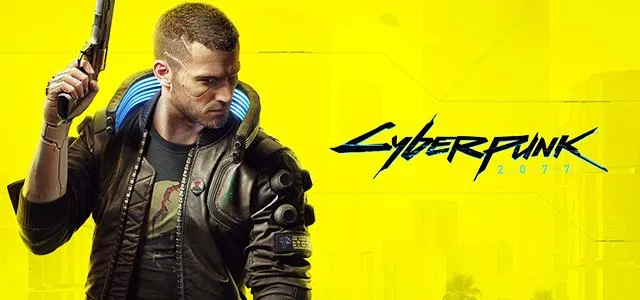 "Gimme Danger" Quest Information
V meets with Takemura to infiltrate the Arasaka Industrial Park. Their plan? Hack the float.
"Our crazed ronin shows no signs of slowing his roll. We barely get intel from Wakako about the parade and Takemura's already hatching some hairbrained scheme in Japantown. He wants to meet at the market? Fine, let's parley, but you already know where I stand. Don't let him strong-arm you into anything. Who knows how many loose screws are bouncing around that skull at this point."
Work In Progress Guide for the Main Quest
Gimme Danger
in Cyberpunk 2077.
"Gimme Danger" Objectives
Meet with Takemura and go over the plan
Break into and infect the security room
Meet with Takemura after he's finished his reconnaissance
Go over the plan again
Scan the area
Return to street level and break into the Arasaka Industrial Park
Get inside and hack the float
Leave the area
"Gimme Danger" Walkthrough & Strategy
Coming soon.
"Gimme Danger" Choices & Best Choice
Coming soon.
"Gimme Danger" Tips & Tricks
Coming soon.