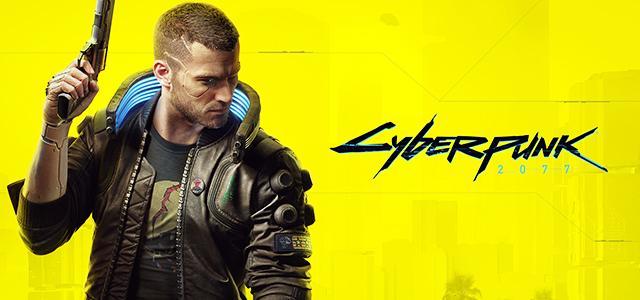 "Double Life" Quest Information
Mission Number

14

Story Chapter

Act 2

Mission Type

Main Job

Quest Giver

Judy Alvarez

District

Watson
Featuring

Evelyn Parker
Access Evelyn's memories through the braindance to gain clues.
"There's nothing you can't take away from a person - you just gotta look hard enough. When all options are exhausted, you've still got a body that can be harvested, skills that can be put to good use… Oh, and let's not forget "dignity" - that's a classic. Hell, I'm starting to think I could've done worse than end up on this little Relic of yours."
Work In Progress Guide for the Main Quest
Double Life
in Cyberpunk 2077.
"Double Life" Objectives
Talk to Judy at her apartment
Access the braindance and watch any clues that rise
Scan the netrunners phone and listen to the conversation
Exit the braindance and leave Judy's apartment
"Double Life" Walkthrough & Strategy
Coming soon.
"Double Life" Choices & Best Choice
Coming soon.
"Double Life" Tips & Tricks
Coming soon.