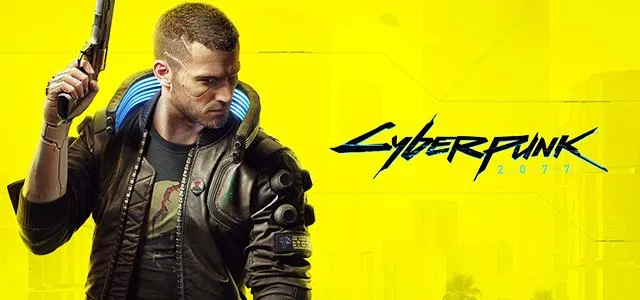 "Lightning Breaks" Quest Information
Mission Number

22

Story Chapter

Act 2

Mission Type

Main Job

Quest Giver

Panam Palmer

District

The Badlands
V and Panam head out on another mission, out in The Badlands.
"Panam Palmer. Gotta say, I like her. Girl's got a pair – and clearly a plan, too. Let's see if it's enough to grab Hellman. Honestly, V, never thought I'd ride with the nomads again. I know, she left the Aldecaldos, but you can feel it too, can't you? Clan's in her blood and bones. In her heart. Don't think she'll let us down."
Work In Progress Guide for the Main Quest
Lightning Breaks
in Cyberpunk 2077.
"Lightning Breaks" Objectives
Meet Panam at midnight
Shoot the target using the turret
Go to the satwave power plant and take out the security
Get to the terminals and overheat them
go back to the truck and detonate
"Lightning Breaks" Walkthrough & Strategy
Coming soon.
"Lightning Breaks" Choices & Best Choice
Coming soon.
"Lightning Breaks" Tips & Tricks
Coming soon.