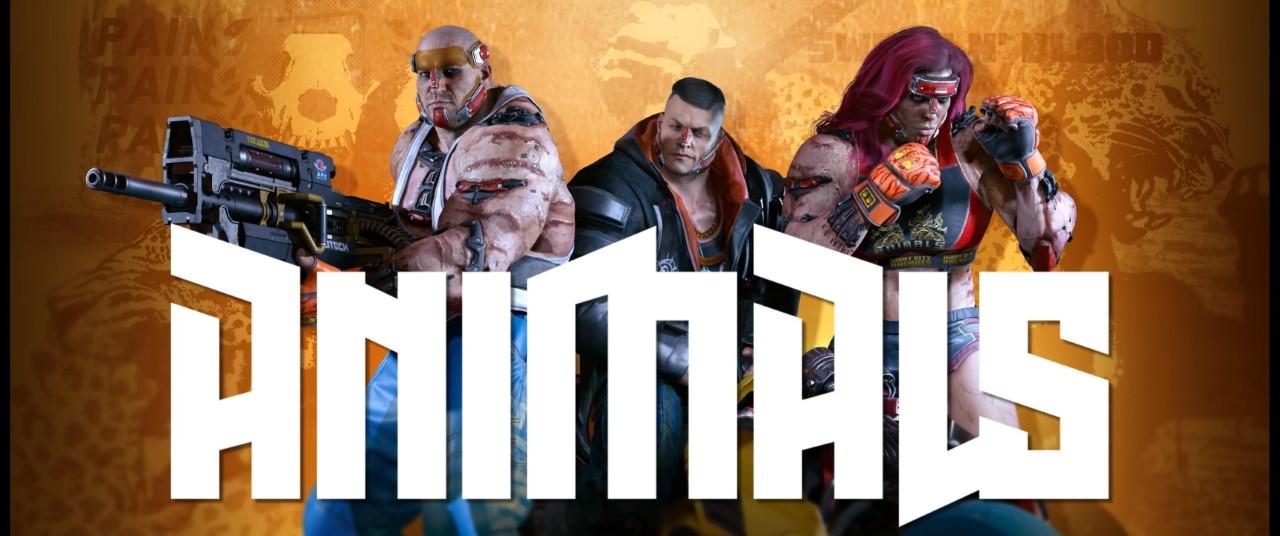 District

Pacifica

Location

Pacifica / City-Wide (Job-based)

Affiliation

Emmerick BronsonSasquatch

Speciality

Extreme strength-based body modification, hired muscle/bodyguards

Gang Size

2,500 - 3,000 members
"The animals are the craziest fucking gang in the city..." ~ Unknown
The Animals are a Night City gang that focuses on transcending the physical limits of the human body through extreme strength-based modification. Though they technically call Pacifica their home, the Animals are a unique organization in that their work can take them anywhere in the city. Due to their physical prowess and sheer size, many members find themselves employed as bodyguards and bouncers to some of Night City's wealthiest citizens and most exclusive clubs.
Members of the Animals make formidable opponents, especially in close-range hand to hand combat. They will often use their excessive strength and size to overtake their enemies.
Under their current leader, Sasquatch, the Animals have been fighting with the Voodoo Boys over control of Pacifica.
"This is our turf, our home...until last week, the Animals crawled in..." ~ Placide
Screenshots