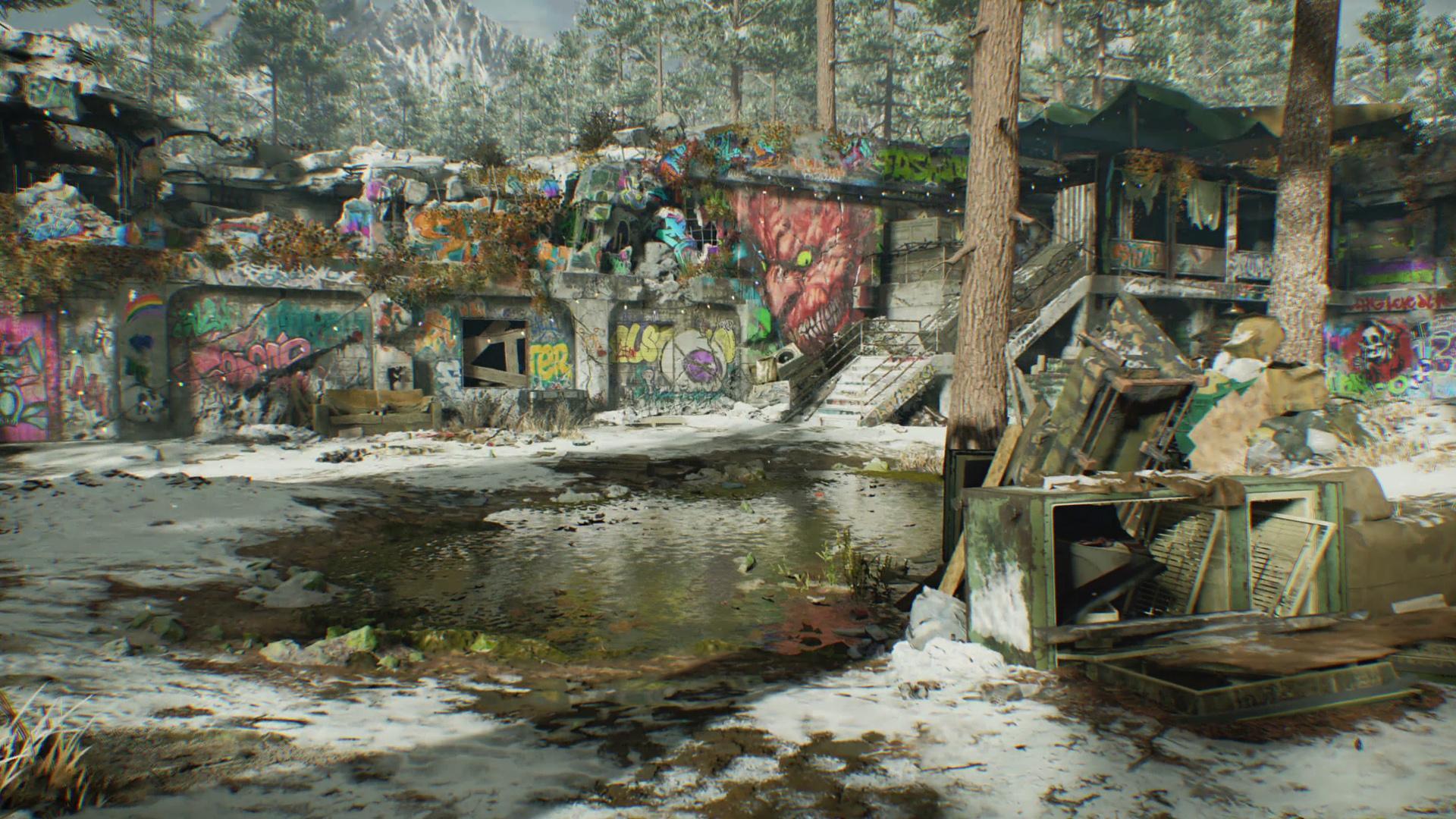 Release

Game Launch

Location

Projekt Endstation Facility, Morasko, Poland

Map Type

Zombies
Die Maschine Zombies Map Description:
Die Maschine is a multiplayer map featured in Call of Duty: Black Ops Cold War, designed for the Zombies game mode.
With more than a nod to Nacht der Untoten, Die Maschine takes place in the early '80s, but its roots reach back even further into the past.
As part of Requiem, a CIA-backed international response team led by Grigori Weaver, operatives explore a World War II bunker that hasn't only been ravaged by time… A Soviet-led division and rival to Requiem, the Omega Group, also has a keen interest in studying and harnessing the power that lies within.
Die Maschine Map Layout - Surface: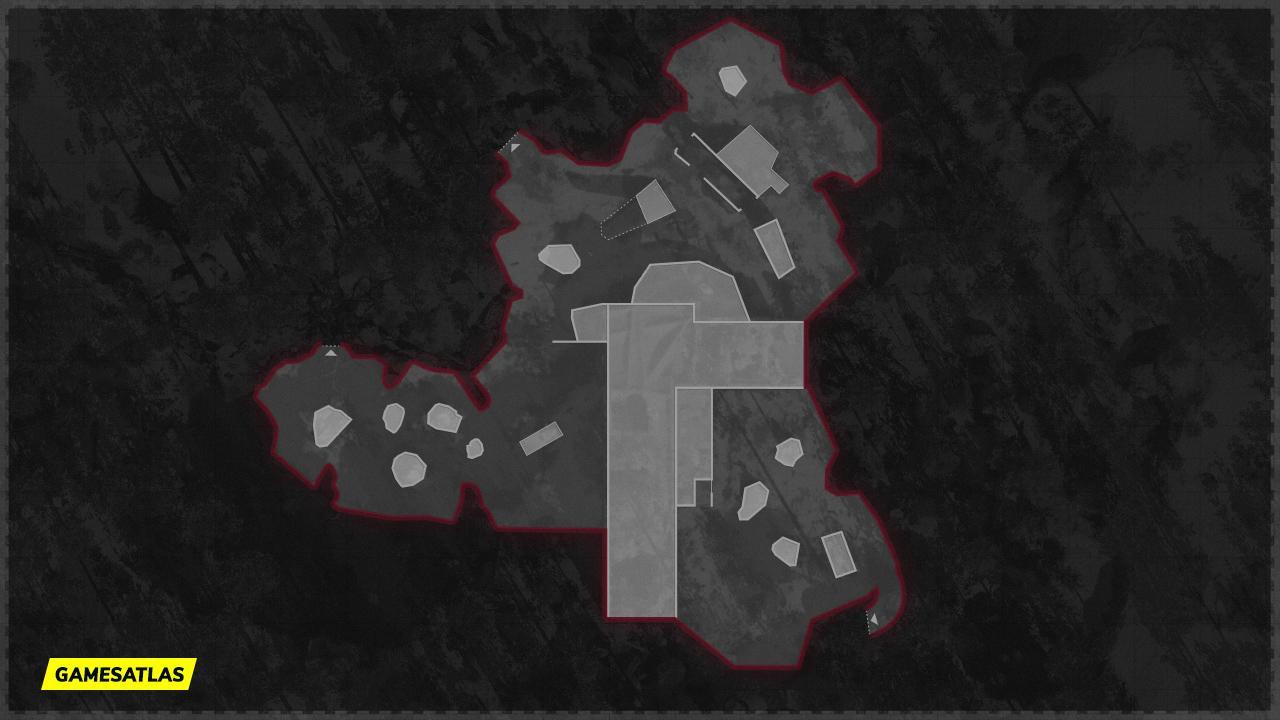 Die Maschine Map Layout - Underground: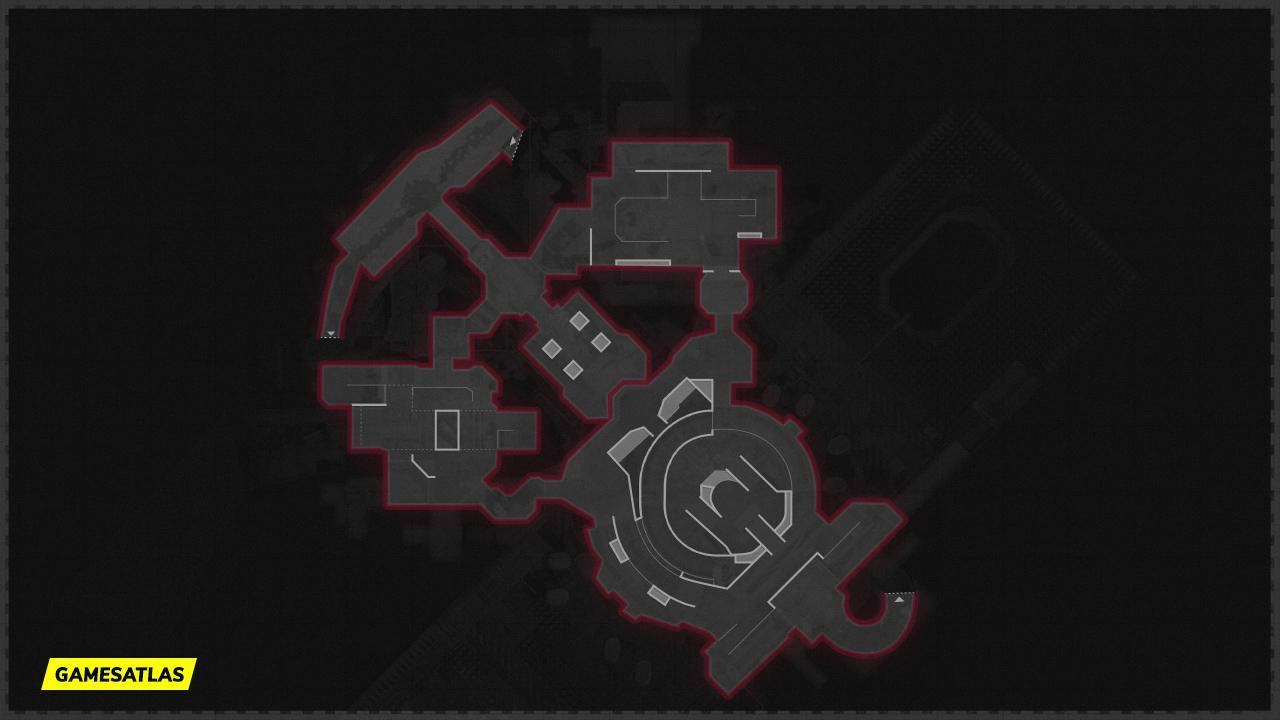 Die Maschine Screenshots: