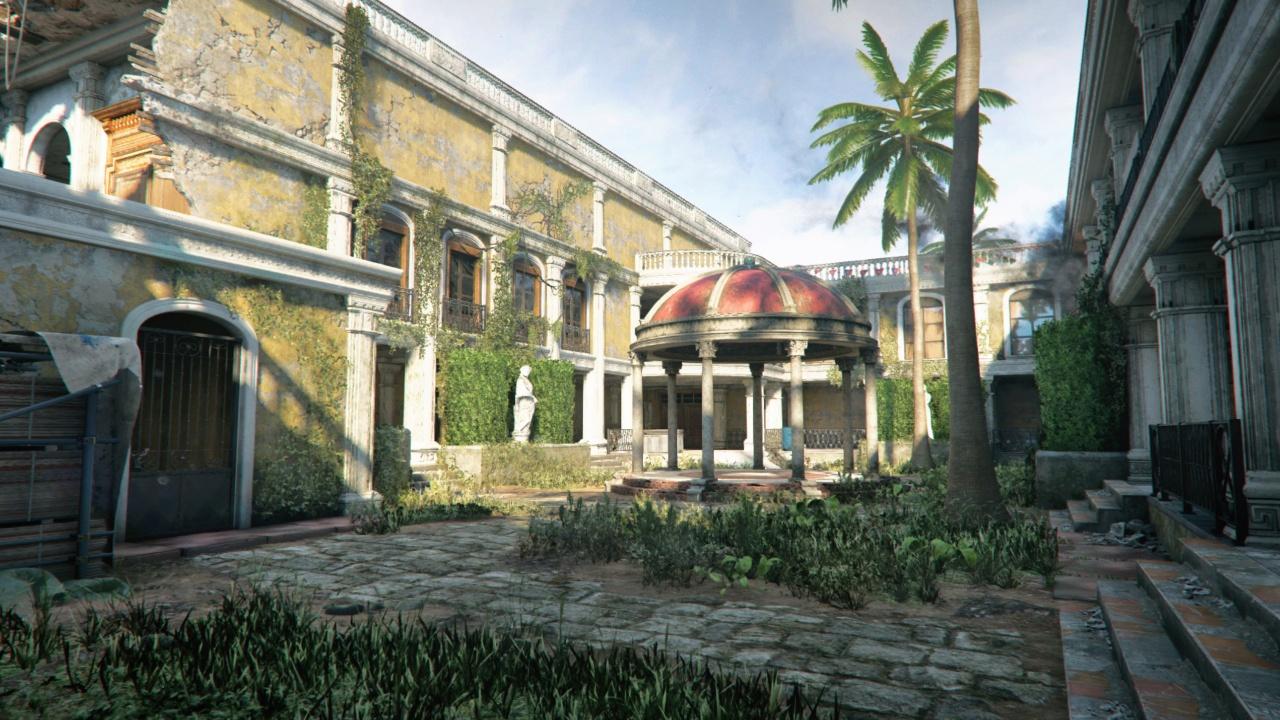 Release

Season 2

Location

Havana, Cuba

Players

2v2

Map Type

Small (2v2)
Mansion Map Description:
Mansion is a multiplayer map featured in Call of Duty: Black Ops Cold War. It will be added In-Season as part of the free content included in Season Two.
Mansion is a small map designed for the 2vs2 Gunfight mode.
Set in Havana, Cuba at the Hefe Mansion (last seen in the Campaign's "End of the Line" mission), this small map takes place across both courtyards: an eastern one with two palm trees and a gazebo, and a western one with a statue sitting atop a non-functional fountain. These open courtyards contrast to a center-wrapped room with a small side hallway and an exposed balcony that can serve as a risky power position.
Expect action to be head-on and frenetic, especially when the overtime zone comes into play at the dead center of the main hall.
Mansion Map Layout: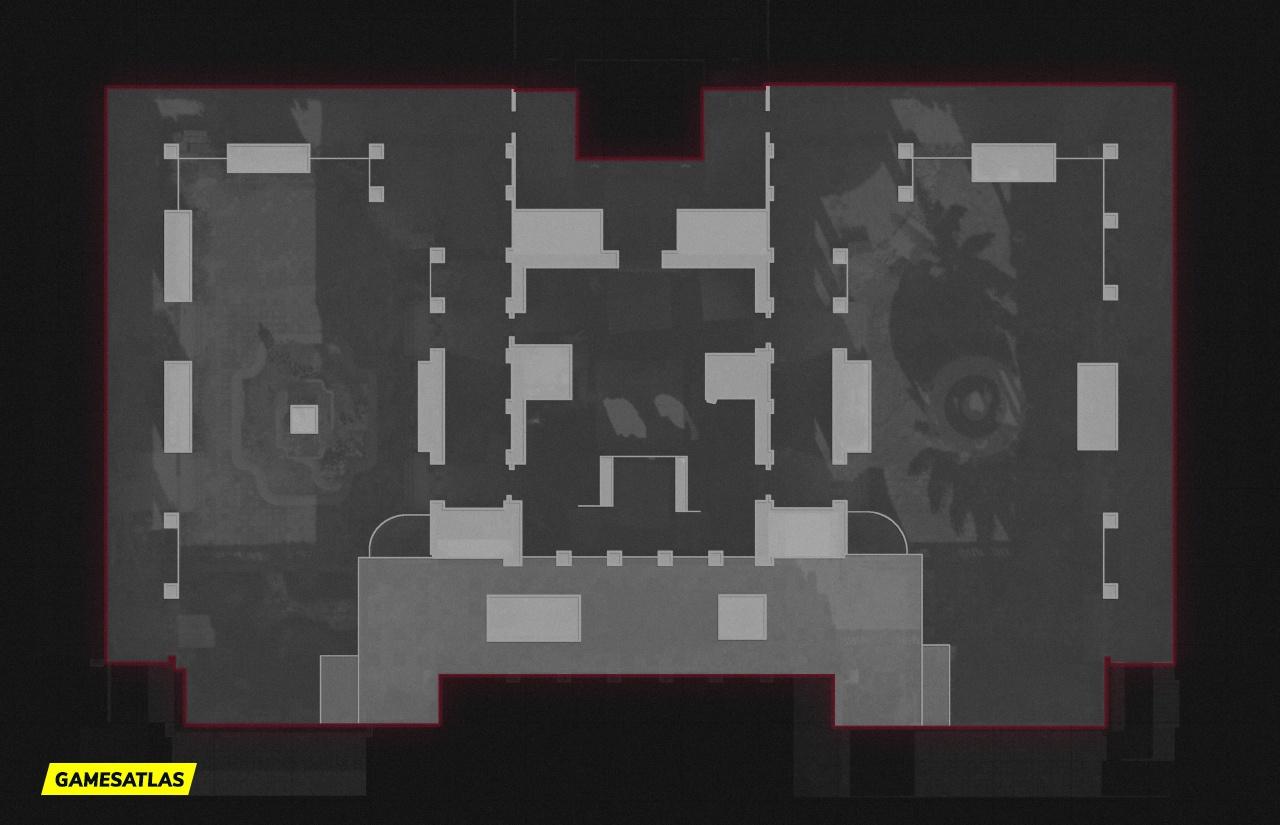 Mansion Screenshots: