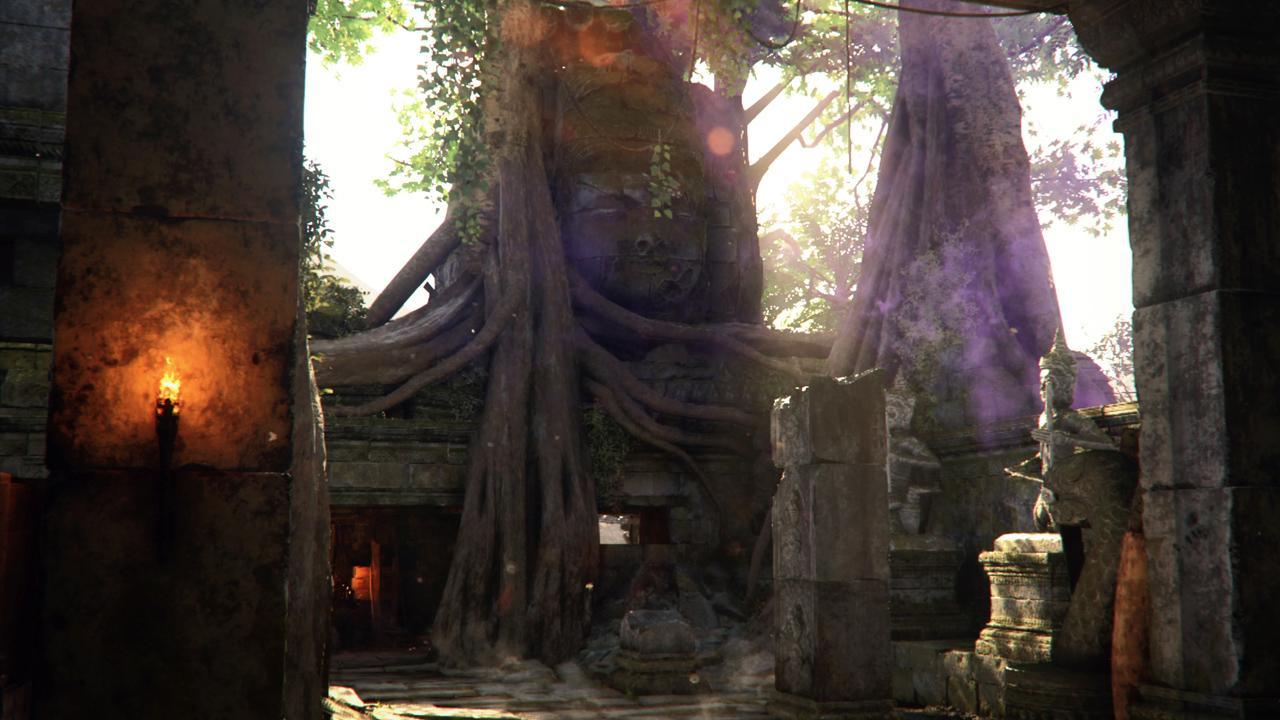 Release

Season 2

Players

6v6

Map Type

Medium
Apocalypse Map Description:
Apocalypse is a multiplayer map featured in Call of Duty: Black Ops Cold War. It was added on February 25, 2021, as part of the free content included in Season Two. It is a medium-sized map designed for 6 vs 6 battles.
Welcome to the Lao jungle cartel base in the heart of the Golden Triangle: Apocalypse. As Perseus forces are rumored to be hiding key intel in their stronghold in Laos, the CIA's finest approach the village ready to extract any evidence they can on the Nova 6 supply line… and Adler's whereabouts.
This small-to-medium-sized map is built for aggressive Operators, funneling action under stilted buildings and through the temple fortress. Give chase to the enemy through the buildings and temple, making sure not to be too distracted from the glint of gold being loaded into the trucks on the main road.
Apocalypse Map Layout: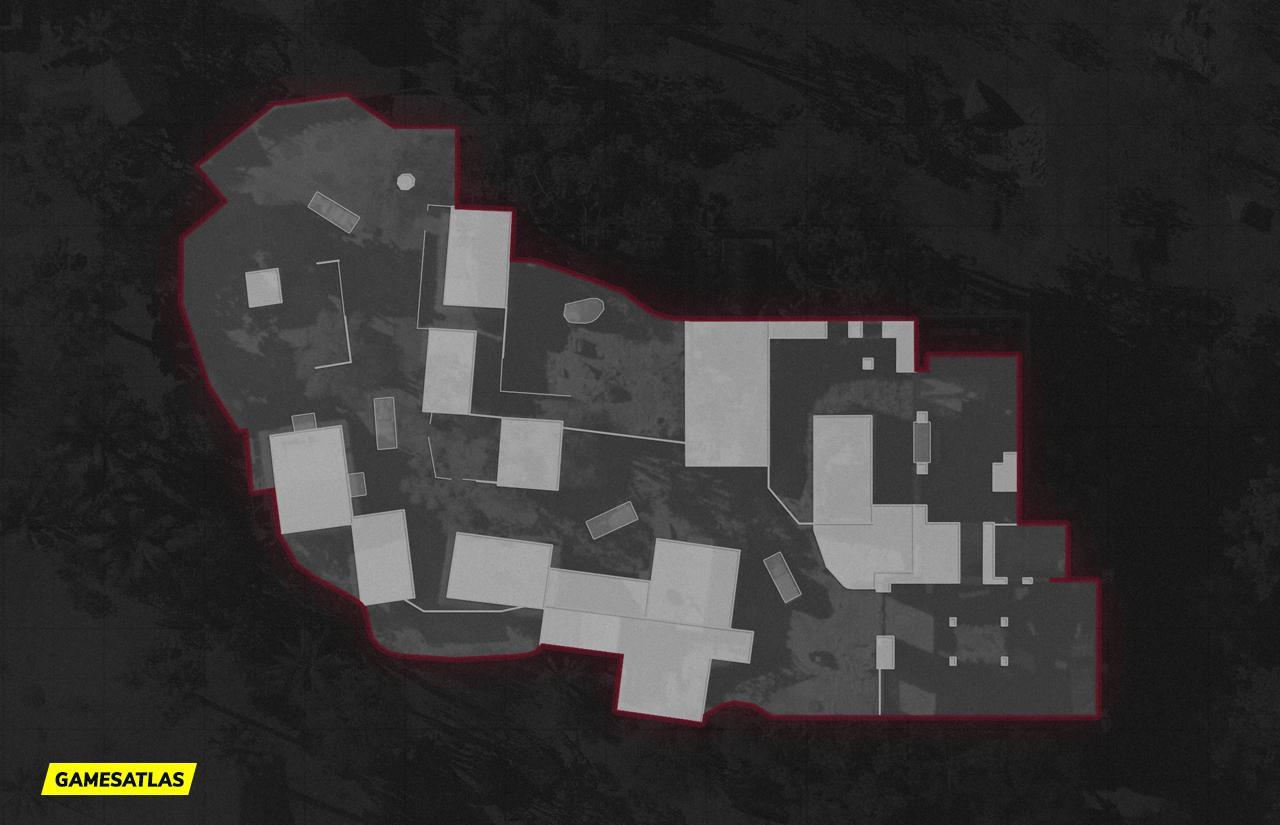 Apocalypse Map Hardpoint Rotations:
All the Hardpoint locations and rotations in the COD Black Ops Cold War Map Apocalypse:


Main Road
Courtyard
Stilts
Ruins
Armory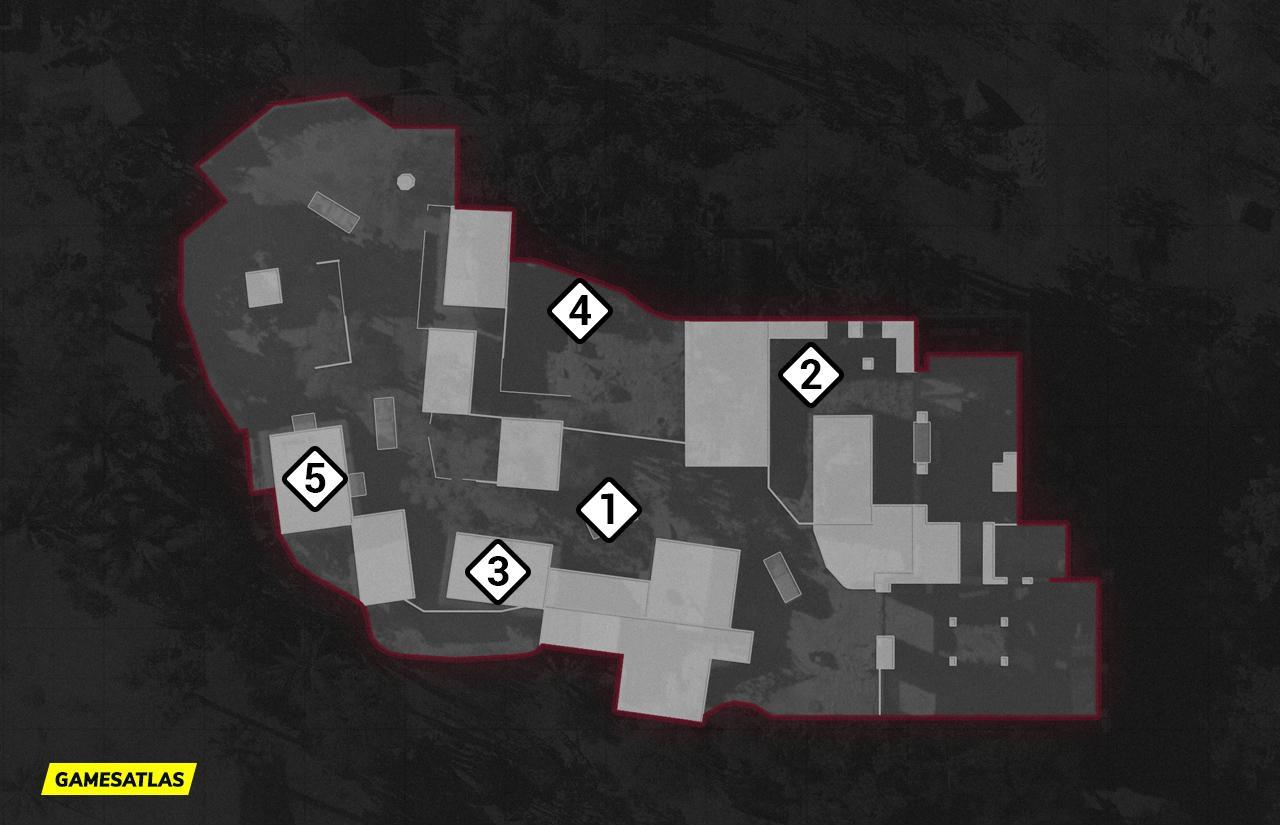 Apocalypse Map Domination Flags: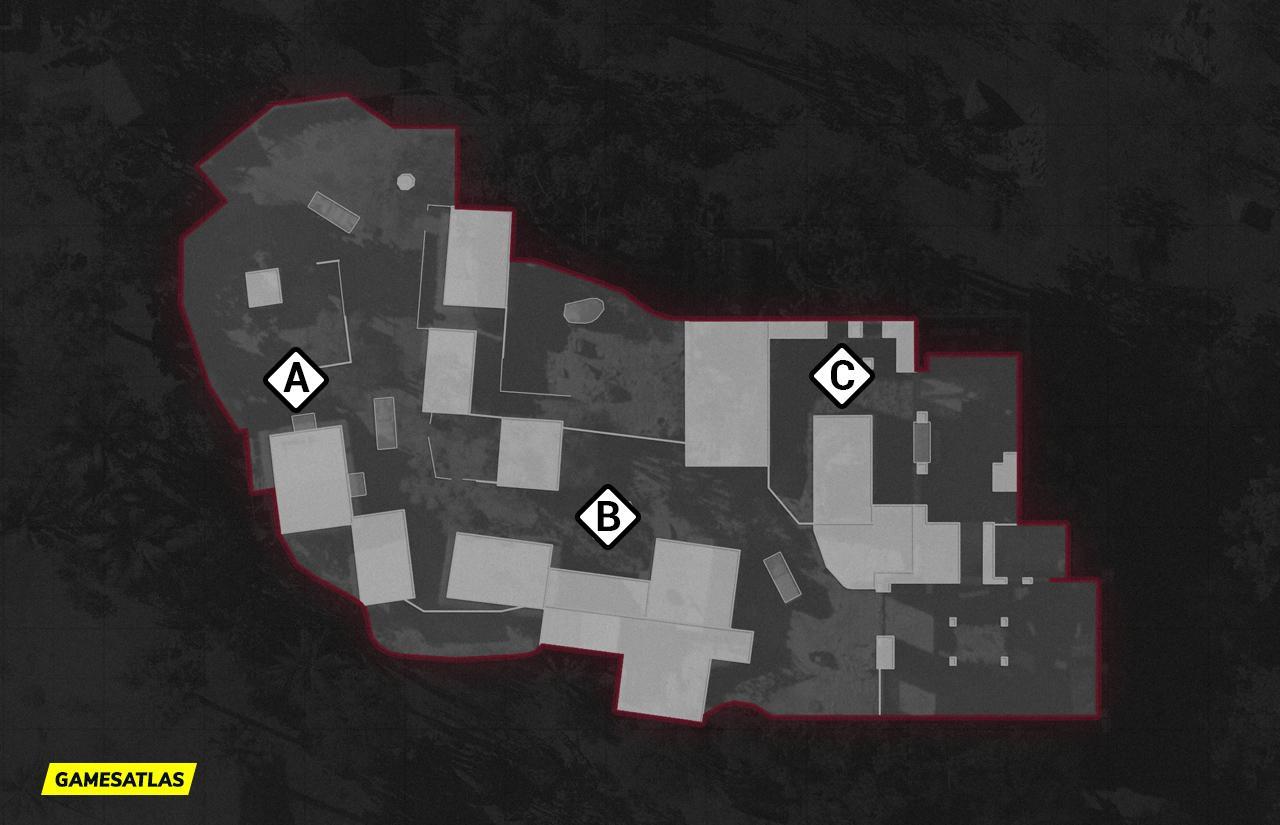 Apocalypse Screenshots: