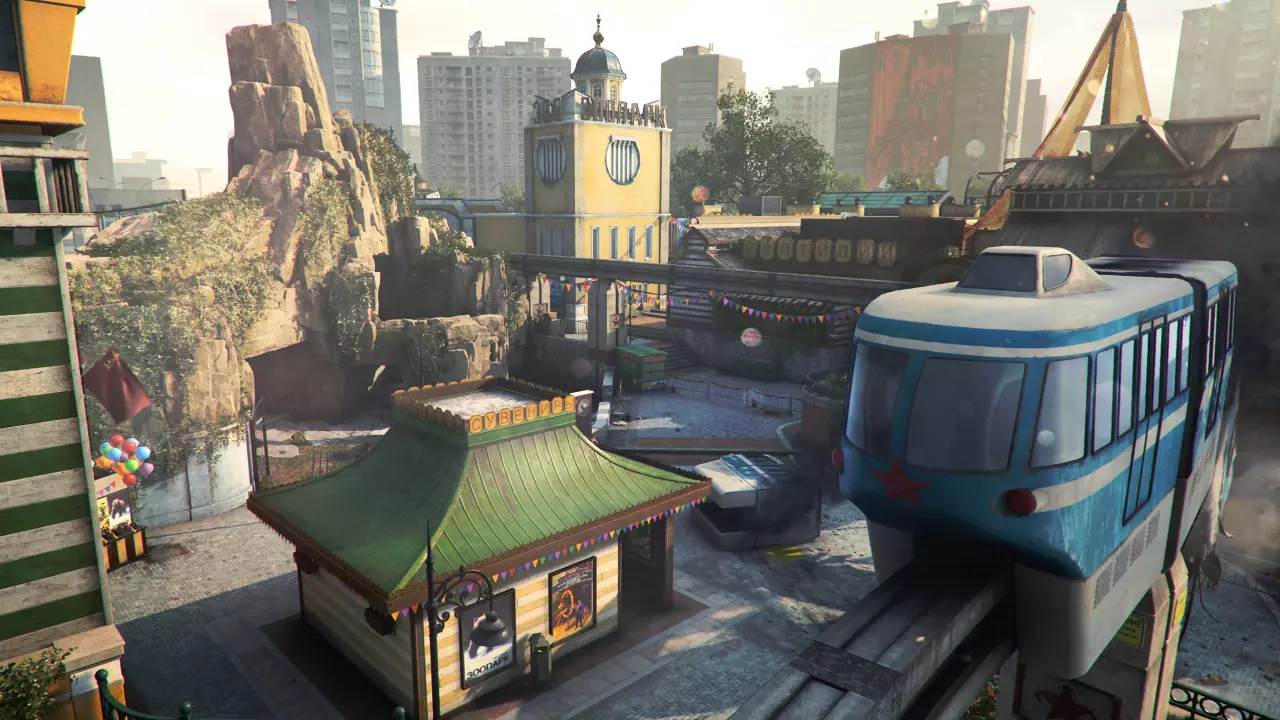 Release

Season 5

Players

6v6

Map Type

Medium
Zoo Map Description:
Zoo is a multiplayer map featured in Call of Duty: Black Ops Cold War. It was added on September 9, 2021, as part of the free content included in the Season Five: Reloaded update. It is a medium-sized map designed for 6 vs 6 battles.
Rounding out Season Five's trio of classic maps is another post-launch theater of battle: the intense 6v6 incarnation of Zoo from the original Call of Duty: Black Ops, arriving later in the season.
There's no cage that can hold you as you fight through bear pits and aquariums in Zoo, whose original version was part of Black Ops' second DLC pack Escalation. Be sure to take a "ride" on the monorail to get an incredible vantage point on the action below, or head to the souvenir shop to dole out plenty of free pain to your enemies.
Zoo Map Layout: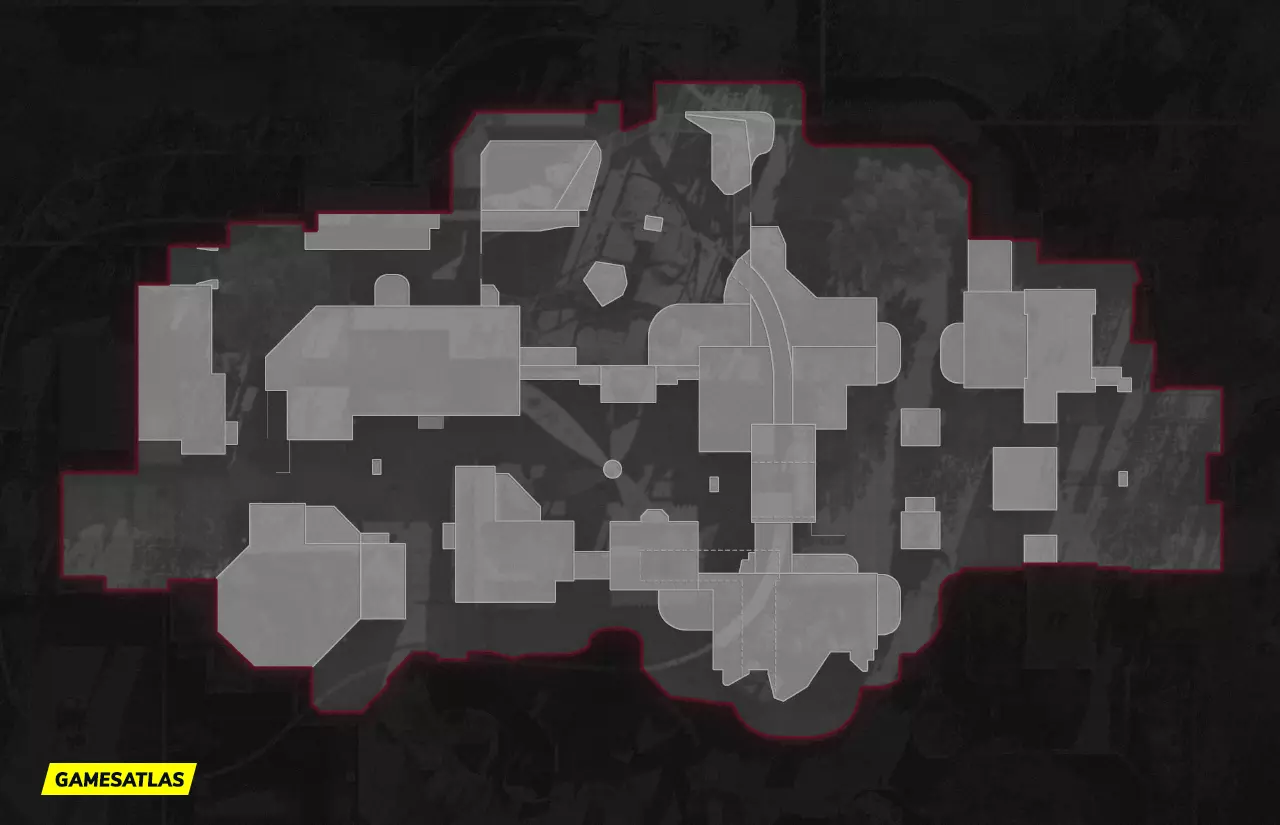 Zoo Map Hardpoint Rotations:
All the Hardpoint locations and rotations in the COD Black Ops Cold War Map Zoo:
Maypole
Tigers
Cafeteria
Rams
Zoo Screenshots: