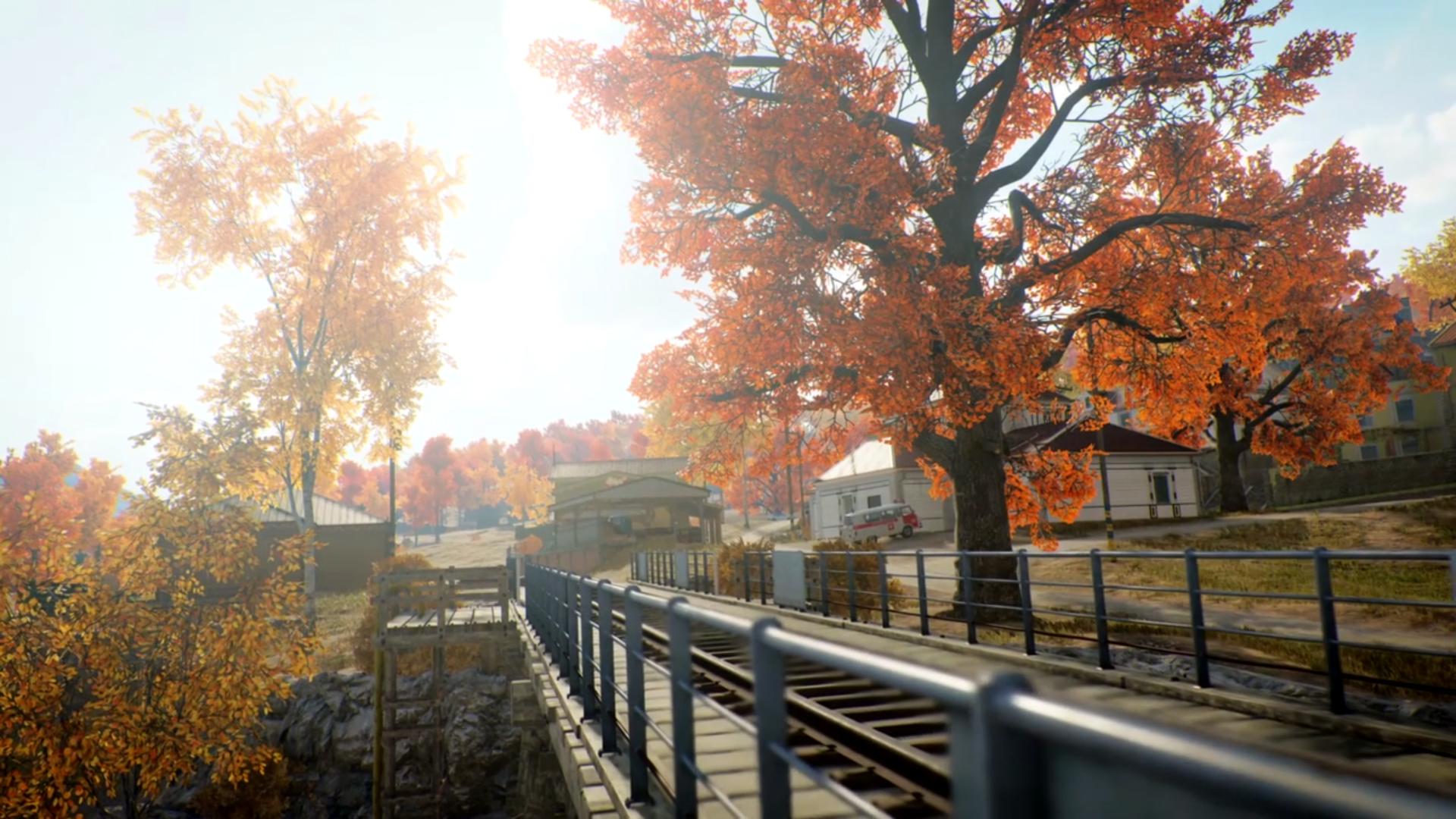 Release

Season 2

Location

Ural Plains

Map Type

Fireteam
Golova Fireteam Map Description:
Golova is a multiplayer map featured in Call of Duty: Black Ops Cold War. It was added on March 29, 2021, as part of the free content included in Season Two.
Golova is a large-sized map designed for the brand new Fireteam mode.
Golova appears to be a traditional Russian village located within the picturesque Ural Plains, but beneath its surface, it holds a dark secret embedded by its designer and creator, Nikita Dragovich.
A testing ground for the expansion of the Numbers Program, Golova features plenty of close-quarter combat opportunities throughout the town, from a massive church to its rows of houses and industrial park. The stair-stepped terrain on which the town was built still provides some long-range firefight opportunities but encourages tighter, CQB play around its objective areas.
Golova Fireteam Map Layout: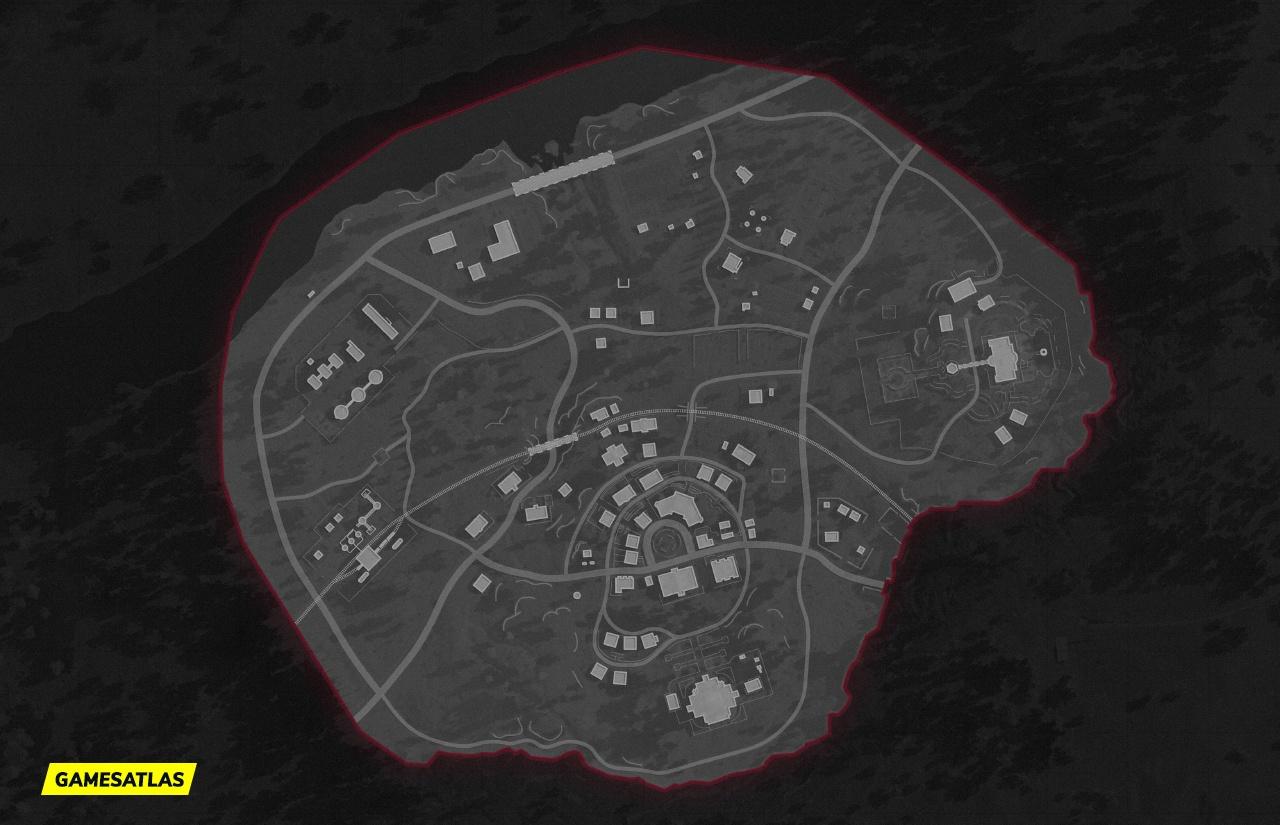 Golova Screenshots: