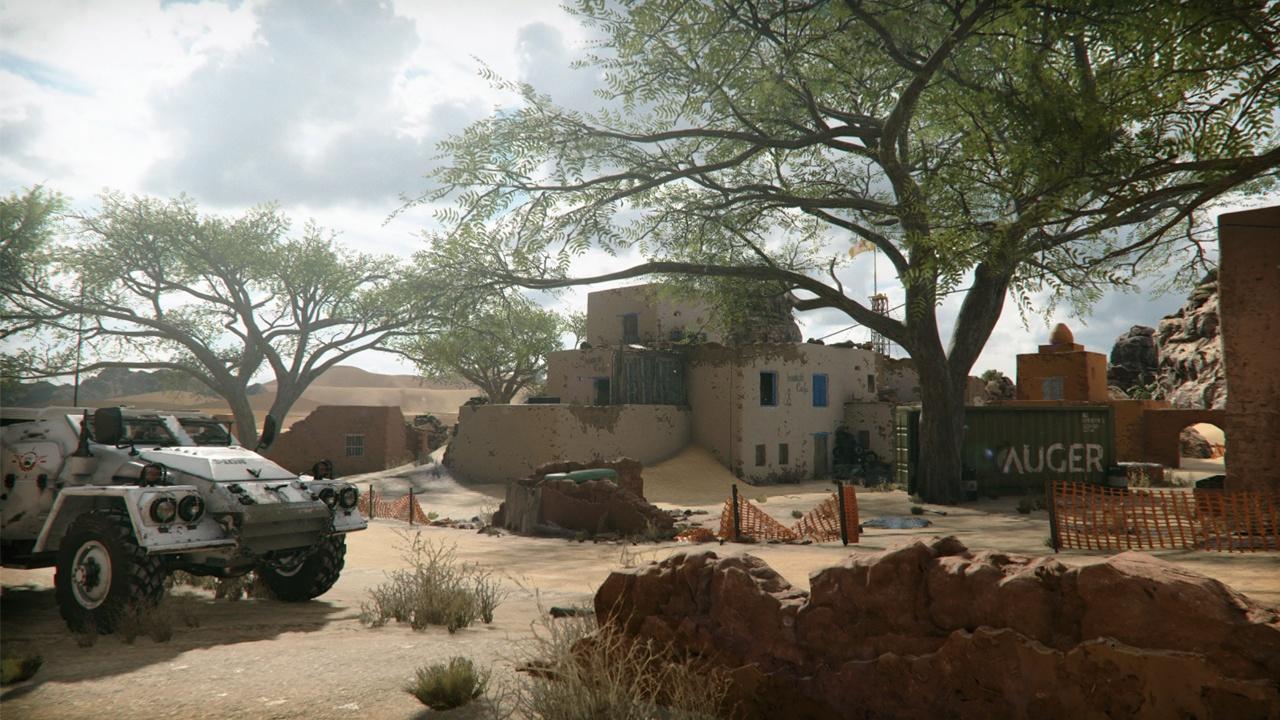 Release

Season 4

Location

Algeria

Players

6v6 • 12v12

Map Type

Medium
Collateral Map Description:
Collateral is a multiplayer map featured in Call of Duty: Black Ops Cold War. It was added on June 17, 2021, as part of the free content included in Season Four. It is a medium-sized map designed for traditional 6 vs 6 battles and 12 vs 12 Combined Arms play.
Collateral places NATO and Warsaw Pact forces under the scorching desert sun in Algeria, where a CIA satellite has crashed into an abandoned village, the very same location that Adler and company secured on June 27, 1984.
In addition to this village is a large oil drill operation and surrounding dunes. These areas, along with the satellite and village, offer a variety of quick engagement opportunities, whether you're chasing enemies up and down the buildings or using the terrain and satellite parts for natural and environmental cover.
While the Strike version of this desert locale is tailored for 6v6 play, the 12v12 version includes vehicular combat, as Operators are able to make use of air-to-ground assaults and fend off rival aerial vehicles.
Collateral Map Layout (12v12):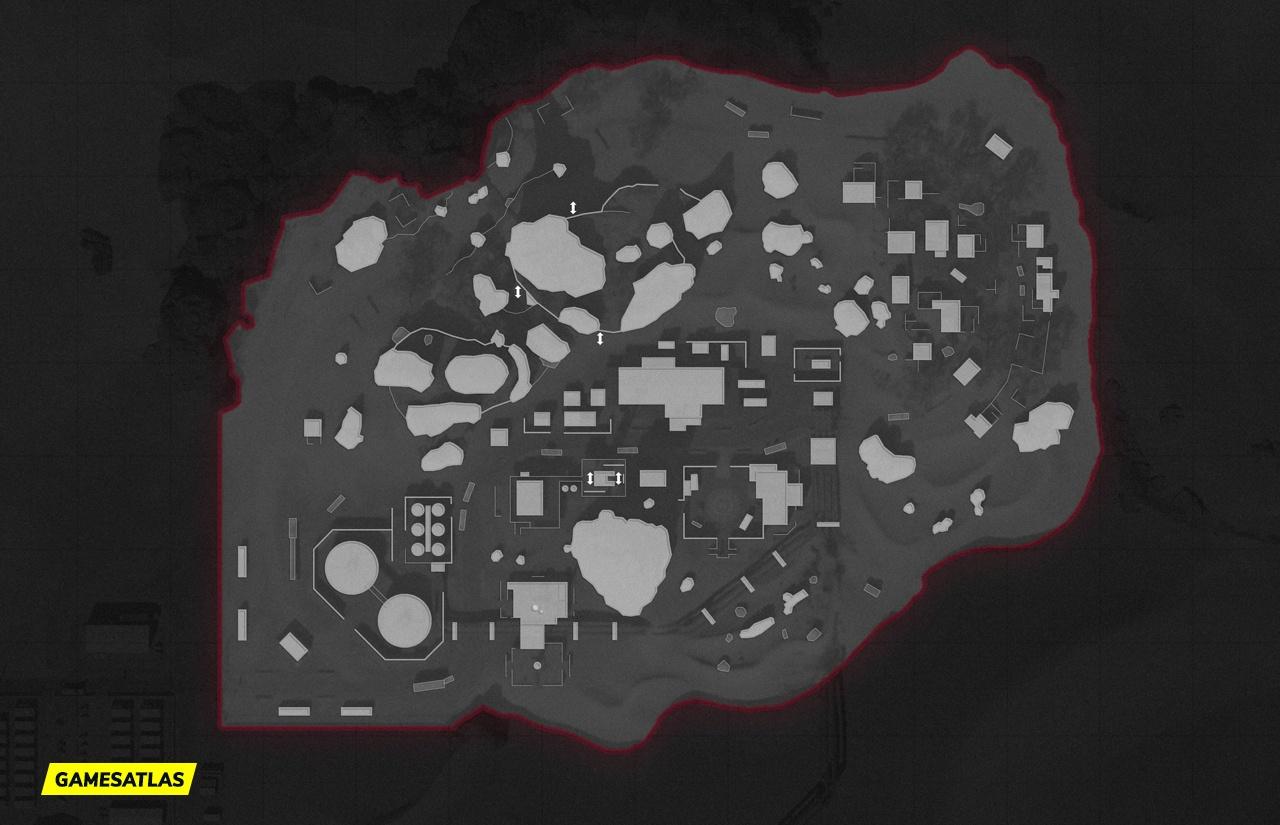 Collateral Strike Map Layout (6v6):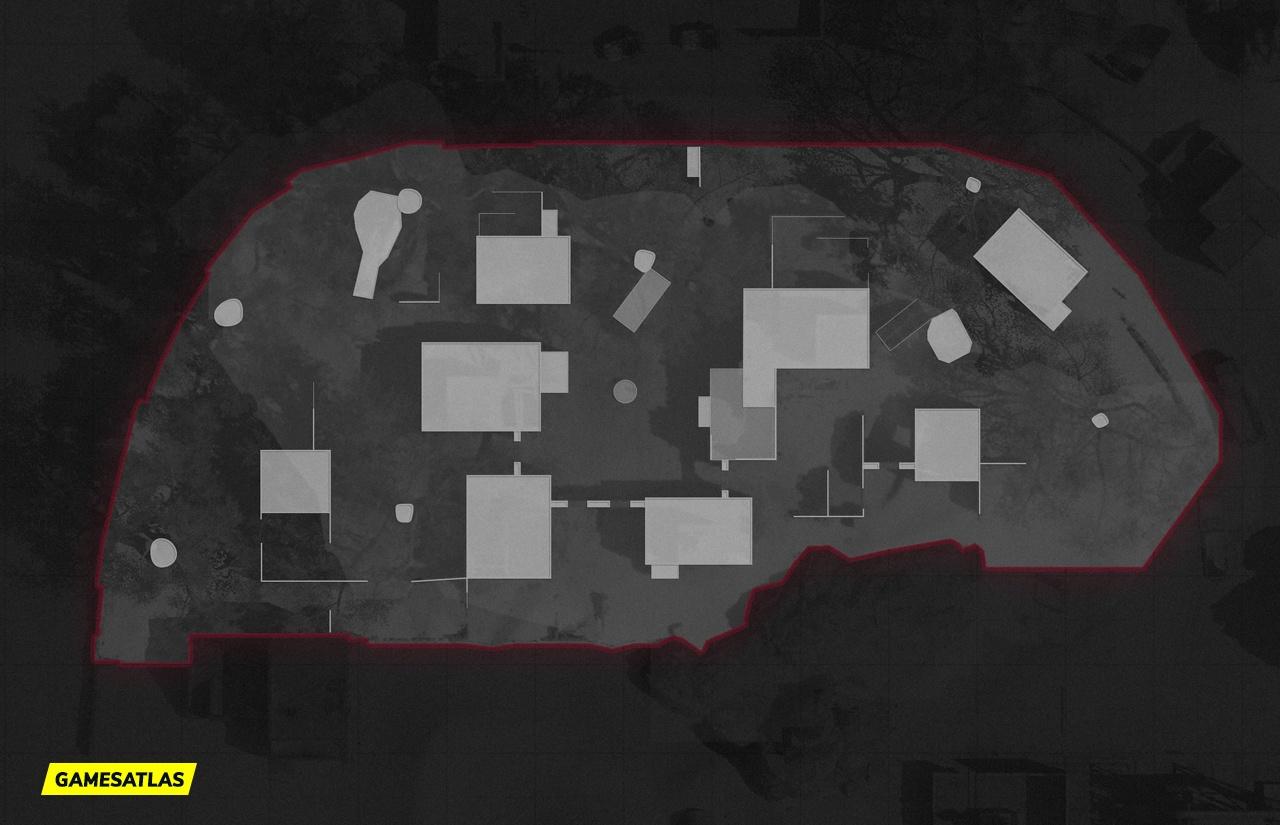 Collateral Map Hardpoint Rotations:
All the Hardpoint locations and rotations in the COD Black Ops Cold War Map Collateral:
Village Center
Drapery
Cafè / Solar Panels
Ruins
Collateral Screenshots: