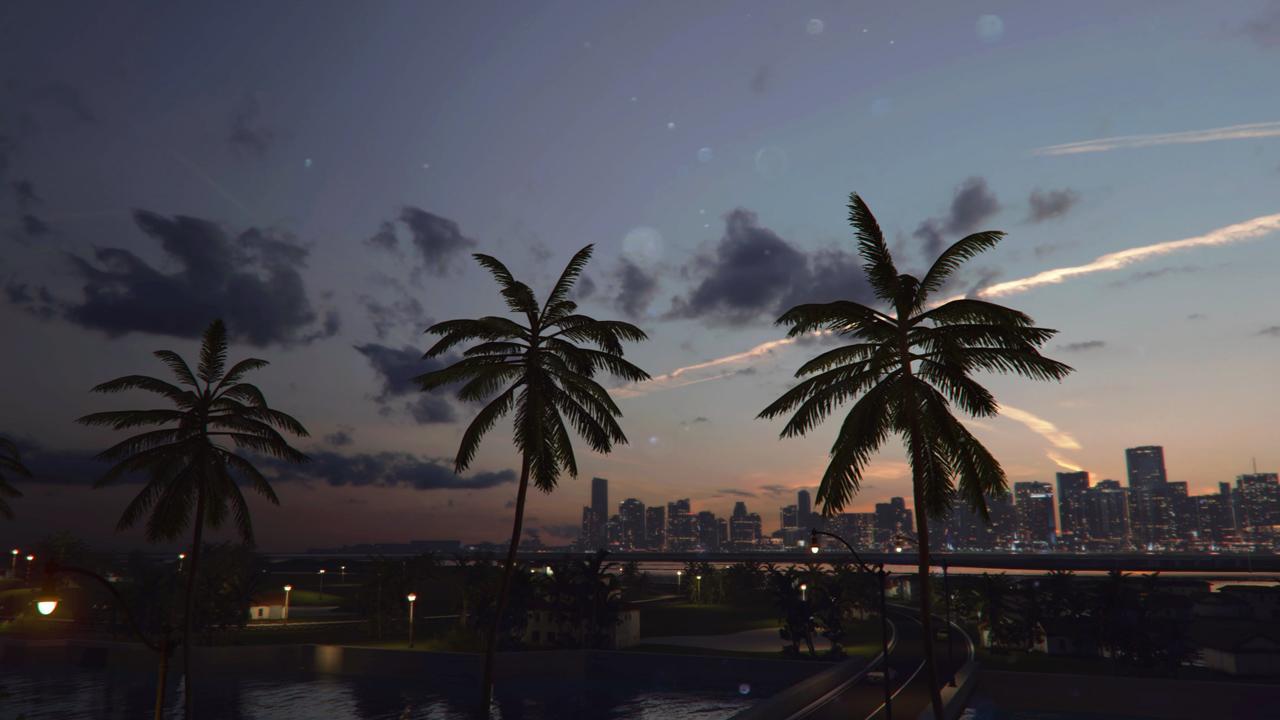 Release

Game Launch

Location

Miami, United States

Players

6v6 • 12v12

Map Type

Medium
Map Description:
Miami is a brand new multiplayer map featured in Call of Duty: Black Ops Cold War. It is a medium-sized map designed for 6 vs 6 battles.
Through hired DGI forces, Perseus ambushed and assaulted a prison transport in Miami's famed South Beach in order to free a trusted ally. Amid the cover of the night amongst vibrant art-deco architecture and neon lights, CIA special forces have been dispatched to eliminate remaining DGI forces and identify clues to Perseus' whereabouts.
Miami Map Layout: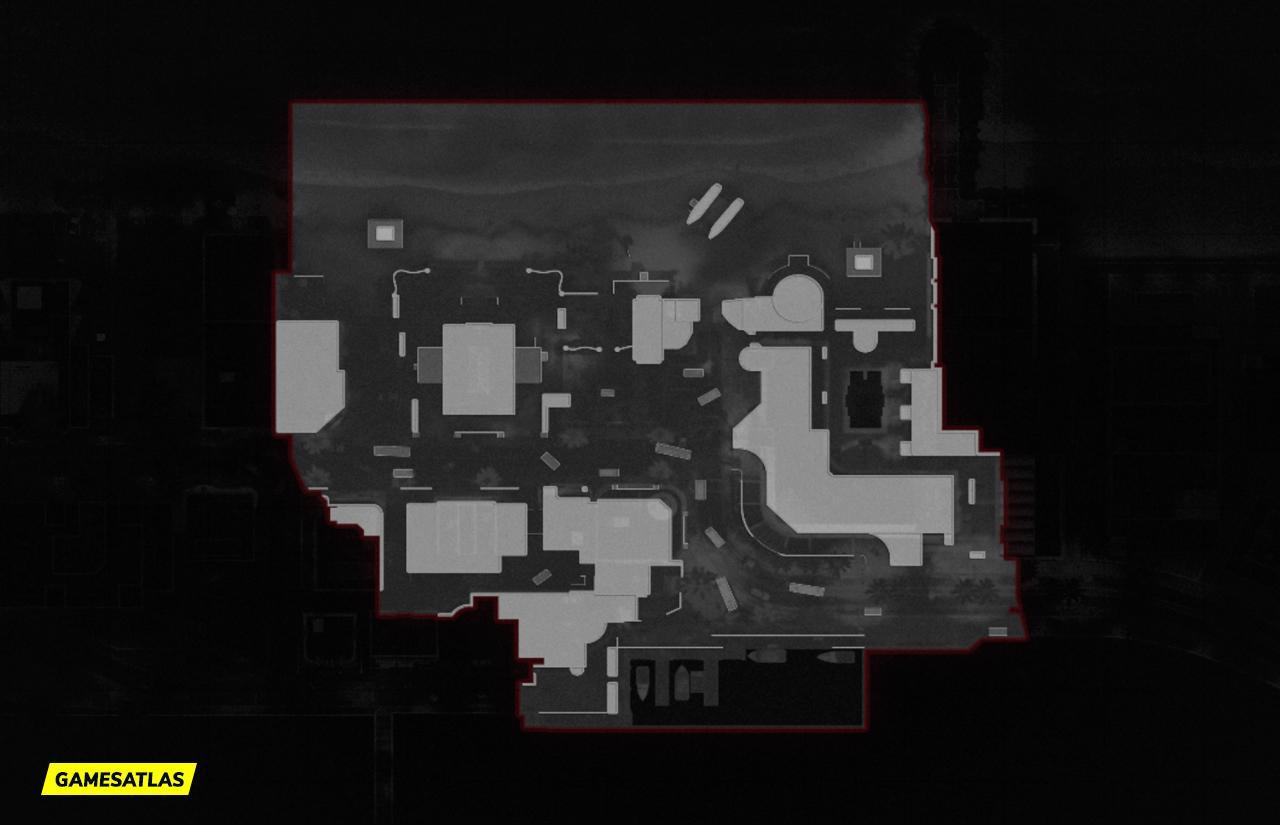 Miami Map Hardpoint Rotations:
All the Hardpoint locations and rotations in the COD Black Ops Cold War Map Miami:


Ocean Drive - Intersection
Visitor's Center
Catamaran
Blackwood - Lobby
Back Alley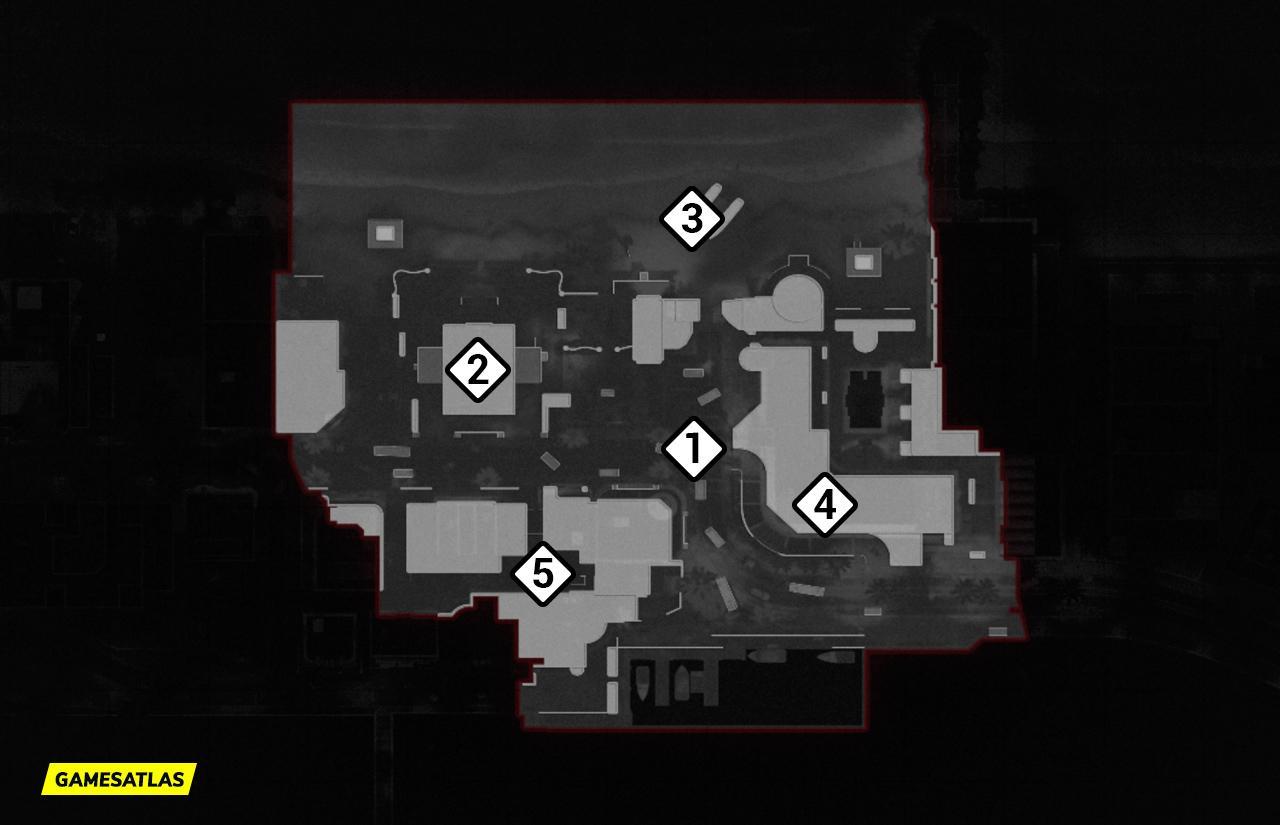 Miami Map Domination Flags: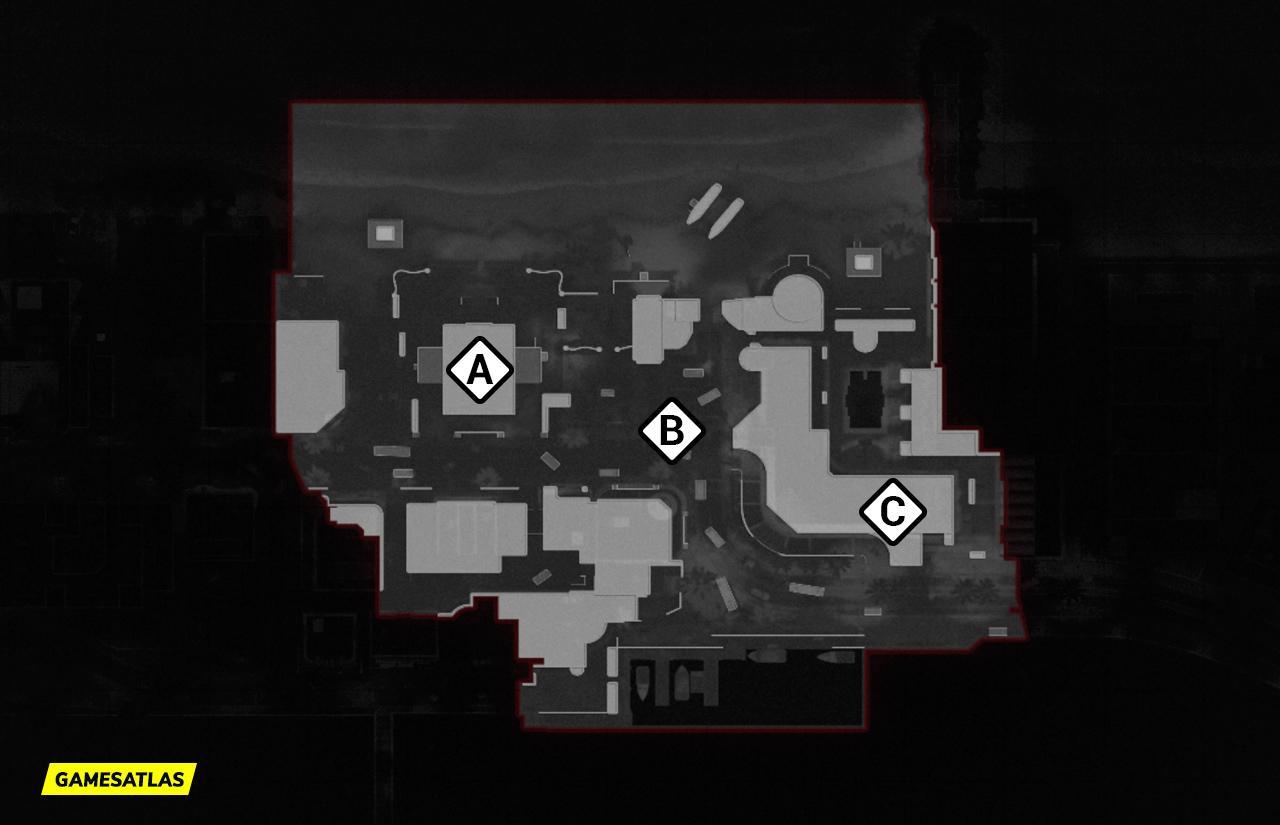 Miami Screenshots: