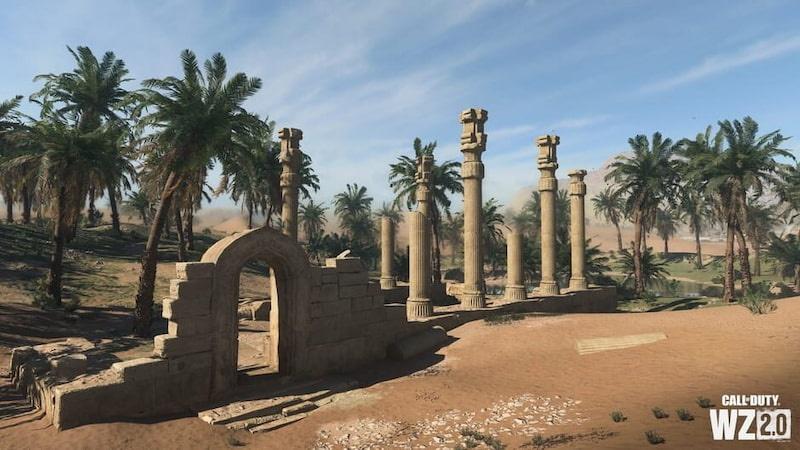 Warzone's loadouts were a crucial component, but whether they will be in Warzone 2 is a hotly contested topic. Will Warzone 2 Have Loadouts? Read more below.
It would be a significant change for the battle royale game to remove the function, and there would be much discussion about whether or not it was wise to do so in Warzone 2.
READ NOW: The Peripheral First Impressions – Hopes and Predictions
Being absent from Warzone 2's loadouts, which are essential to the Call of Duty experience, is an intriguing choice that might alter how the sequel functions and the Warzone 2 meta when it emerges.
Warzone 2.0 – Overview
Players are currently testing all of the new features in Call of Duty: Modern Warfare 2 as it has officially entered the beta stage. Players can anticipate some new features in Modern Warfare 2 and Warzone 2 thanks to the CoD Next Showcase. A question is coming up – Will Warzone 2 Have Loadouts?
The Shop, a new feature that acts as Warzone 2's improved Buy Stations, was highlighted on Activision's official blog. Weapons and equipment, including the unique weapon you design, are available for purchase and upgrading. Fans naturally want to know whether the Loadout system still works the same way in Warzone 2.
There are some significant adjustments, with the absence of loadout drops in Warzone 2 being possibly the most significant. Despite this, players can still buy the unique weapons they have already crafted in the Gunsmith. So, if you're interested in learning more about The Shop feature, we can help.
Will Warzone 2 Have Loadouts?
As the game preview show, It looks set to be a very different beast from its predecessor, which will continue on as a separate experience entirely. Warzone 2 shepherds in a whole new combat system, with players dropping onto a brand new map called Al Mazrah.
Instead of Loadouts, according to Activision, you will be able to create custom weapons with your attachments and build that you like through the Gunsmith. But, regarding perks, Warzone 2 will not have extras at launch.
The removal of Perks from Warzone 2 is the other notable change, along with the replacement of the fully-equipped Loadout drop. Warzone 2 won't have perks when it first launches. Players will need to adjust to the gameplay changing as a result of not being able to equip Perks. In a similar vein, lethal and tactical equipment is now discovered as ground loot.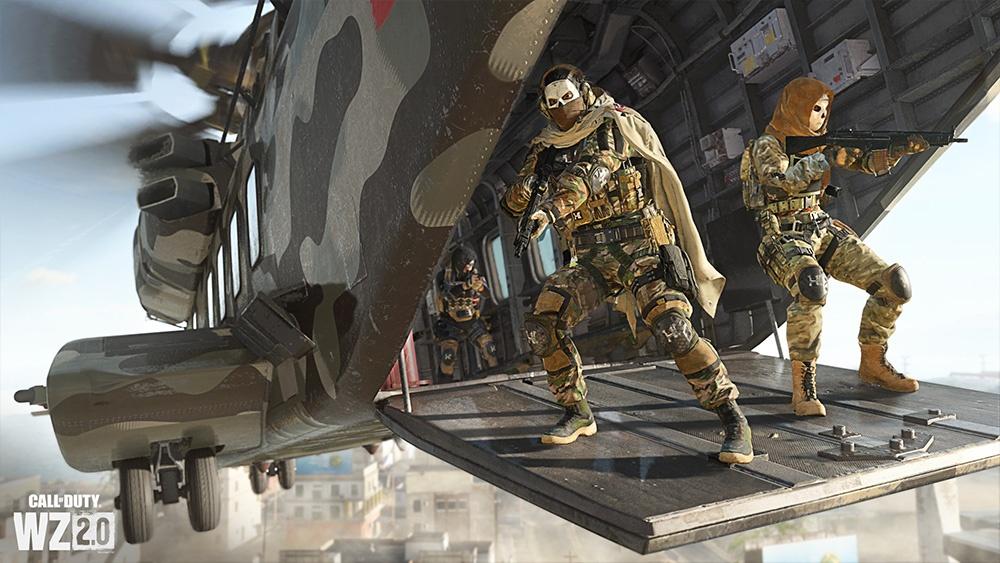 Credits: Infinity Ward
The Loadout drop system is being replaced with custom weapons, meaning players cannot buy a drop in Warzone 2. In Warzone, players could purchase a Loadout drop with the Primary and Secondary Weapons, Tacticals and Lethals, and three Perks. In Warzone 2, you can only purchase pre-built custom weapons from The Shop.
Also, Rebirth Island & Fortune's Keep are reportedly being removed with the launch of Warzone 2. Players can check a series of other changes on Activision's official blog.
What do You think about the changes? Will Warzone 2 Have Loadouts? Feel free to share your expression below!
---
For more coverage on the Call of Duty collection and Warzone 2.0 updates, keep tuning into Games Atlas!
RELATED: