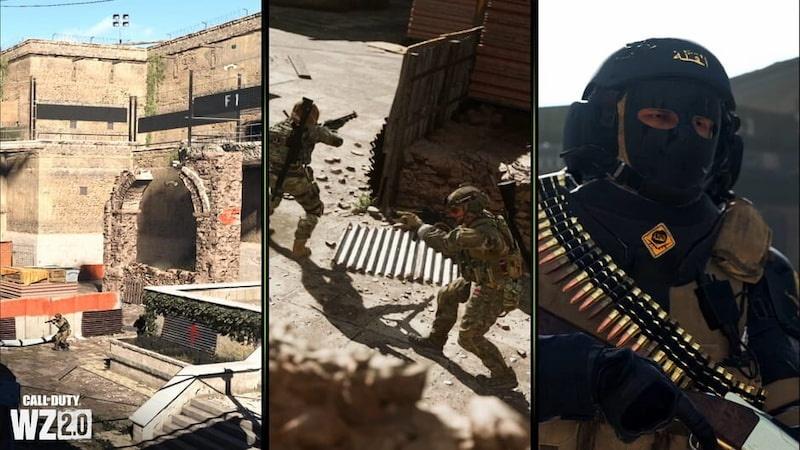 Call of Duty: Warzone 2.0 release date is coming!
READ MORE: Call of Duty Modern Warfare 2 El Sin Nombre Safe Code
The game's upcoming generation will have significant improvements over the present version and start from scratch in terms of progression and stats.
What Is Warzone 2.0 Release Date?
Call of Duty Warzone 2.0 will be available from 16 November 2022 - a couple of weeks after the launch of Call of Duty: Modern Warfare 2.
The first official intel regarding the highly-anticipated sequel to one of the biggest Battle Royales of all time has dropped! Call of Duty: Warzone 2.0 will launch – free for everyone – this November 16, as part of Call of Duty: Modern Warfare II Season One.
The first official information has been released about this massive, free-to-play Battle Royale experience featuring a huge and incredibly detailed new map, a host of innovations, and many more details we plan to share between now and November 16, when Call of Duty: Warzone 2.0 launches.
Over 125 million players have already downloaded the original Call of Duty: Warzone, and over 200 streamers and content creators have already started playing an early Alpha version of Call of Duty: Warzone 2.0 at the Call of Duty: Next event.
In the trailer below, You can see what are we talking about:
Warzone 2.0 Release Date – News
It'll release alongside its first multiplayer season. Like the original Warzone, each seasonal update for Warzone 2.0 will be shared with the other Call of Duty titles, meaning many of the new features appearing in Modern Warfare 2 will also appear in the battle royale.
Infinity Ward has correctly noted that it would be abandoning by far the biggest slice of gamers if it gave up on the PS4 and Xbox One, thus despite the cries of die-hard fans, the next generation of Warzone won't be abandoning earlier devices.
You may therefore count on Warzone 2.0 to be released for the PS5, Xbox Series X/S, PS4, Xbox One, and PC. However, for better performance and resolution, we're expecting at the very least that we'll have full native versions of the game for PS5 and Xbox Series X/S.
READ NOW: Wo Long Fallen Dynasty Release Date, Game Pass, Editions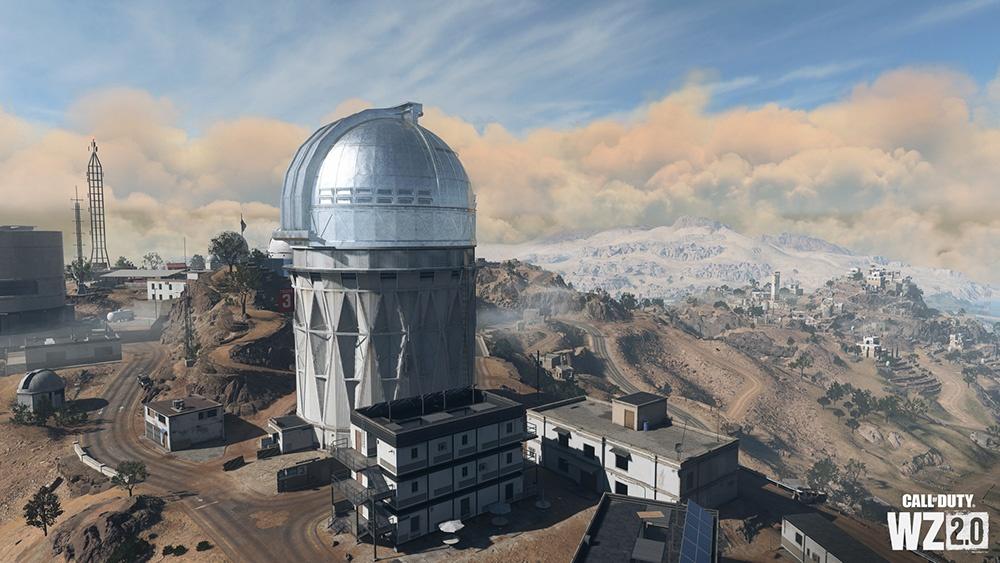 Credits: Infinity Ward
Warzone 2.0 Release Date – Changes
The battle royale will undergo some significant changes in Warzone 2.0. It will first unveil the new map of Al Mazrah, which combines a vast desert, villages, industrial zones, and a lot of water. Expect rocky summits, underground caverns, and cramped passageways.
Points of interest on the map include a fort, an observatory, a deserted town, marshes, an airport, and a deserted city. All the significant sites will be connected by rivers in Warzone 2.0, which heavily draws upon the new aquatic features in Call of Duty.
Additionally, cars are being cleared away. They will feel more authentic to drive but also to demolish thanks to a new physics and handling model. In order to get an advantage in battle, you'll be able to climb onto car rooftops, blast out tires, and lean out windows to fire more powerfully.
But you'll have to take care of them. If you want automobiles to keep rolling, you'll need to refuel them and fix tires on the spot.
There will also be a new circle mechanic, with the appearance of multiple circles during matches, which will then merge together as the match moves to the endgame, which should be cool.
READ NOW: Overwatch 2 Halloween Event Time – When Does it Start?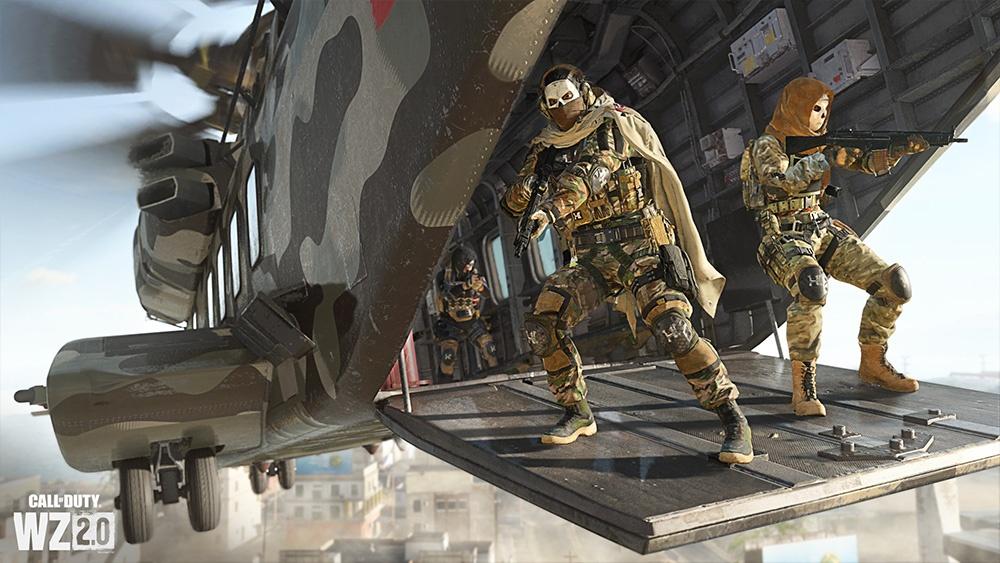 Credits: Infinity Ward
Warzone 2.0 Release Date – Summary
Call Of Duty: Warzone 2.0 is the sequel to 2020's free-to-play battle royale Call Of Duty spin-off. Coinciding with the launch of Call of Duty: Modern Warfare 2, Warzone 2.0 will be following close on the heels of its premium sibling.
The fact that Warzone 2 is releasing over two weeks later than this year's premium Call Of Duty title Modern Warfare 2 may be a disappointment to some eager Battle Royale fans, but it also means players have a fair bit of time to get used to all the new weapons and any differences between MW2 and previous COD titles.
---
For more coverage on the Call of Duty collection and warzone 2.0 updates, keep tuning into Games Atlas!
RELATED: