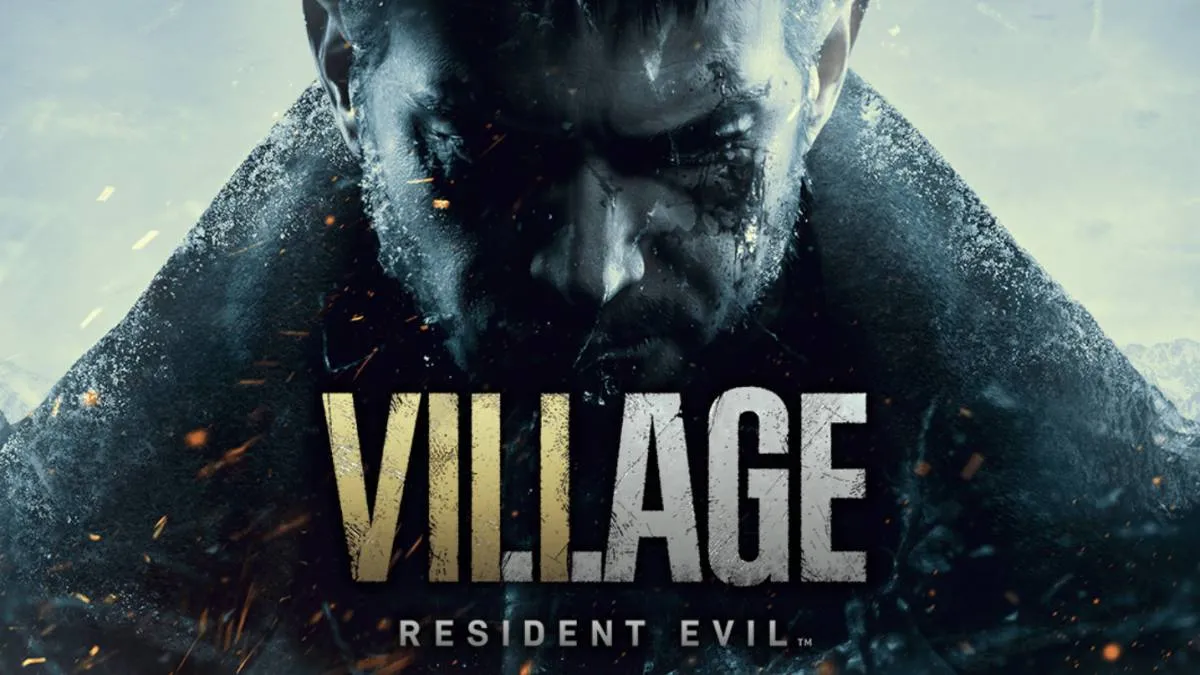 Resident Evil Village will be the new installment of one of the most legendary horror sagas.
Like its predecessor, this eighth installment will immerse us in a first-person experience, but this time in a totally different setting, with the debut of Lady Dimitrescu and her vampire daughters, the Castle, a Resident Evil 4-style inventory, and many more surprises.
Resident Evil is one of the most beloved franchises in video games, (personally in my top 3) so it's no wonder we're looking forward to May 7 to see this Resident Evil Village in action. And even more so if we know that we will face Lady Dimitrescu and her clan of vampires.
Capcom has revealed a lot of information about the game in recent weeks, although, of course, it keeps secret the details of the history of Resident Evil Village, some characters of the plot, and certain surprises in the form of bosses, items, and the role that it will have. Chris Redfield in the title.
As you already know, Resident Evil Village is a direct continuation of Resident Evil 7, with which it shares the protagonist. Ethan Winters will have to enter Dimitrescu Castle, the Village and other areas of a town lost in the mountains, trying to survive the terrible creatures that inhabit these places.
Do you want to be scared? Well, I do, so I'm going to show you everything we know about Resident Evil Village: history, bosses, editions, and release date, as well as details of its gameplay and setting.
Not much is known about the history of Resident Evil Village, although we do know that Ethan Winters will return as the lead. Based on the trailers that we have been able to see, it is intuited that Lady Dimitrescu and her clan of vampires kidnap Ethan's little daughter, and our protagonist's mission will be to rescue her daughter, entering the Castle and exploring the surroundings.
However - and this is not confirmed - there are those who say that Chris Redfield himself (whom we've already seen in Resident Evil 7) is the one who kidnaps the little girl, in what seems a kind of "possession".
Resident Evil Village will have a very careful horror plot, with clear influences from Resident Evil 4 and a setting that oscillates between gothic and medieval. Also, thank you, Capcom, for restoring Chris' face - his RE7 face was fine but didn't really suit Chris.
Lady Dimitrescu and the villains
Ethan Winters' enemies will not be few, but Lady Dimitrescu stands out among them all.
This vampire (who has starred in numerous memes) will chase us around the Castle, along with her daughters, who are, like her, vampires hungry for blood. We will also have to face Heisenberg, the witty and sly brother of Lady Dimitrescu.
Not much else is known about these villains, but there appears to be an entity above Alcina Dimitrescu, pulling the strings of the vampire clan.
On the other hand, we have the mystery of the werewolves, and the witty cover of Resident Evil Village, which shows a lycanthrope Chris Redfield.
We are eager to know all the details of this dark and enigmatic plot.
Setting and gameplay
Resident Evil Village recovers the first-person perspective of Resident Evil 7 (YES!), although this time we will have more weapons available, new mechanics, and a greater exploration of the scenario.
While no more locations have been shown beyond the Castle and Village, Capcom revealed a few more areas on the game's official map.
In addition, they promise us that it will be the longest and longest-lasting game in the series.
Its setting will bet on Gothic-medieval terror, with references to Norse and Romanian mythology.
Its producer, Peter Fabiano, claims that they were based on Resident Evil 4 to build the visual style of the town and its surroundings, but without forgetting the puzzles, the search for items, and many classic elements of the franchise.
Greater variety of enemies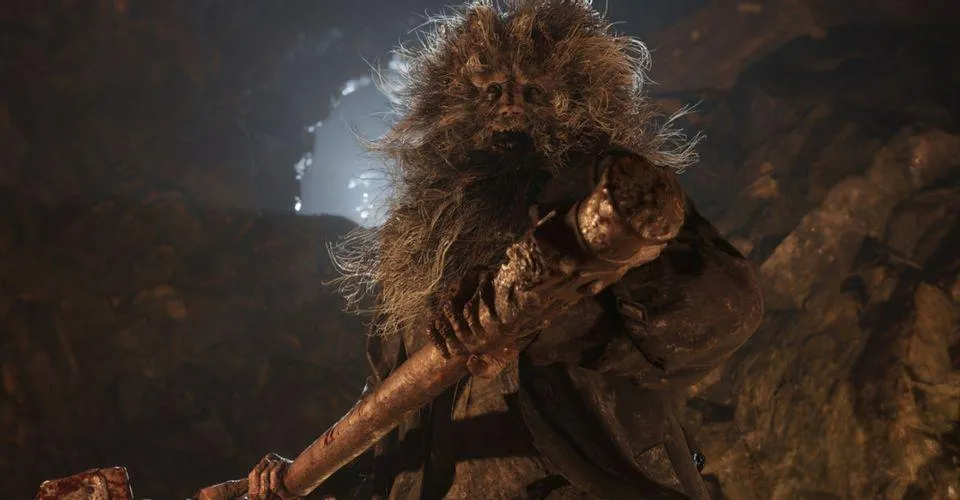 Although some surprises of this new installment have not yet been revealed, Capcom has greatly expanded the bestiary for this Resident Evil Village.
To begin with, the classic zombies will return, although this time with a more particular outfit and even small bladed weapons.
Of course, the bulk of the game will face us with Lady Dimitrescu, Heisenberg, and the rest of the vampires of the clan.
Based on some screenshots and trailers, we have seen that around the Castle and the Village there will be all kinds of monstrosities, such as werewolves, trolls, and even some final bosses.
For example, Ethan will have to deal with a giant who wields a great hammer, apparently inspired by a creature from Romanian mythology.
There will be many surprises, and we are looking forward to meeting them all.
This is personally fantastic because - even though Resident Evil 7 was fantastic - the enemy variety in 7 was a letdown, the molded were just boring, and nowhere near as interactive as the zombies in the REmakes or enemies in previous games (although RE6 was a bit much).
Close combat, counters, and dodges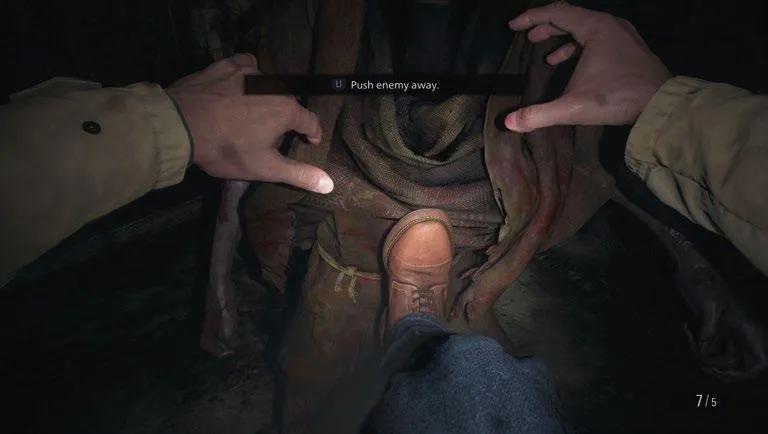 The Resident Evil saga has always given us the ability to distract and get away from zombies, as well as perform certain dodges.
If you remember the melee mechanics of Resident Evil 7, in Resident Evil Village you will feel at home, although there will be some news. Don't expect these moves to defeat enemies, but they will give you some time to flee or plan your strategy.
For example, in Resident Evil Village, Ethan will be able to kick certain enemies to distance himself from them or push a zombie to give him some time. Of course, do not expect to be able to fly kicks and other fighting movements, as you could see in the modern Resident Evil trilogy (fourth, fifth and sixth games).
Inventory straight out from Resident Evil 4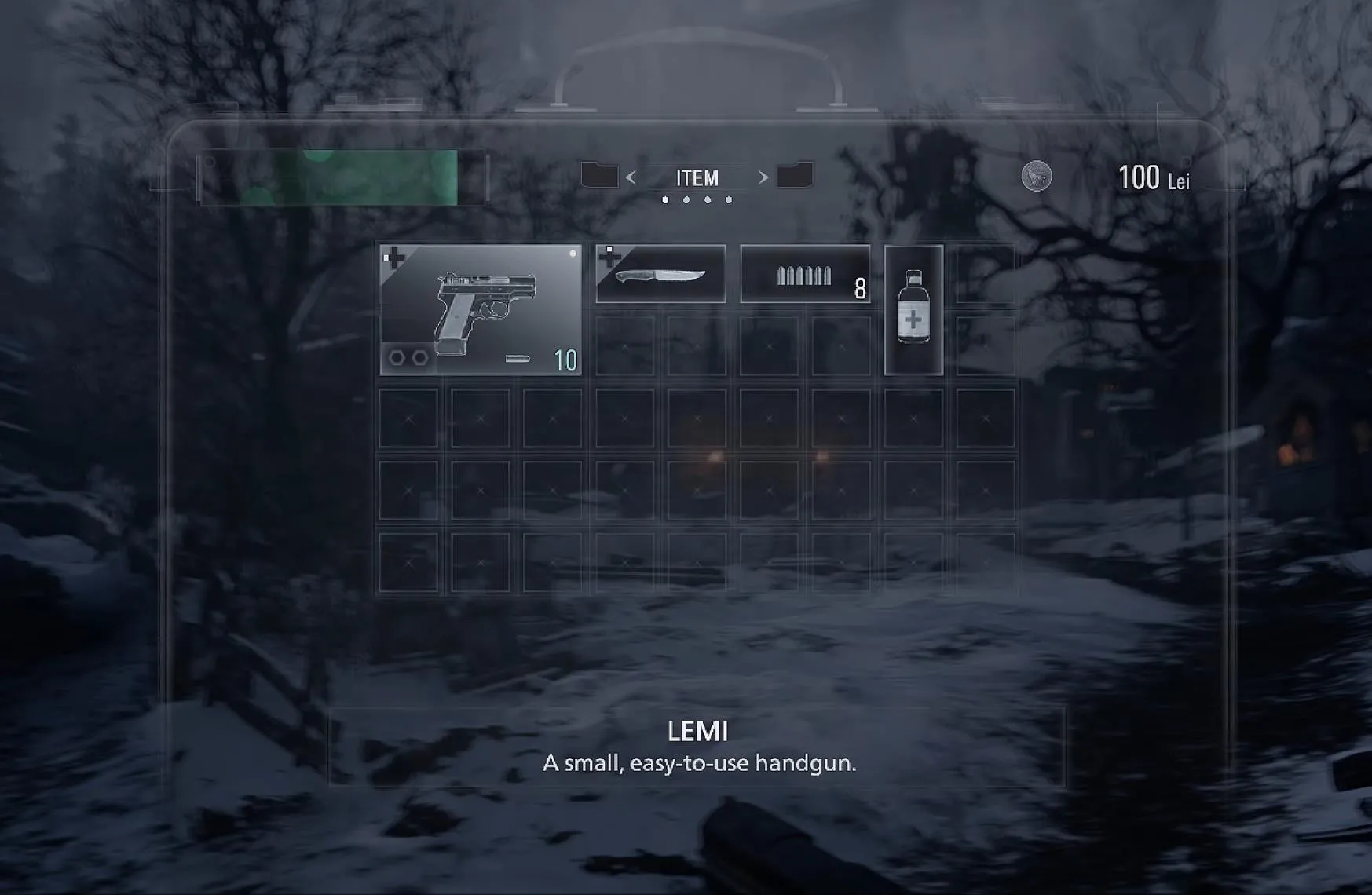 One of the great additions to Resident Evil Village is its new inventory system, which is straight out of Resident Evil 4 and is far from what we saw in Resident Evil VII.
For those who do not know this system, it consists of ordering our weapons, healing objects, and objects as if it were a Tetris phase, inside the briefcase. In other words, the spaces will have to be managed well.
We have not seen many captures of the inventory in Resident Evil Village, but we will find a briefcase with a certain number of spaces, and we will have to order with that in mind. For example, perhaps a weapon occupies six holes, but if we put it vertically we can save space that we could not horizontally.
The Duke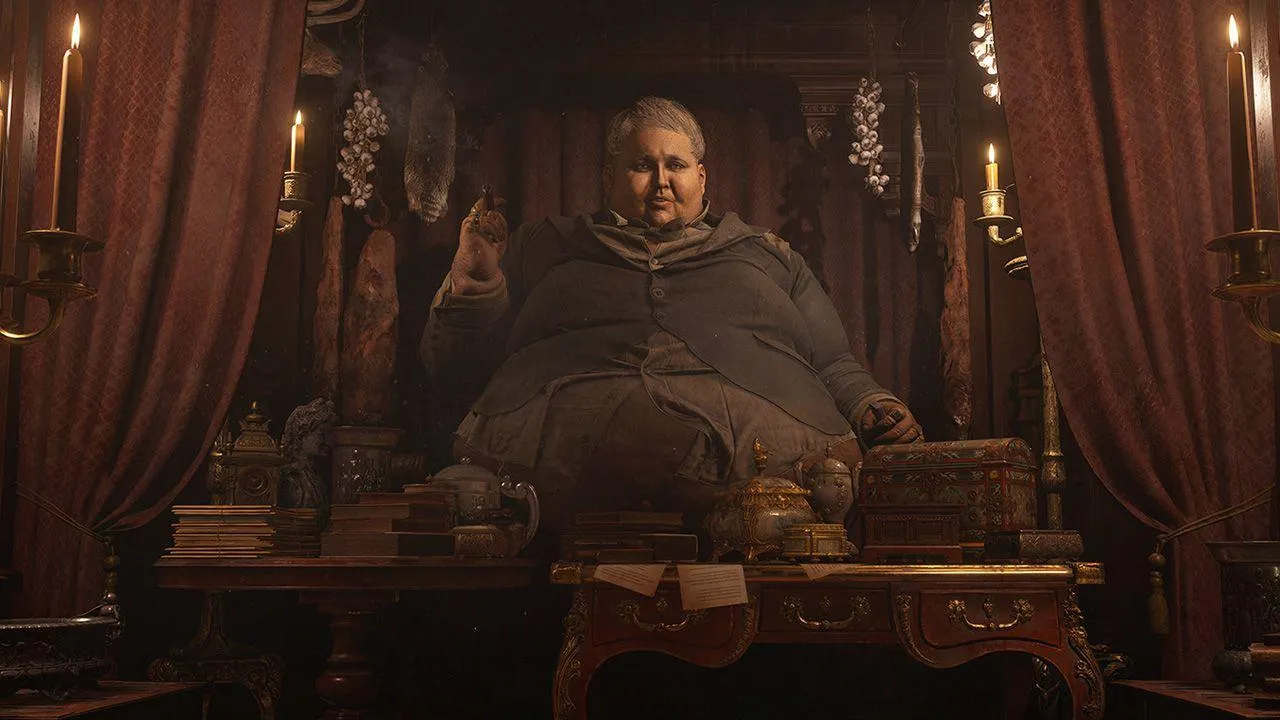 Another novelty inspired by Resident Evil 4 is The Duke, a traveling merchant from whom we can buy weapons, upgrades, healing items, and much more. He's something like the peddlers of the aforementioned game, but this time in a single figure.
The Duke will have weight in the plot of Resident Evil Village, he will have his own dialogues and interactions with Ethan, and of course, he will act as a peddler.
Before facing a dangerous exploration mission, you will surely like to strengthen yourself.
Don't worry, because The Duke's classic carriage will arrive to solve your problems.
We do not know what role this merchant will have in the story, but Capcom has already revealed that it will not be just a mere NPC to buy items from. You'll have to get along with him if you want to survive in Resident Evil Village.
Resident Evil Village demo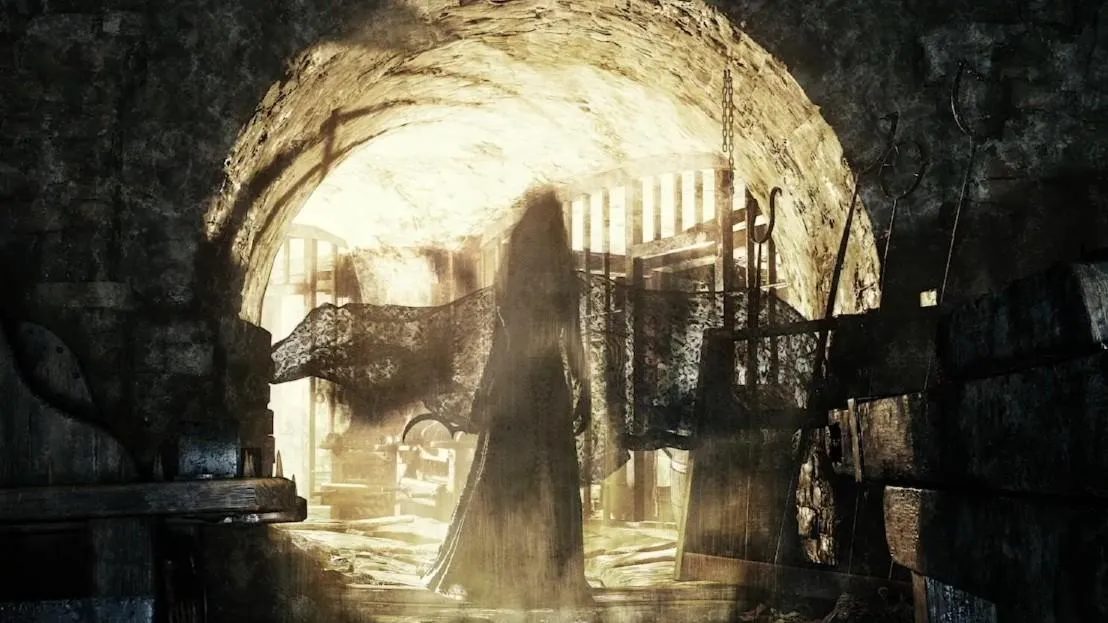 The Resident Evil Showcase event revealed the date and new trailer for Resident Evil Village, but also the launch of an exclusive Resident Evil Village demo for PS5, called Maiden.
If you have Sony's next-gen console, you can play this incredible demo, which is set in the plot of the game but is independent of it. While it is not excessively long, it is replayable and you will want to repeat the experience on your PlayStation 5.
PS4, Xbox Series X | S, Xbox One, and PC users may be disappointed by Maiden's exclusivity, but don't worry, because Capcom revealed that a second demo will arrive this spring (between March and April), this time for all platforms. and that it seems that it will be part of a section of Resident Evil Village itself. The exact release date of this demo is unknown.
Available editions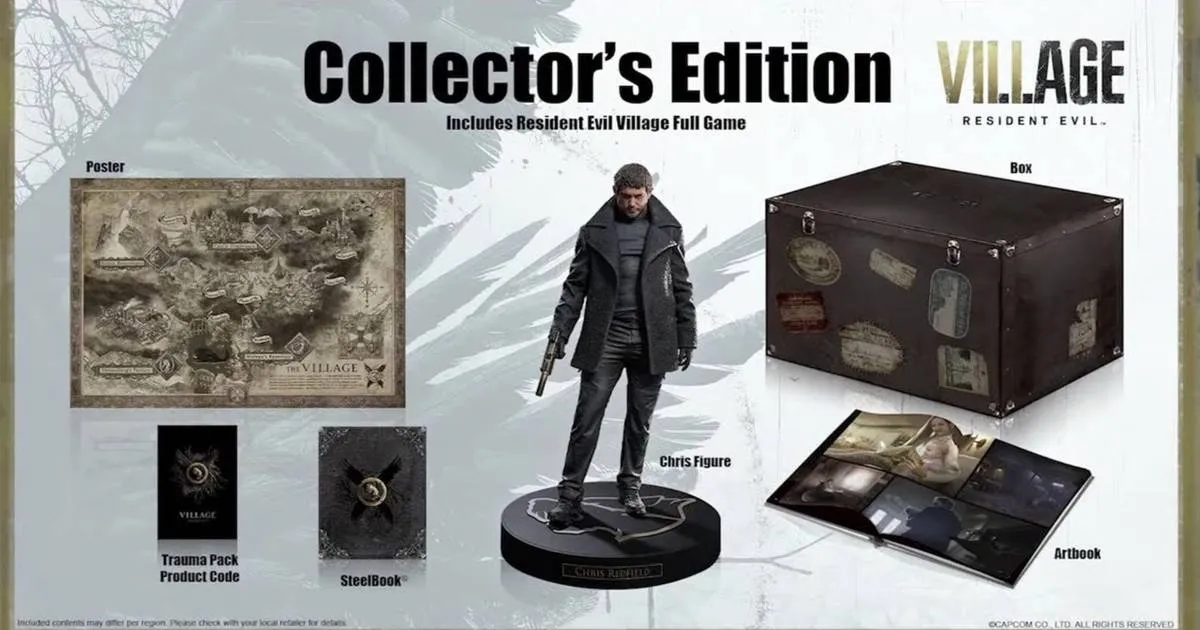 Resident Evil Village will launch several editions next May 7, which we detail here.
Along with the usual Standard Edition (which will include the mini soundtrack if we reserve it), it will come to a Deluxe Edition, which will include the Trauma Pack, with items and other cool things for the fans. Nor do we forget the Resident Evil VII Gold Edition + Resident Evil Village Lot, a digital compilation with both games.
The highlight comes with the Collector's Edition of Resident Evil Village, which in Japan will enjoy some exclusive items such as Chris Redfield's jacket. This mega edition will be very difficult to obtain, as usual, and includes the official map of the game, a steel book, Trauma Pack code, an official art book, and a special box. In addition, it will be available in different stores.
Resident Evil 8 release date & Final remarks
Without a doubt, the greatest joy that Capcom gave us with the Resident Evil Showcase.
For months, we were told that the game would arrive in the first quarter of 2021, but then there was speculation with a launch at the end of the year, and even with the cancellation of the PS4 and Xbox One versions. Nothing is further from the truth.
Resident Evil Village will arrive on May 7, available for PS5, Xbox Series X | S, PC, PS4, and Xbox One, together with a free multiplayer title called Re: Verse, which will take us through classic scenarios of the saga, being able to feel part of the battles of the franchise from the skin of Jill Valentine, Claire Redfield, Nemesis, Mr. X, among others.
At the moment, this is all that is known of Resident Evil Village, although stay away from some spoilers and leaks that are emerging around its plot. The new from Capcom will arrive next May 7 to PS5, Xbox Series X | S, PC, PS4, and Xbox One.
In 2021, we will have a great time, that's for sure!