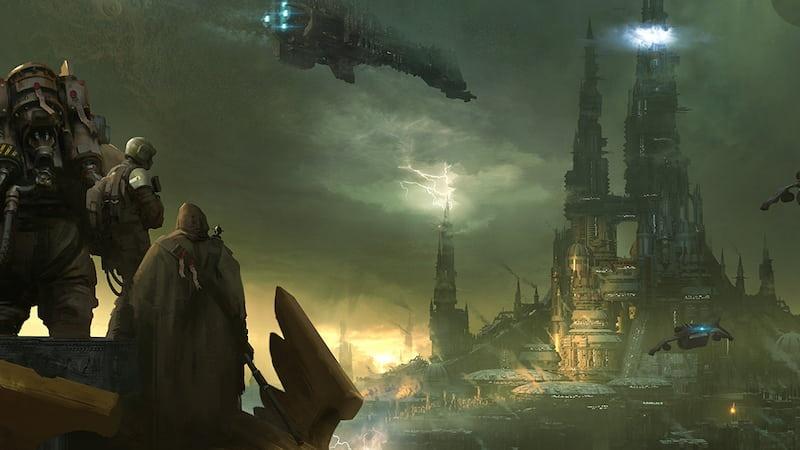 Is Warhammer 40000 Darktide Failed to Join Hub error fixed? Are you having trouble joining a party?
READ NOW: Marvel's Midnight Suns Standing Stones Puzzle Guide
Here is everything we know about Warhammer 40000 Darktide failed to join hub error and other details related to the game.
Warhammer 40000 Darktide Failed to Join Hub Error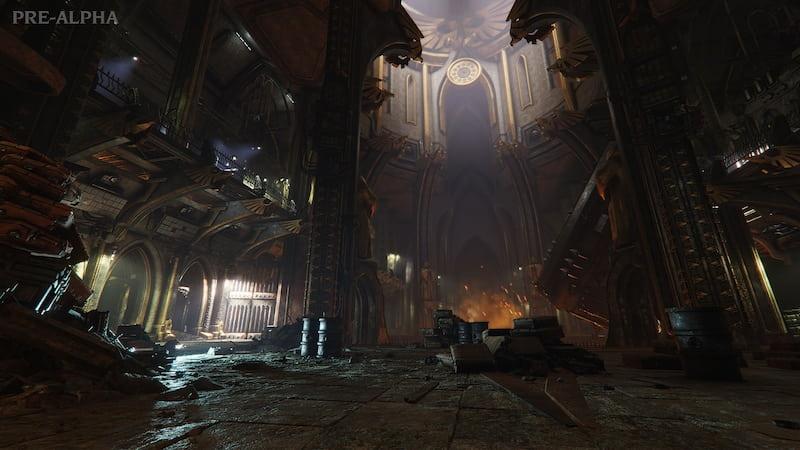 Credit: Fatshark
Being presented with an error in the game is always frustrating, especially when it doesn't even let you start the game. If you are getting the message "hot join party hub failed" it's probably the devilish error 4001.
The error seems to most likely be showing up for PC Game Pass and Steam users. It's not ideal given that they make up most of the game's player base.
READ NOW: Does Escape From Tarkov Have Coop? How to Play With Friends?
Sadly, error 4001 hasn't been fixed by the developers yet. Luckily the are some things that you can do to overcome this major inconvenience which we mentioned in the second paragraph.
What can be done to fix the error?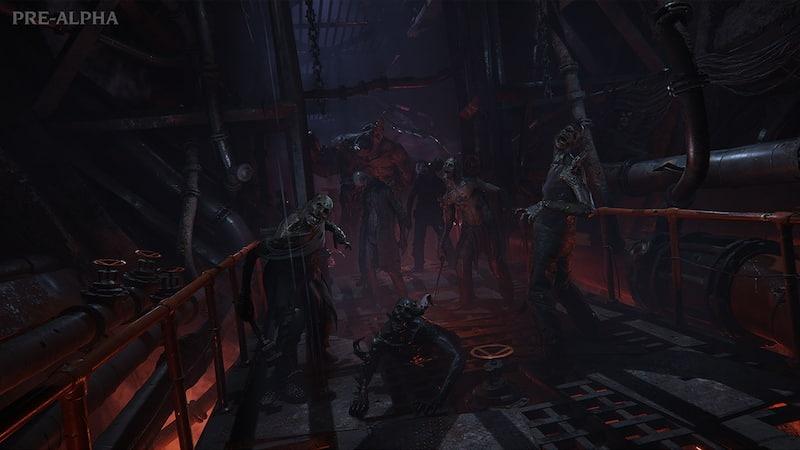 Credit: Fatshark
One thing that can be done is to change the game's host to another player and then try to join. It helps in most cases as it's the most frequent solution found online. The other thing is to check if the game's servers are up and running., if not try to connect at another time.
If the above solutions don't work, try to sign out of your Xbox App or Xbox Game Bar before clicking on "start" where normally the error occurs.
The last minor things are checking your internet connection and verifying the integrity of game files, but I don't think it will help significantly.
---
For more coverage on Warhammer 40000 Darktide and other games, keep tuning into Games Atlas!
RELATED: