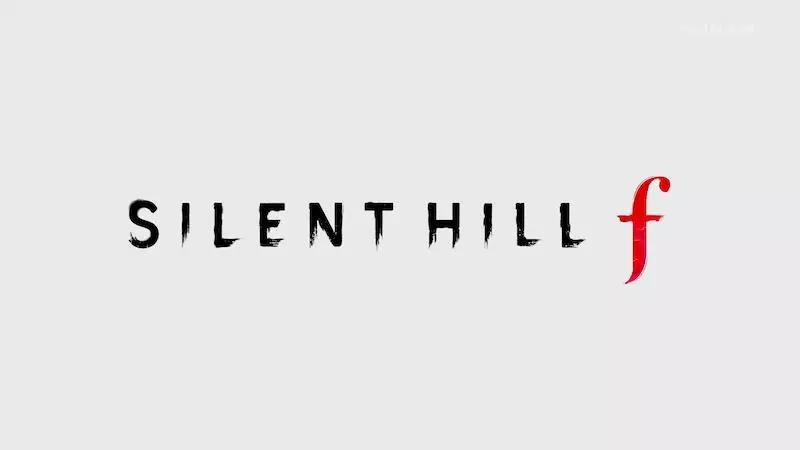 As shown during the showcase, Konami presented the new game - Silent Hill F. Here we will try to predict Silent Hill F Release Date.
READ NOW: Silent Hill 2 Release Date – What's New? PlayStation Exclusive
During the Silent Hill Transmission earlier today, Konami announced the next core game in the Silent Hill franchise: Silent Hill F, which will be developed by Resident Evil Re: Verse developer Neobards Entertainment.
Silent Hill F Release Date – What's That All About?
As far as the announcements we receive, there was a message during the gameplay that tells the trailer is not a part of the gameplay - so we can almost 1000% predict The Silent Hill F project is going to be the new game of the series.
A Twitter user known as " The Snitch has revealed before that the title: The silent hill F is nothing different than Silent Hill Sakura.
The trailer shows a girl standing over what looks to be a memorial of some kind, which is adorned with red and pink flowers. The video then shifts to a town overrun by red vines, which slowly take over a Japanese village. Sakura means tree or cherry tree flowers in the Japanese language. As far as the trailer shows, we can say that was at least true because the video shows the culture of Japan with a lot of flowers mixed with darkness.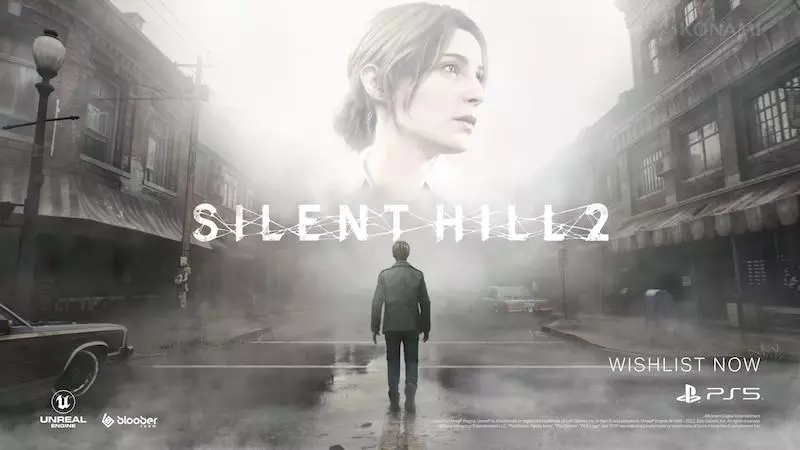 Credit: Konami
Silent Hill Konami Showcase
Silent Hill F Release Date – Summary
What is Silent Hill F really? We have not yet received a full answer to this question, but players can count on a brand new horror game to be developed by Neobards Entertainment - the creators of Resident Evil Re: Verse. It is worth emphasizing, however, that in this case, ReRyukishi07 is to be responsible for the history.
So what is our prediction? We think that the Silent Hill F Release Date will be sometime in 2024, and probably not earlier, due to the fact that Silent Hill 2 is coming too.
---
For more coverage on Silent Hill F and other games, keep tuning into Games Atlas! *fog becomes more dense*
RELATED: