The new camo grind for this brand new Call of Duty already started and now more than ever, it really can take a long time to fully level up your weapons, spending a considerable amount of hours for each weapon.
Fortunately, there is a way to cut the grind time by more than half! approximately 2.4 times faster and we'll be explaining to you how to take advantage of this.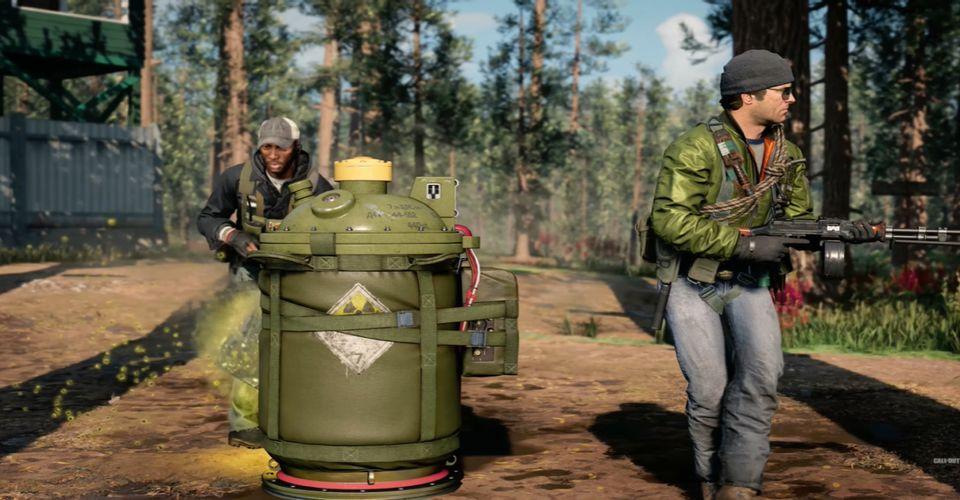 What Options Do We Have Available?
Call of Duty Black Ops Cold War currently offers multiple leveling options, Including Zombies, Multiplayer's old school game modes like team deathmatch, domination, kill confirmed, etc.
Also, the multiplayer experience includes bigger game modes like "Combined Arms", which is a similar ground war type game mode we've seen in Modern Warfare, and "Fireteam: Dirty bomb", the new game mode with a more Battle Royale approach, including a huge map, parachute respawning and the loot and Armor plate system like Warzone.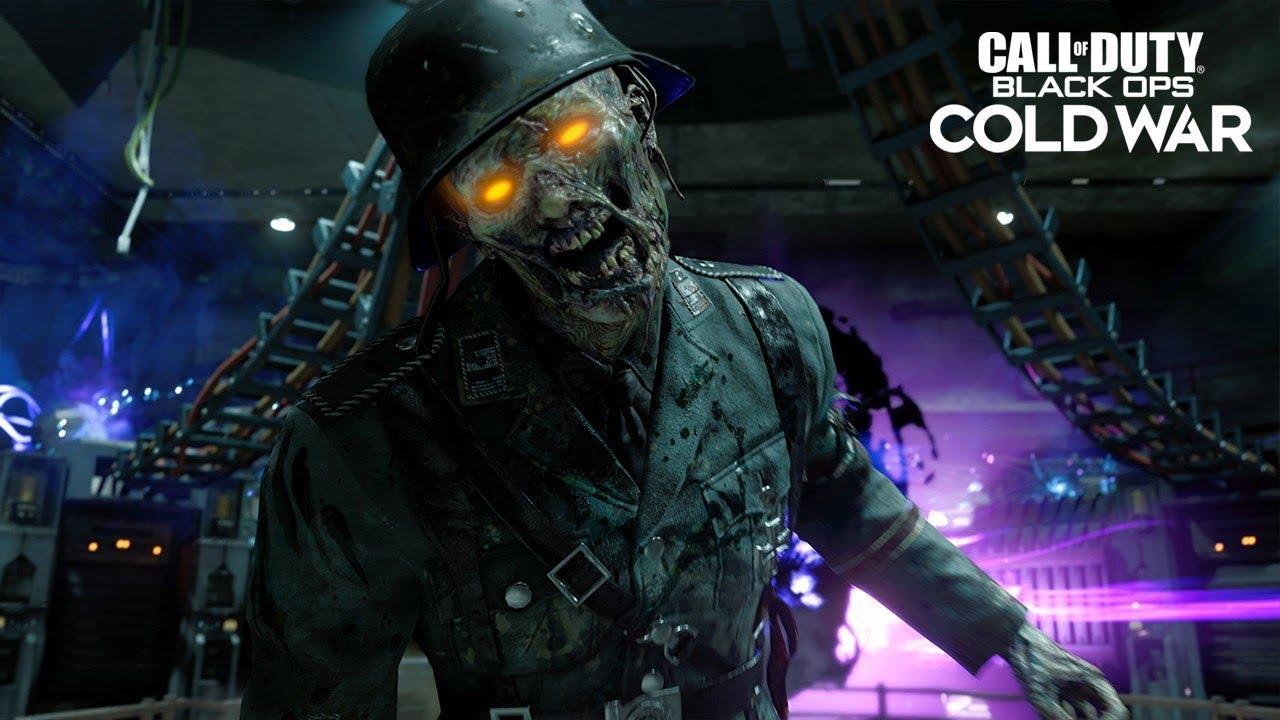 The Best Available Option
The fastest way to level up your weapons in COD Cold War will be precisely the last option, Dirty Bomb.
Doing some weapon XP testing, we've found out that one kill in the Dirty bomb mode is equivalent to 2.4 kills in multiplayer original game modes, In Zombies, you will need to kill at least 36 zombies to earn the same weapon experience as one kill in Multiplayer.
Weapon XP Per Minute
Timewise, the story is pretty much the same, the Weapon XP breakdown of each game mode will look like this:
Fireteam: 30 kills in 20 minutes =720 weapon XP

(36 XP per minute)

Core Multiplayer game modes: 30 kills in 10 minutes = 300XP

(30 XP per minute)

Zombies: 200 kills in 20 minutes = 72 weapon XP

(3.6 XP per minute)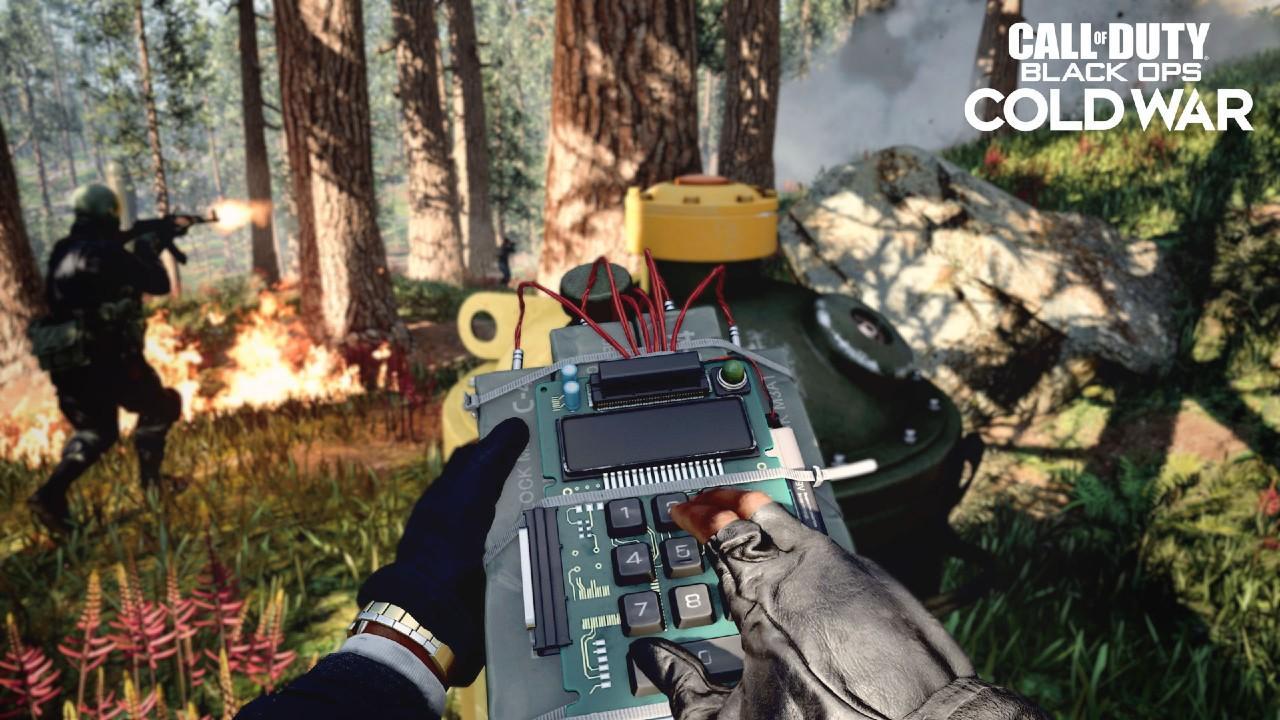 Obviously, the number of XP per minute will depend on your match performance and the number of kills you're able to make in a certain amount of time. It is impossible to kill always the same amount of enemies, but most of the time, Dirty bomb will be the fastest option for you.
With this information, you now know the best and also the worst way to level up your weapons in this year's Call of Duty title.
Have fun and enjoy the grind!