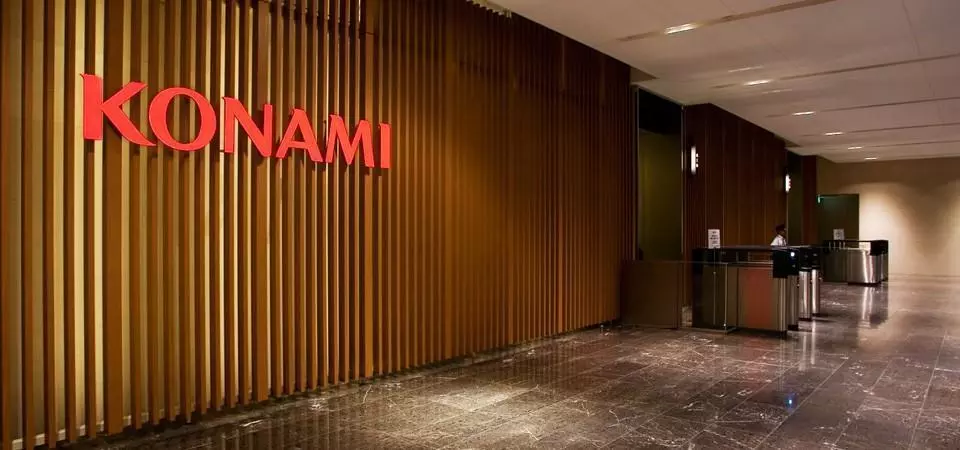 On the 15th of January, Konami Digital Entertainment Company announced the following changes -
Konami Digital Entertainment Co., Ltd. hereby announces the following executive appointments, official personnel changes, and organizational restructuring effective February 1.

1.Corporate Officers (Effective February 1, 2021)

| | |
| --- | --- |
| Chief Operating Officer | Hideki Hayakawa |
| Senior Executive Officer | Shoji Dewa (Promotion) |
| Executive Officer | Koji Kobayashi (Promotion) |
| Corporate Officer | Naoki Morita |
| Corporate Officer | Tatsuhiko Yamamoto (Newly Appointed) |
| Corporate Officer | Yasushi Ishihara |
| Corporate Officer | Masato Kubota |

*Senior Executive Officer Sadaaki Kaneyoshi will take the position as Creative Advisor.

2.Personnel Change (Effective February 1, 2021)

Name
New Position
Former Position
Shoji Dewa
Senior Executive Office
Executive Officer

Division Manager,

Production Division 2

Koji Kobayashi
Executive Officer
Corporate Officer

Division Manager,

Production Division 3

Tatsuhiko Yamamoto
Corporate Officer

General Manager,

Production Department 3

General Manager,

Production Department 3,

Production Division 3

Manorito Hosoda
General Manager,

Production Department 2

Associate Manager,

Production Department 2,

Production Division 1

Hirotaka Ishikawa
Division Director,

Production Support Division

Associate Division Director,

Production Support Division

Ken Kanetomo
Division Director,

Promotion Planning Division

Associate Division Director,

Promotion Planning Division

3.Organizational Restructuring (Effective February 1, 2021)

We are dissolving the Production Divisions to respond to the rapid market that surrounds us.

Production Division 1 (Dissolve)  Production Division 2 (Dissolve) Production Division 3 (Dissolve)
Konami Digital Entertainment Co., Ltd. is the division that deals with "planning, production, and distribution of mobile games, computer & video games, cards, music, video contents, goods." In 2018, Product Division 3 was formed with Koji Kobayashi, formerly of Product Division 1, being made the Division Manager of Product Division 3. This establishment was Konami's response to the rapid market changes in order to achieve future growth of their digital entertainment business. As a follow up to their strategy of responding to rapid market changes, this seems to be the next step they are taking.
This move is not unprecedented, given that other Japanese gaming giants such as Square Enix and SEGA (and Konami themselves in 2015) have made similar organizational restructuring decisions in the past. Contrary to popular internet sentiment and belief - this does NOT necessarily mean that they are dissolving the gaming division, nor does it strictly imply that are they selling their IPs to other companies.
Konami have been at the center of several controversies regarding the handling of their franchises. The axing of the Silent Hills project, and the battered release of the much-hyped Metal Gear Solid V: The Phantom Pain amidst controversies involving Hideo Kojima are just a few of such instances. What Konami do after this organizational restructuring remains to be seen.
Feel free to check out our coverage of other games!