We give you all the steps so you can learn how to unlock Dark Wishes Commendation in the Pirate Tale of Sea of ​​Thieves.
Within the addition of Pirate Tale in Sea of ​​Thieves, we will be asked to unlock the so-called praise of dark desires, something that is not easy because we must overcome the "dark brothers" story, and we will tell you how to do it.
And it is that the mission of the dark brothers, which is the fourth added with the expansion, will be available once we have completed the previous stories, and if we reach the end we can get the praise.
We are going to guide you in this mission of the dark brothers so that you can reach the end zone and unlock the commendation of the dark desires, something that will first lead you to solve a series of puzzles and defeat as many enemies.
Sea of ​​Thieves A Pirate's Tale: How to Unlock Dark Wishes Commendation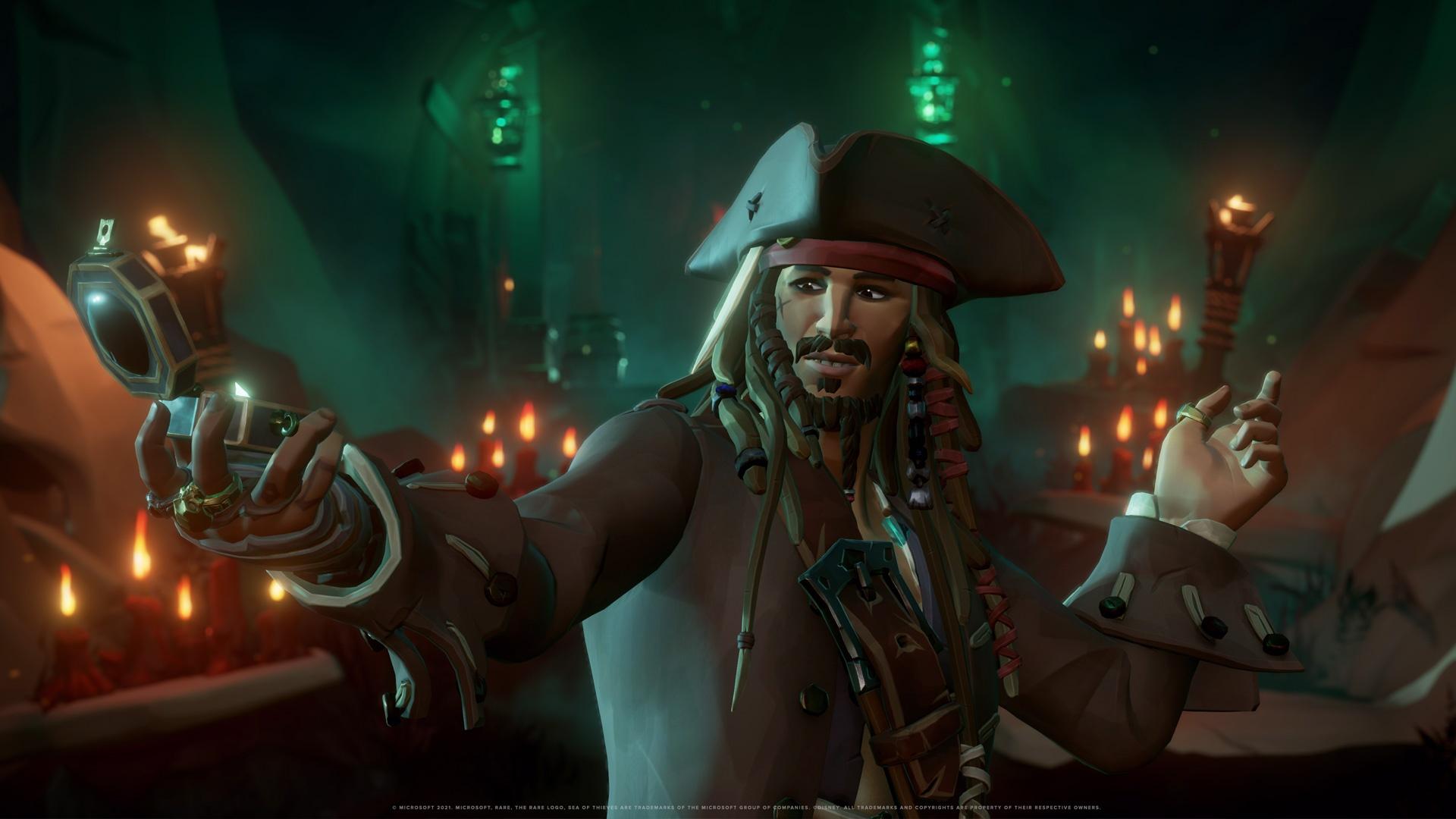 When you have reached the mission island, you simply have to enter the fortress following Jack through different water tunnels and dodging different platforms.
You will reach an area where you must find a way to the ship and then go down to the cabins to find a dagger that you will need to open a door that takes you to a puzzle about different musical organs.
When you solve the puzzle there will come a time where you will be attacked by a few enemies and you must try not to board the ship.
When you have defeated them, a door will open, and when you enter, you will pass to another area where we will have to swim until we reach the surface and solve a puzzle about mermaids.
After finishing all the mermaid puzzles, we can enter the room where Davy Jones and his friends are. Here you will have to hide and listen to the dialogue until the end when all the characters will leave.
If you get it right, you will receive a notification that you have unlocked the "Dark Desires" Commendation.
---
For more guides on the best games around, stay here, at GamesAtlas.