Once we have passed the first half of the year, we review my best PS5 games of 2021 (currently). So, without further ado, let's get into it!
Best PS5 Games of 2021
Disco Elysium - The Final Cut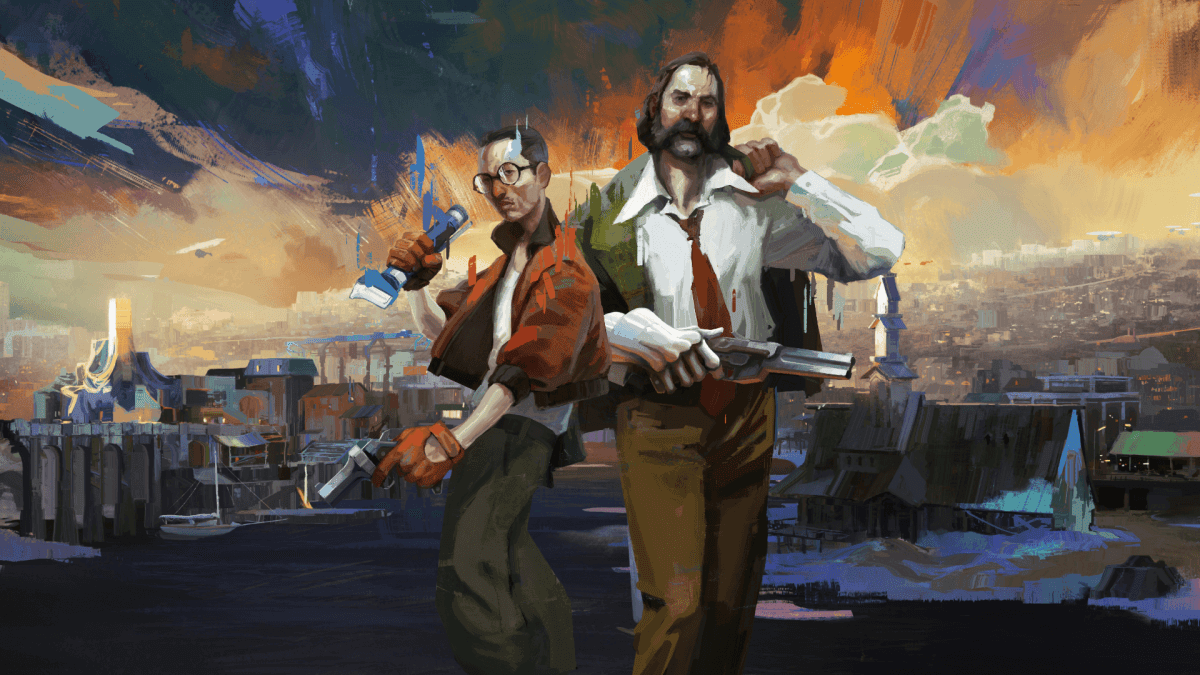 After garnering splendid reviews and numerous awards with its original release, in October 2019, on March 30, Disco Elysium: The Final Cut, the improved version of the RPG developed by ZA / UM, came to PS4, PS5 and PC. Among the most notable novelties of this version (which PC players can choose for free if they own the original), are the voices for the nearly 300 characters, new missions with high political content, new animations, new arts and new melodies.
The ZA/UM game gives unparalleled freedom to define our character through decisions. No, we don't say it lightly: we haven't seen any games, none, with so many choices. Real choices, with effects that we can feel instantly, minutes later, or that come back to give us a reality check many hours later.
Every time we see how the game reacts to a phrase that we thought was hardly going to matter, every time our companion drops a pearl on something we did hours ago or integrates into a dialogue a comment about the gloves that we have recently fitted minutes... It's an indescribable feeling. It's... almost like someone is watching us.
Disco Elysium is the kind of game where, if we wish, we can spend the entire game without getting to know the character's face, turning the fear of looking in the mirror into a diffuse stain on the portrait.
Ratchet and Clank A Rift Apart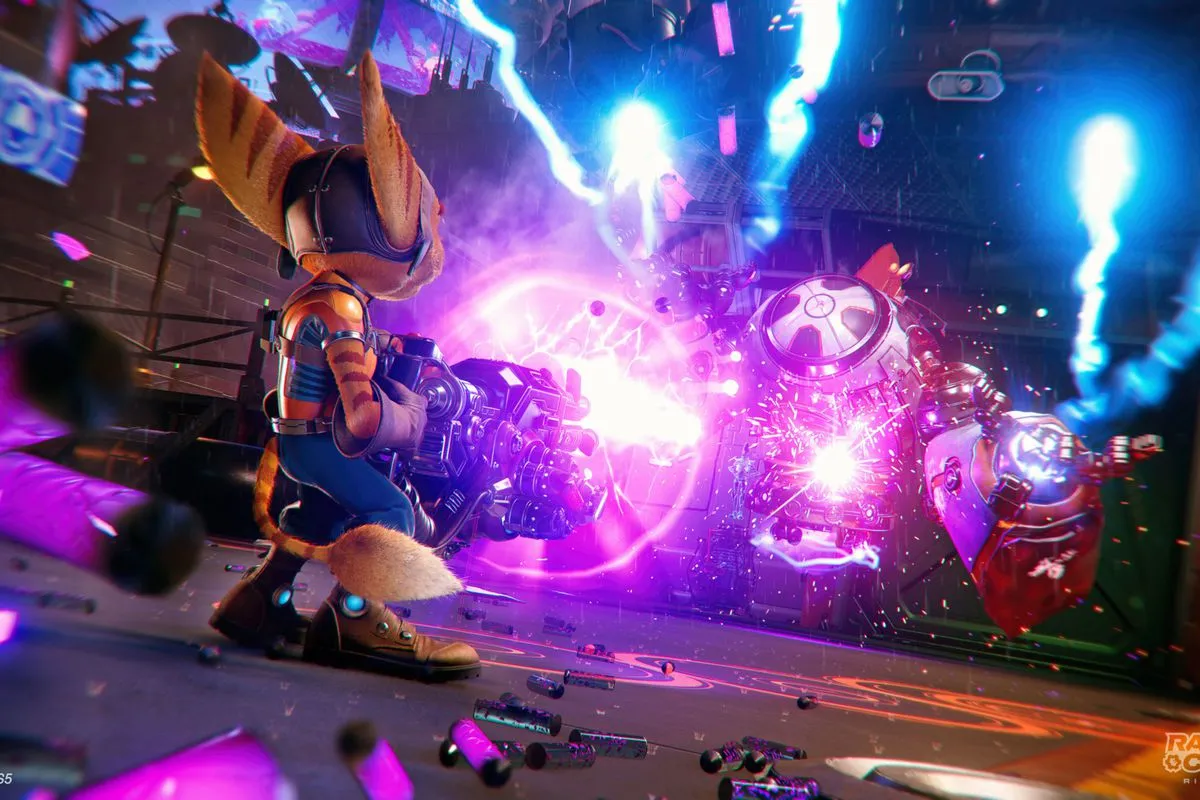 We have never seen a game with such detailed graphics. The number of elements on the screen, the real-time effects, the changes in dimension, and the facial expressions have blown our minds over and over again. Insomniac Games promised an experience similar to playing inside a Pixar movie, and they have kept their word.
In total, we are going to visit 9 planets, in both dimensions. And what a roller coaster! Every time we enter a level, Ratchet and Clank: A Rift Apart manages to surprise us. Cities, space stations, deserts, and jungles are perfect settings to enjoy classic action and platform gameplay. And perhaps this is the delivery that achieves a better balance between both components.
The platform areas benefit from new gadgets, such as magnetic boots, that allow us to hit ourselves on metal surfaces or run along the walls and in terms of combat. There is no game that has such an original and varied catalog of weapons.
The sequences of sliding down the rails are back, but accompanied by explosions, air attacks, giant robots. The enemies are bigger and more numerous than ever, and the parts of the platforms are much more varied.
Final Fantasy VII Remake Intergrade
While we wait for the launch of Final Fantasy VII Remake Part 2, Square Enix has decided to offer us a small snack: nicknamed Final Fantasy VII Remake Intergrade. This version for PS5 includes a series of graphical improvements that make it more enjoyable from a playable point of view - and visual - but without a doubt, the highlight is Final Fantasy VII Remake INTERmission, an additional episode starring Yuffie, Wutai's kunoichi.
In graphics mode, Final Fantasy VII Remake Intergrade prioritizes 4K resolution graphics (2160p), reducing the frame rate per second to 30. And in performance mode, game performance at 60 FPS is prioritized, reducing the resolution at 1620p.
Global lighting has improved, there is fog in some places where there was not before, and a number of visual bugs have been corrected, such as Cloud's apartment door or the backgrounds of certain scenes. And of course, we cannot forget about the loading times: on PS5 they are practically instantaneous.
INTERmission's story is completely new, serving as an introduction to the character Yuffie, who will most likely join the main group in the next game. Accompanying Yuffie, we have Sonon Kusakabe, a very interesting character who accompanies us for much of the episode. Deepground also plays a leading role, a group that we met in the game Dirge of Cerberus: Final Fantasy VII, further increasing the Remake's connections with the Compilation of Final Fantasy VII.
---
So, what are your best PS5 games? Can you even get PS5 without it seeming to be an impossible mission? Let us know, and stick around at GamesAtlas!