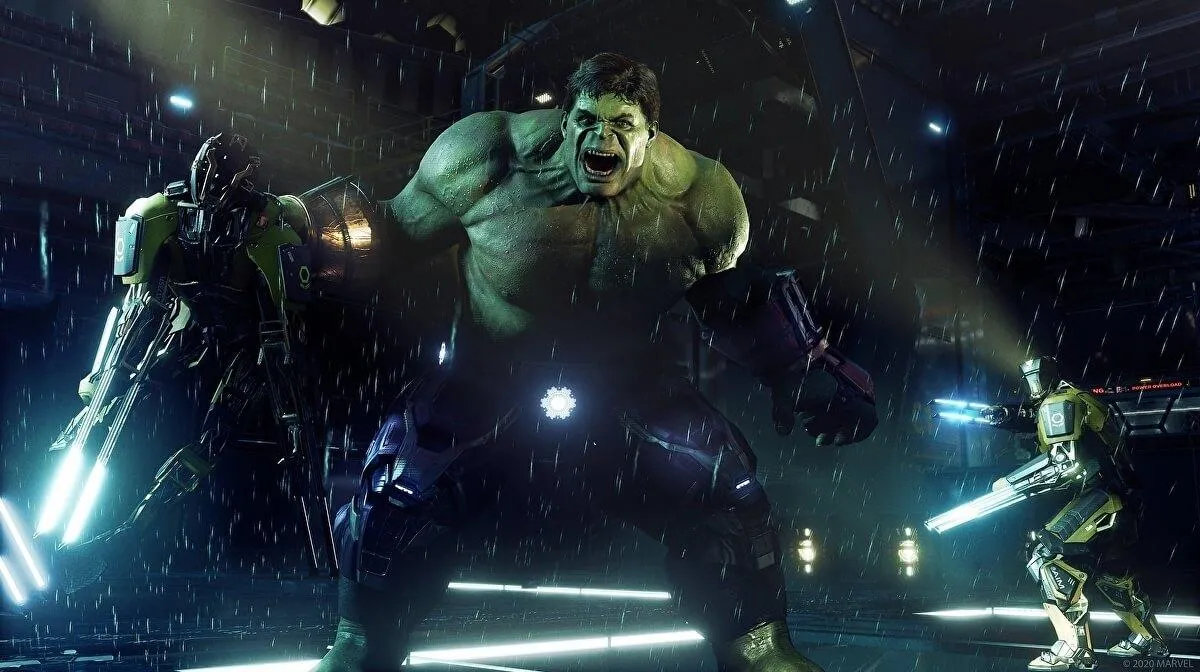 Playing Square Enix's Avengers today on PS5 and Xbox Series X is better than yesterday: beyond the new features, adjustments, and expansions that Marvel's Avengers has received since its launch, the Marvel's Avengers Next Gen Upgrade is a technical and visual boost for one of the most ambitious games ever made based on the Most Powerful Heroes on Earth.
A promise that has taken longer than expected to be fulfilled - better late than never - and that, in the process, serves to open the door to the entrance of new heroes: Spider-Man will arrive in summer. As you will see just below, Black Panther already appears among the next contents that will arrive in the game.
With that in mind, the question arises on its own: on paper, we can expect better resolutions, shorter loading times, and much more detailed textures. And, of course, that is very good. But to what extent is the generational jump noticeable in Marvel's Avengers?
Marvel's Avengers Next Gen Upgrade
There are nuances that do not go unnoticed. Highlighting a stable 60 fps in case of opting for the performance option on PS5 (compared to about 30 fps if we prefer better finishes) or a dynamic 4K resolution that is especially appreciated in the finishes and distances long.
There are also subtle improvements that, viewed together, add up to comparing one version with another. Light effects, reflections, textures. Elements that, although they do not transform the gaming experience if they are something grateful based on the fact that it is a completely free version update for all users of PS5, Xbox Series X, and Xbox Series S.
However, it is worth making a special mention in the case of PlayStation: while in Microsoft consoles the transition between both versions of Marvel's Avengers is practically automatic thanks to Smart Delivery, the process in Sony systems requires a previous step to migrate our progress. We will have to transfer data between consoles - even if we have both versions of the game installed on the same PS5.
For its part, the next-generation improvements to Marvel's Avengers are the next step towards a roadmap that includes expansions, omega-level missions, costumes inspired by the Marvel Cinematic Universe, and constant and essential improvements in elements such as the system of matchmaking.
---
Perhaps the Avengers of Square Enix does not equal the impact that those we saw on the big screen had, but little by little, and based on improvements and new content, the experience is being channeled towards what is expected of the most beloved superheroes and popular in the world of comics and cinema.
For more guides on the best games, stay tuned here at Games Atlas.