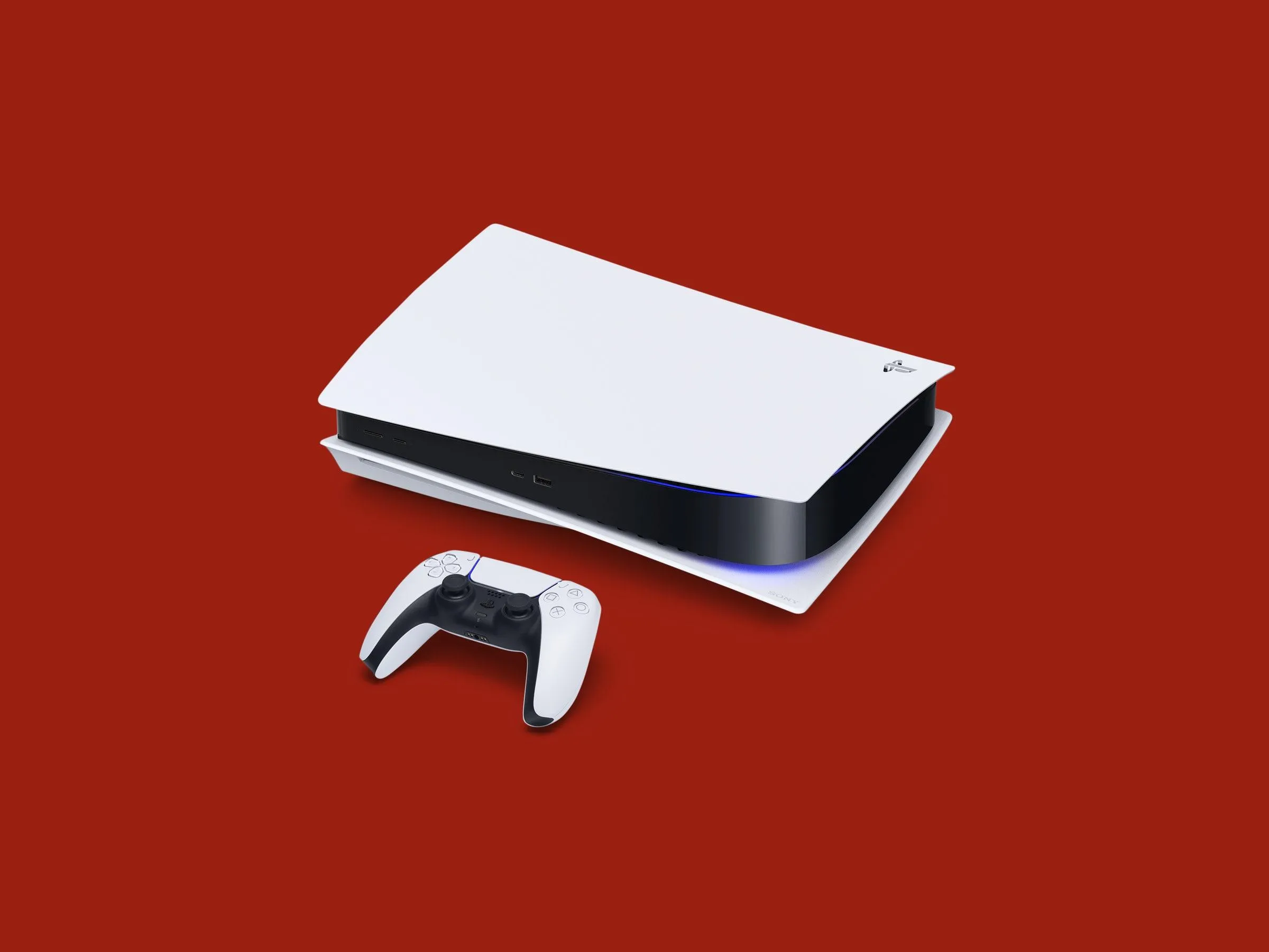 We know that getting a PS5 is something exciting and that you will be looking forward to opening the box and playing Demon's Souls Remake or Spider-Man Miles Morales, or trying the Astro's Playroom demo to experience the haptic functions of the DualSense.
However, there are a few PS5 features & settings that we recommend changing as soon as you place it in your living room or bedroom, as part of the PlayStation 5 setup.
We'll show you the PlayStation 5 features that you should change right out of the box. So here is even more PS5 tips and tricks you should try out right out of the box.
PS5 Features & Settings You Should Change to Get the Most Out of It
#1 - Modify or mute the DualSense sounds
As we have explained in the previous point, the DualSense controller itself emits sounds at certain moments of the games, beyond the function of the microphone in online games.
For example, in Astro's Playroom on PS5, you will be able to hear certain ambient sounds when performing a specific action. These sounds serve to increase the immersion of the player, but you may prefer to disable them.
To do this, you must access Settings/Sound/Volume, and once there, select "Remote control sound." You can deactivate all the sounds of the DualSense or modify the volume, among other things. In this way, your games will be quieter, as in the past.
#2 - Apply clarifications and extra subtitles for games
This is one of the best features of PS5, perfect for the hearing impaired or even those whose headphones are not working properly.
Sony's console has the option to add clarifications and extra subtitles for some game sounds, which would not normally be subtitled. You can apply these from the PS5 settings menus.
In case you want to activate them, you must go to Settings/Accessibility/Closed captions, and from there activate or deactivate them.
Of course, you should know that not all PS4 and PS5 games are compatible with this function, so check which titles are in their specifications.
#3 - Protect yourself from spoilers with PS5
We all remember the great controversy that occurred with The Last of Us Part II and the numerous leaks that emerged on social networks, something that bothered Sony a lot.
For this reason, PS5 has an anti-spoiler system, which - although not as complete as we would like - is a great novelty to avoid watching videos, clips, and other leaks. Specifically, comments and videos can be blocked, silenced, and censored
This we already anticipated in its day, as a result of the spoilers of The Last of Us 2.
It is not as effective for social networks, but it is to avoid seeing or reading comments from the PlayStation community that we may not want to know. If you want to activate this system, go to Settings/Settings for games and applications/Danger of spoilers, and activate the option to Protect yourself from spoilers. Different filters can be applied.
---
Have you already changed these PS5 features & settings? If so, you will surely have a better experience with the new interface of the console, its games, the DualSense functions, and much more. Follow our recommendations step by step - You will see that you will have a great time with PS5.