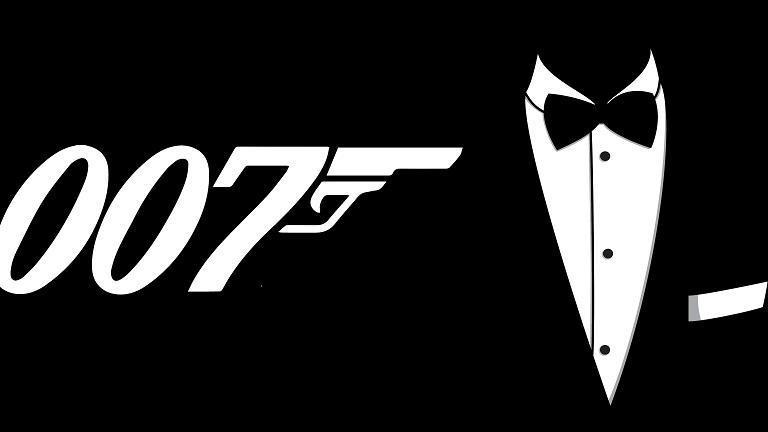 Danish video game developer IO Interactive, famous for its Hitman franchise recently came into the public eye with an announcement that they may be preparing a completely new game based on James Bond. However, in a recent interview, the IO Interactive's director Hakan Abrak said that "you could easily imagine that a trilogy " may come out of it.
The game has already come to the public's eye in November last year when a trailer was put online:
In the interview, Hake Abrak claims the new game will be based on "a completely original story" and that the main character will not be based on any of the celebrity actors that played the role of the spy in film productions.
Abrak has let on the fact that he needed the consensus of the film producer Barbara Broccoli in order to make the game based on James Bond's character. The fact is that the director of the Danish studio needed almost two years to prepare to set up a meeting with her as she has publicly voiced her lack of satisfaction with the previous James Bond licensed games. Io Interactive's director claimed that in her view these games were just "violence for the sake of violence" but that the "(IO Interactive's) story, our background with the Hitman universe and our vision of what Bond is in a game format" were just what she was looking for to consider the making of another 007 game.
The game is rumored to be in active development stages and based on the same Glacier engine that powers the most recent Hitman installments. The game still has a long way to go, though, before it is ready for release, but we hope it may be released in the next few years.