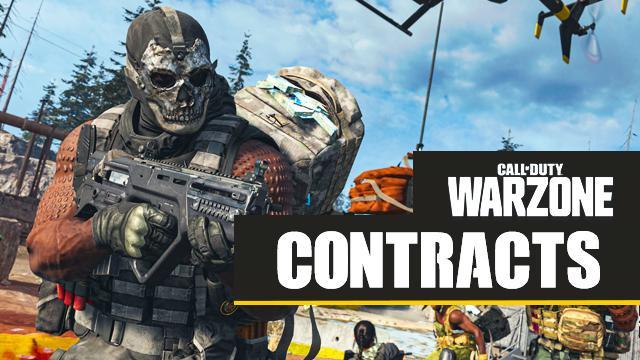 In this guide, you can find the complete list of all the Contract Challenges available in the Call of Duty WarZone Battle Royale.
Contracts are objective oriented tasks players can find and activate across the Verdansk Battle Royale map. A squad can activate one Contract mission at a time, and completing it rewards you in-match Cash and other loot items.
List of COD WarZone Battle Royale Contract Types:
Scavenger Contracts

You have to find and open a series of Supply Boxes.

Recon Contacts

You must secure one location, similar to Call of Duty's Domination mode.

Bounty ContractYou must find and eliminate a specific player who is randomly chosen. When you pick up a Bounty contract, it will show you the location of the target.
In addition to in-match Cash, when you complete a Contract, it can give you special rewards like the ability to see the next circle collapse location before it starts to close.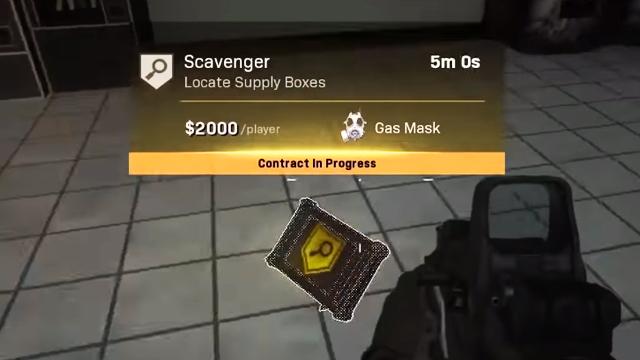 READ MORE:
COD Warzone Supply Station Equipment
COD Warzone Gulag System Guide
---
Call of Duty WarZone released on March 10, 2020, as a standalone free-to-play game, for Xbox One, PlayStation 4, and Windows PC.