Genshin Impact is not an incredibly difficult game, but it can be overwhelming at first. The world is huge and there are many different characters. It is so much to do and learn that it might be daunting at first.
Do not worry though. If you're starting to play it now and you are not sure of what to do, check out our 6 Important tips for Genshin Impact beginners:
Stamina Is Very Useful in Genshin Impact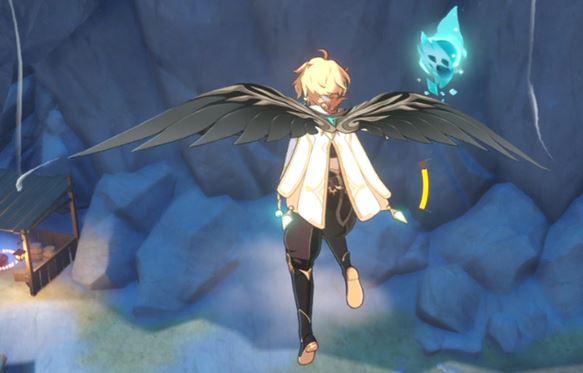 Not only do you use it to sprint around and fly greater distances, but it also makes you more effective in battle. Some attacks let you hold down the button and deal significant constant damage at the cost of Stamina. So, there's no doubt that Stamina can benefit you both in combat and when you're traversing the world of Genshin Impact.
Focus on a Single Character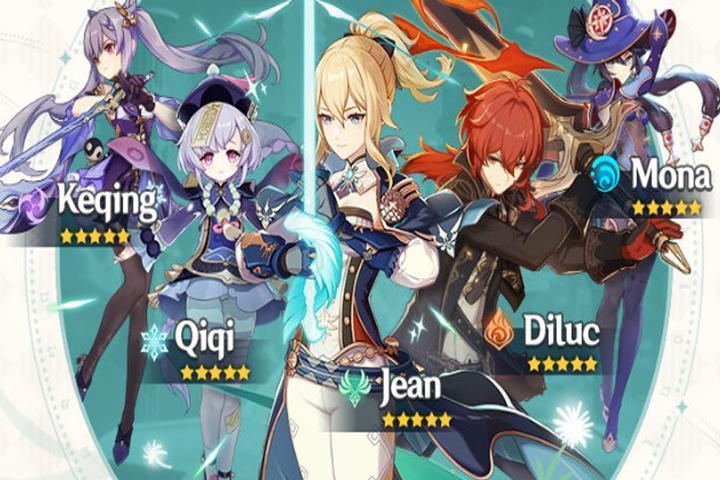 Of course, you need to max out all characters in your party if you want to deal lots of damage. But if you are starting, there is no need to divide your resources around. A decent 5 stars character can easily carry you if you max them out.
Use your resources on leveling up your strongest character so you can carry your team. Venti, Jean, and Fischl are great choices.
Also, remember, the Traveler is a powerful character. Although not as powerful and the ones mentioned before, the twins are free and very versatile.
Do Not Forget About the Weapons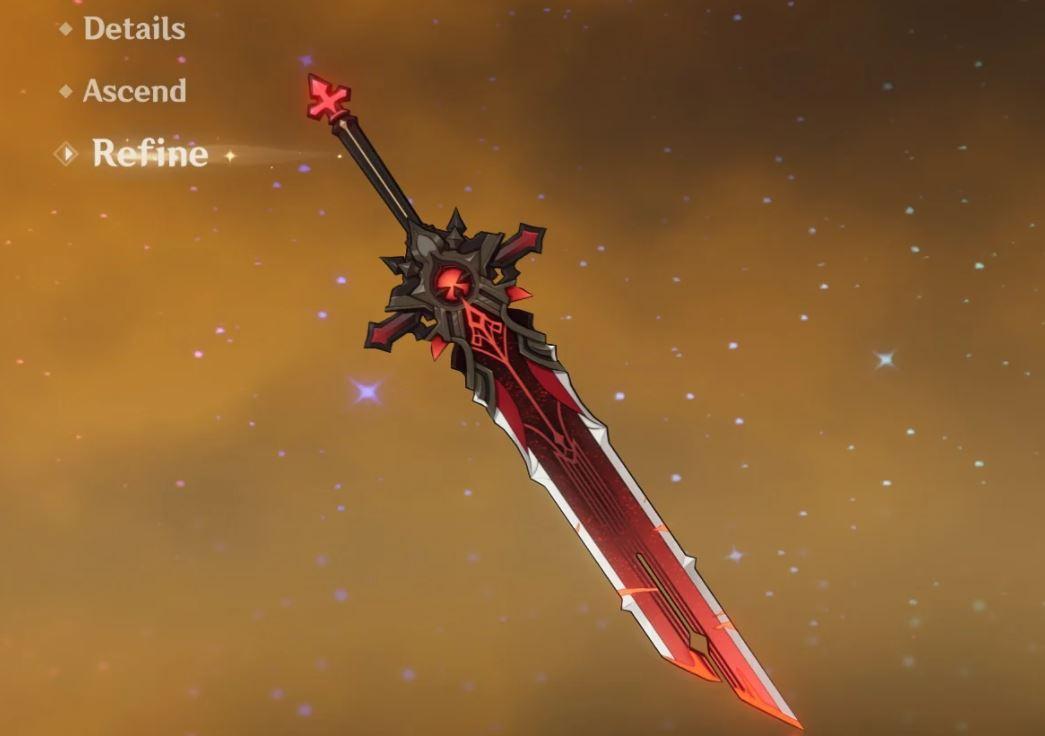 Make sure that you are not only maxing out the character but also improving their equipment constantly. So gather materials and grind those upgrades because they make a difference in your damage output.
You will have to be constantly leveling up, enhancing, and ascending their weapons to increase the damage considerably.
Weapons Are More Than Stars in Genshin Impact

When checking weapons, make sure to check more than the number of stars they have. Check their passives, if the passive fits the character you are playing, and also the refinement.
Maybe you can increase the refinement rank of a weapon with a lower start count that, once ranked up, can be much better for your character than the one with fewer stars. Sometimes, the bonus from a weapon's passive makes up for its lower base damage. So check the weapons and carefully analyze which one is better for your playstyle and current character.
Expedition Quests Will Help You Gather Materials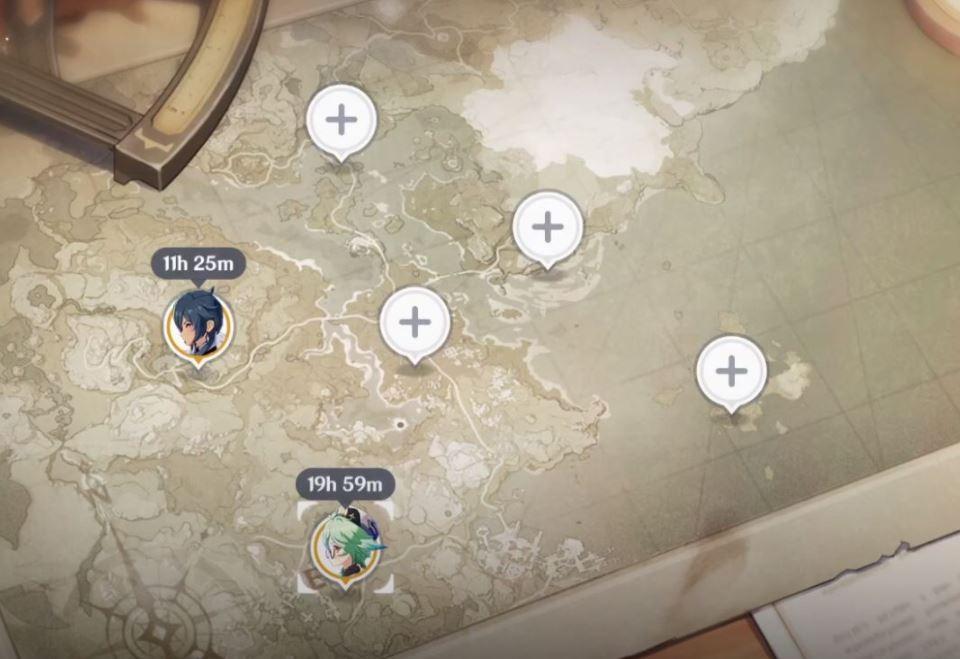 Once you leveled up enough, you will be able to do expeditions. Consider taking your weakest characters and sending them on those every time you have a chance.
Your unused characters should always be mining. Send them away for 20 hours so you can receive decent rewards when the time ends.
Expeditions will help you have what you need to get stronger weapons. And you will need better weapons to enable your most powerful character to carry the rest of your team.
Many Beginners Forget to Level Up Their Skills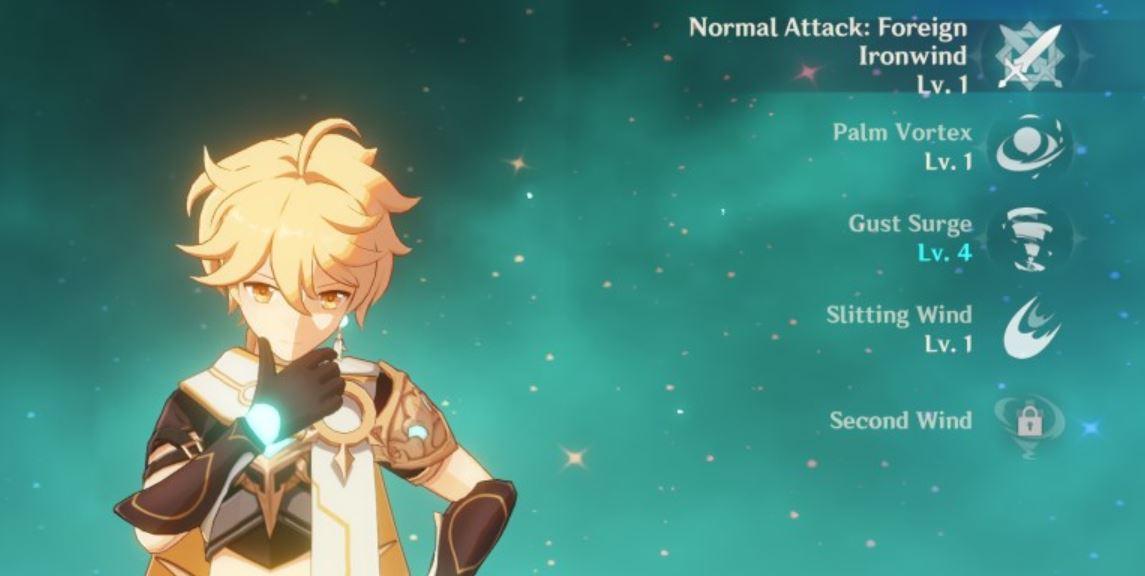 In case you didn't know, you can level up your character's skills in Genshin Impact. By doing so, you also receive a damage boost. Combine that with level and better weapons, and the difference is humongous.
Check your characters and see the materials that you need to upgrade them to at least level 3, but do max them out as soon as you can. Generally speaking, you might get a damage boost that will vary from about 6% to 10% more damage.
If you follow our tips, your life will get much easier. How did you like our tips? Did I miss any important information? Was it hard for you to upgrade your characters? Please tell us what you think about Genshin Impact's early game in the comment section down below!