Here it comes! All news Around Persona 5 in Game Pass. Persona 5 Royal (Cloud, Console, and PC) comes in Game Pass on October 21.
Prepare for the award-winning role-playing experience in this definitive edition of Persona 5 Royal, featuring a treasure trove of downloadable content!
READ NOW: Silent Hill F Release Date – Brand New Silent Hill Game Coming
Slip into the mask of the Joker and join the Phantom Thieves of the Heart to pull off significant heists, get inside the heads of the corrupt, and make them think again!
Is Persona 5 in Game Pass?
It was never thought we would see the day when Persona 5 Royal would appear on a Microsoft platform. But now the time has come! The ultra-stylish Phantom Thieves is making its way to Xbox and PC, and the JRPG will also be available on Game Pass on day one.
The Persona games are top-rated and beloved JRPGs centred around teenagers in Japan who have to balance mundane things like school, relationships and chores with battling demons and exploring twisted supernatural worlds and dungeons. You know, the usual stuff we all did as teenagers.
Three classic Atlus games, Persona 3 Portable, Persona 4 Golden, and Persona 5 Royal, are finally coming to Xbox. All three games will be and are coming to PC, too.
Credits: Atlus
READ NOW: Silent Hill 2 Remake Release Date – New PlayStation Exclusive
What is Persona 5?
Persona 5 is a 2016 role-playing game developed by Atlus. Set in present-day Tokyo, it follows a high school student known by the pseudonym Joker who transfers to a new school after being falsely accused of assault and placed on probation.
Over the course of a school year, he and other students awaken to a special power and become a group of secret vigilantes known as the Phantom Thieves of Hearts.
They explore the Metaverse, a supernatural realm created from the subconscious desires of humanity to steal malicious intentions from the hearts of adults. As in the previous games in the series, the group fights enemies known as shadows by using physical manifestations of their psyche, called personas.
The game includes role-playing and dungeon-crawling elements, as well as social simulation scenarios. After a few years, the new edition finally landed as Persona 5 in Game Pass.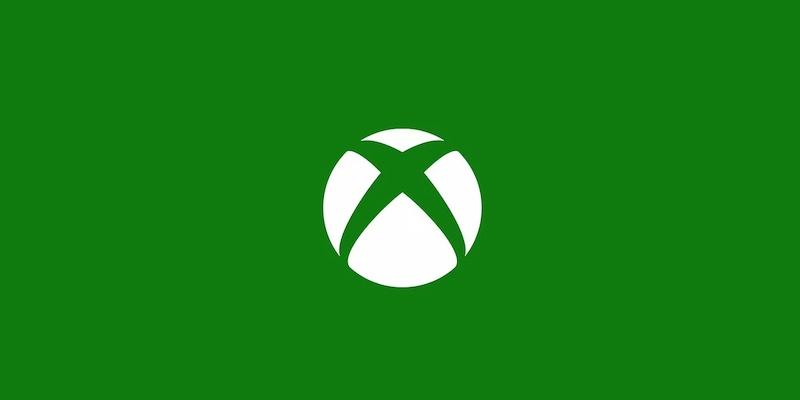 Credits: XBOX
Persona 5 in Game Pass
What is Game Pass?
What is Xbox Game Pass? Xbox Game Pass has unlimited access to over 100 high-quality games—with titles added all the time. Whether you play console games, PC games, or both, there's a plan for you. Join Xbox Game Pass for one low monthly price and discover your next favourite game.
Windows games in the catalogue don't require a separate subscription for online multiplayer gaming.
How Much Does it Cost?
Xbox Game Pass costs $9.99 a month, although its all-inclusive Xbox Game Pass Ultimate tier pushes up to $14.99 a month.
Once you've cancelled, you won't be charged for Game Pass again, but you will have your membership upgraded to a Game Pass membership until your pre-paid Xbox Live Gold subscription runs out, essentially allowing you to enjoy three years of Game Pass for just $1 (or £1 if you're in the UK).
Xbox Game Pass Ultimate includes the standard Game Pass library but adds so much more. PC Game Pass, Xbox Cloud Gaming, EA Play, Xbox Live Gold, and extra monthly perks for a variety of games, all handy additions. At just a few dollars more, we'd absolutely go with Ultimate if you can afford it.
---
For more coverage on Persona, game collection keep tuning into Games Atlas!
RELATED: