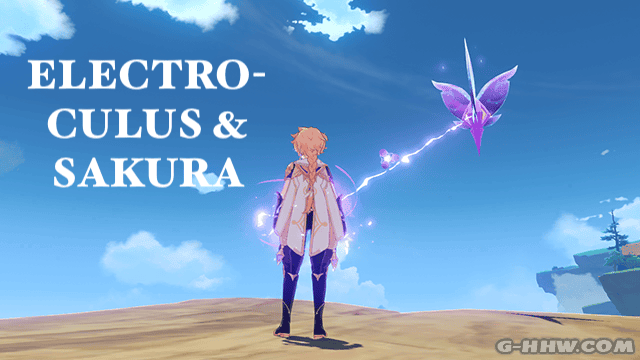 In the upcoming 2.0 update, Inazuma will be released in Genshin Impact. Along with the new region, there will be Electroculi, Electro sigils and Electro variants of typical mini-puzzles such as Electrograna! Inazuma has a different mechanic with regards to the rewards for obtaining such items and this article will introduce the mechanic to you.
Do note that this article contains major leaks for the exploration aspect of the game, including a photo of Raiden's statue in-game, namecards and lists of rewards for both the Statue of the Seven and the Sacred Sakura. All the information is obtained from leakers and linked to the respective sources. Since this is all from the Beta test and dataminers, the rewards and information are subject to change when 2.0 is released to all players.
Statue of the Seven Inazuma

The Statue of the Seven of Inazuma has 10 levels, with each level requiring an increasing number of Electroculi. You will need a total of 180 Electroculi to obtain all 10 levels of the statue, meaning that there should be 181 Electroculi in total. A video render of the Electroculi can be seen here. The total rewards you will receive are as follows:
Adventure EXP 5760
Primogems x 540
Electro Sigils x90
Inazuma Shrine of Depth Keys x5
Memory of Violet Flash x4 (Constellations for Electro Traveller)
For now, it is unknown whether you will obtain greater stamina from levelling the statue.
Sacred Sakura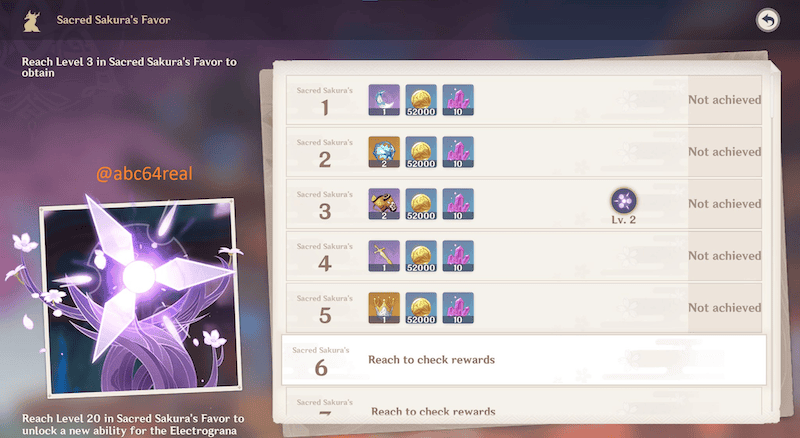 This Sacred Sakura's Favour located at the Grand Narukami Shrine works similarly to the Frostbearing Tree in Dragonspine, where you obtain various rewards from collecting items. Levelling the tree can also unlock/enhance the bonus effects of electrograna that aid your exploration in Inazuma. Electrograna can be seen in the title image. You need to collect Electro Sigils to increase your Sacred Sakura Level, with each level requiring 25 sigils. With a total of 50 levels, you will hence require 1250 Electro Sigils in total. You will require 1160 Sigils from chests while 90 Sigils can be obtained from levelling the statue. These Sigils can likely be used to purchase other materials in Inazuma's Souvenir Shop, including the Electro Traveller's constellation to obtain C6.
The total rewards that you can obtain are as below:
5 Fragile Resin
10 Philosophies of Transience (for Yoimiya)
10 Philosophies of Light (for Sayu)
10 Philosophies of Elegance (for Ayaka)
1 Northlander Billet of each weapon
2 Dream Solvent (used to level artifacts)
4 Inazuma Shrine of Depth Keys
5 Crowns of Insight
1 Namecard (see below)
20 Acquaint Fate
10 Intertwined Fate
500 Mystic Enhancement Ores
25 million Mora
9,600 Adventure EXP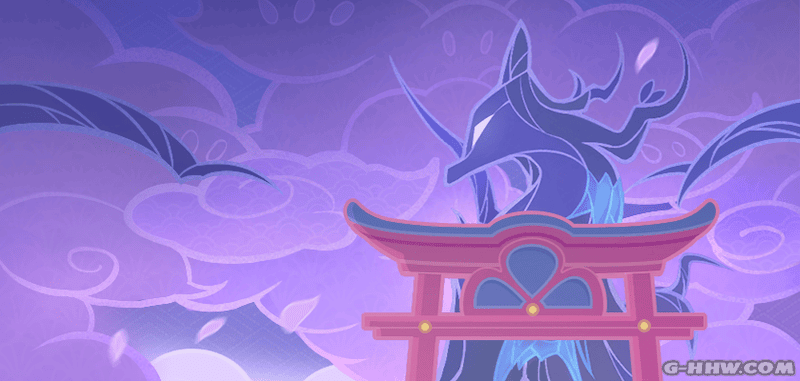 The namecard shown above is obtained after level 48 of the Sacred Sakura Favour. Do note that the talent books required for the various Inazuma characters are subject to change.
This is all that we know about the Sacred Sakura tree and Inazuma Statue of the Seven for now. We hope that you have found this article helpful and that you will enjoy the new updates in the 1.6 version of Genshin Impact! Head here to read more about the Inazuma Craftable weapons, here for a Kazuha guide or here for Inazuma Leaks and characters. Let us know if there are other articles you would like to read!