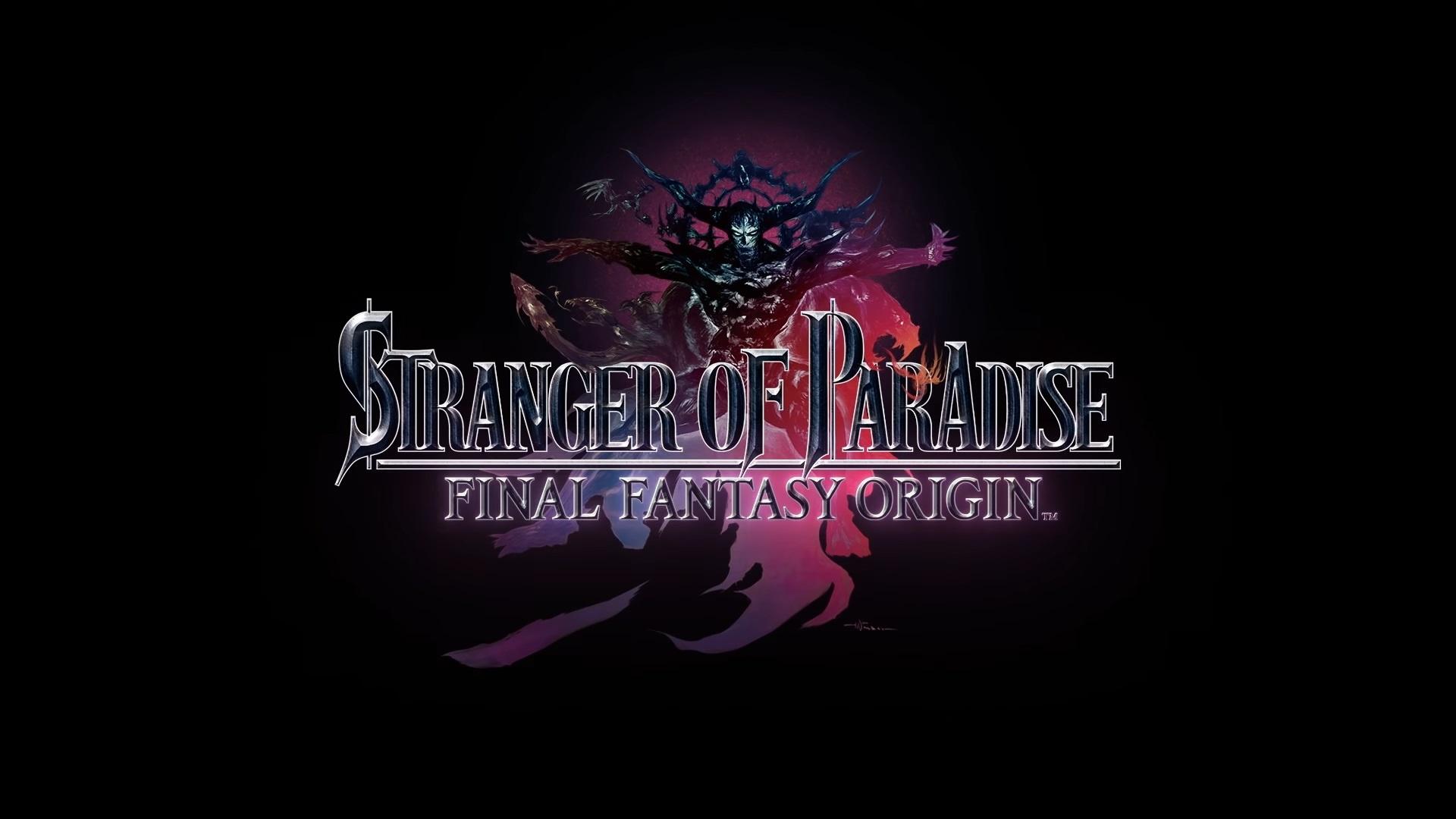 The news that we were getting a souls-like Final Fantasy game has been around for a while. We finally got to see it during E3. Unfortunately, Stranger of Paradise: Final Fantasy Origin failed to amaze most players at first. The announcement also brought many memes into existence thanks to the main character's obsession with Chaos.
But what about the game itself? Square provided a demo that contains the prologue of their new title. Here's the review.
Is Stranger of Paradise: Final Fantasy Origin A Souls-Like?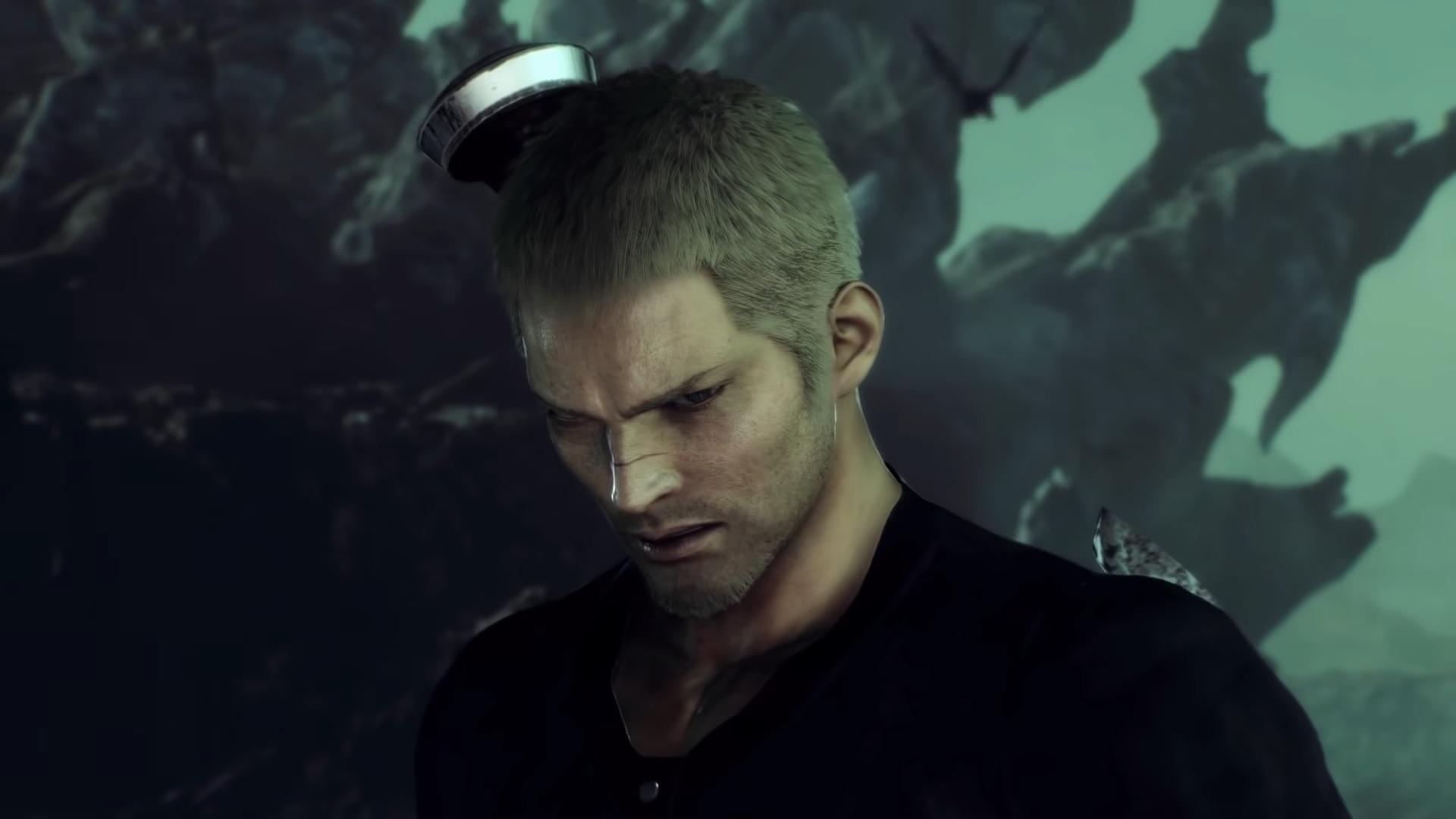 This is a question that does not have a simple answer. Most likely because the term souls-like was never perfectly defined. There are many people who cannot decide if Sekiro belongs to the genre or not. It gets even trickier because Stranger of Paradise is not based on a souls game, but on a souls-like game.
Players were most likely expecting a dark souls with a final fantasy theme, but this is a game with its own unique mechanics. On the other hand, the movements, some animations, and even the game's pacing all feel very much like Nioh.
This Final Fantasy "souls-like" game does not have a stamina bar, which is already a reason to debate if it belongs to the genre or not. However, the careful approach to combat, giant weapons, blocking, dodging, and looting elements are all there.
Final Fantasy Graphics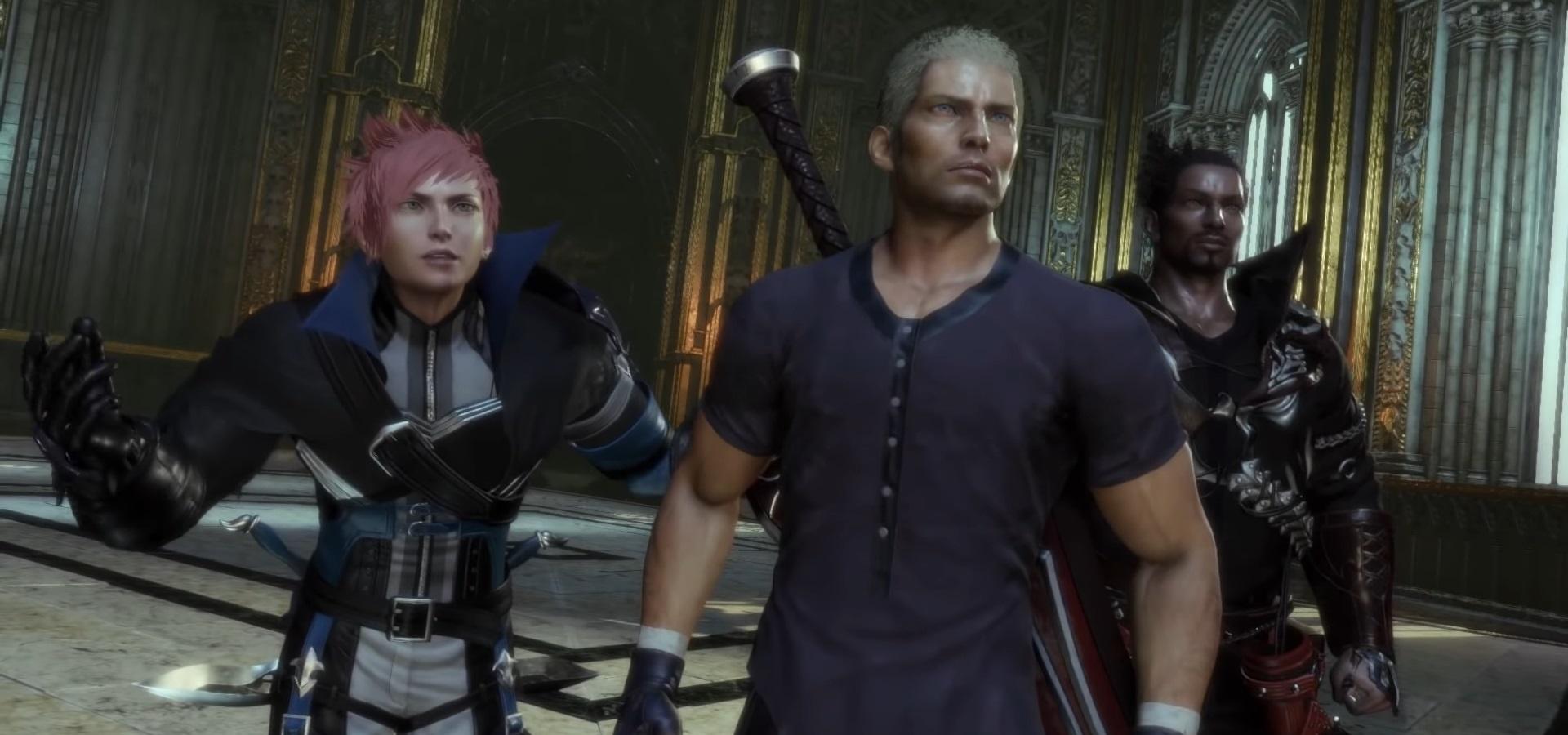 This game does not look great, but it doesn't look terrible either.
At this point, with the new generation out, it is fair to say that the game at most looks okay. When compared to Demon Souls, Stranger of Paradise's graphics seem to belong to the PS4 era. There is always a chance it will be released on both systems, though.
There are a lot of questionable choices when it comes to the visual of the game. The main characters are odd, and the one that players control does not seem to belong. He looks as if he came from a different game. While the other warriors clearly look like J-RPG side kicks, the main character is wearing a t-shirt and carrying a huge sword. The guy looks like a Japanese version of a western RPG character that fell into a Final Fantasy world.
The Gameplay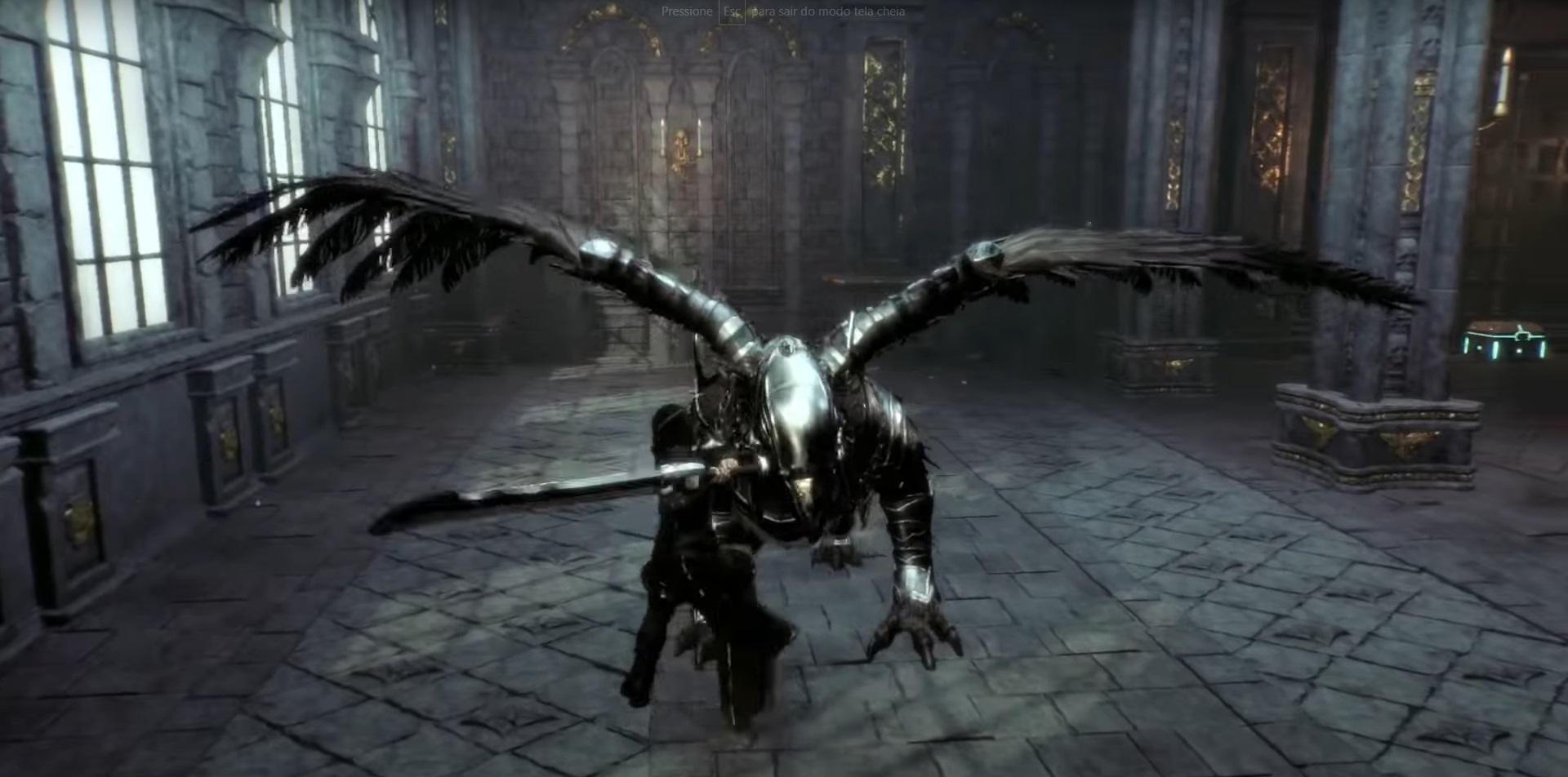 The game is fun. Although memes won't stop appearing, chaos will reign, and the party members aren't helpful at all, Final Fantasy Origin has a lot of potential.
The developers should definitely think about tweaking a few things before releasing the game, like making your allies useful or at least less annoying. But the game has an interesting combo system, the job system seems pretty cool, and using a water spell to go through a wall of fire felt great.
The enemies have too many hit points, but they can be finished off earlier if you deplete their break gauge. There are a lot of weapons, combos, and spell combinations that are fun to use. We can only hope the developers fix the minor issues and expand the combat systems.
---
Let's just hope the loot system will be nothing like Nioh's.
Do you think this game will be released on PS4 too? Let me know. And check out our list of Games That Are Better On Generation Consoles.