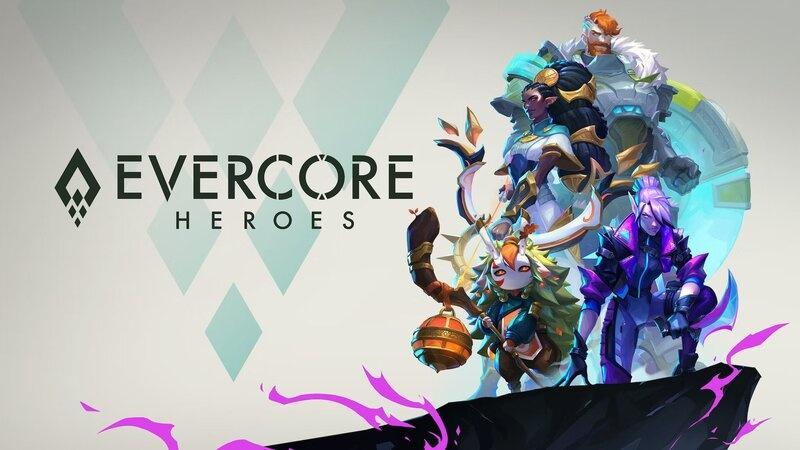 We have Evercore Heroes All Heroes List prepared for you!
If you cannot wait for the game to get fully released, make sure to check out what characters are going to be present at launch.
READ NOW: Evercore Heroes Release Date – Everything We Know So Far
You will find every confirmed character down below, enjoy!
Evercore Heroes All Heroes List
There are eight characters confirmed for the game as of the time of writing this article. We have all of this in our Evercore Heroes All Heroes List:
Lotus
Cynder
Beko
Fyn
Remy
Shade
Zari
Blink
Every single character looks fairly different from one another. Some seem armored and heavy, others are quick and agile. There will be different classes for every character for sure, so let's go over what every character looks like.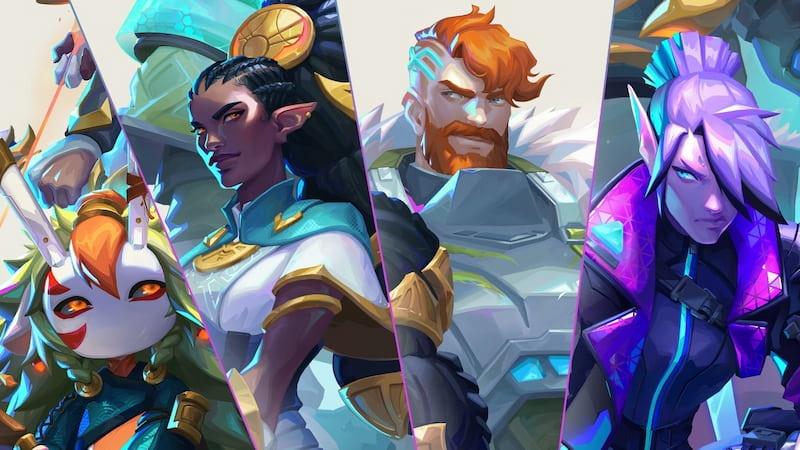 Credit: Evercore Heroes
Lotus
Lotus is a majestic warrior wearing pink armor with white glorious hair. It is a female character that looks like someone situated in high places.
Cynder
The second character is much darker with black clothing with fire around his arms. Blue-ish hair and high-end boots suggest a mage or an assassin.
Beko
A lovely creature that looks like a support, full of green camouflage or hair with cute eyes and years wielding a staff or a lantern.
READ NOW: Lillia Guide: How To Play, Abilities, Build, Runes in League of Legends
Fyn
A redheaded warrior is a representation of a real soldier. Probably a heavy-hitting damage character or a more tanky bruiser.
Remy
Remy has a cyber wear all over his arm with some yellow elements and an outfit suggesting a mobile character, he has a glorious mustache though.
Shade
This female character feels like your go-to assassin with some blades all around her arms, purple coloring, and hair with some blue and black elements too.
Zari
A character is taken from a tale with pointy beautiful ears,s and black hair. Looks somewhat like an Egyptian god Zari will be a very powerful character
Blink
And last but not least we have Blink. It gives the vibe of a very strong hitting and mobile character that will go places with your head if she has to with cyan hair and a pair of gauntlets.
---
For more articles on Evercore Heroes and other MOBA games make sure to stay tuned to Games Atlas. Keep on gaming!
RELATED: