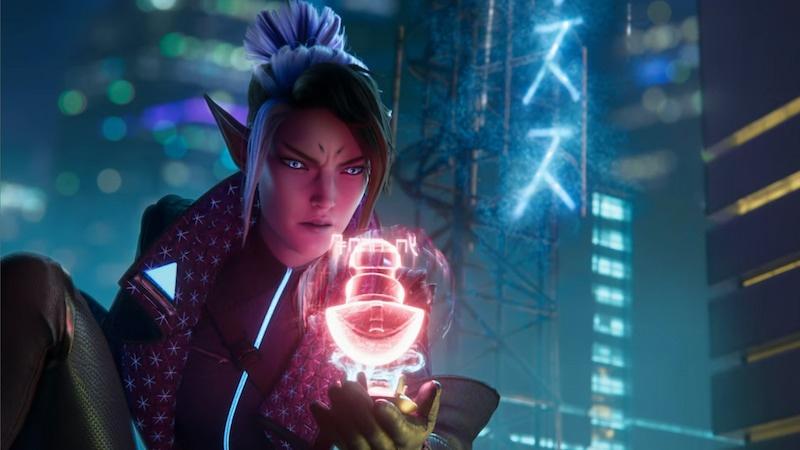 Welcome to our Evercore Heroes Shade Guide. In this article you will find everything we know about this hero of Evercore Heroes, enjoy!
Now, without further ado, what's up with Shade? Who is she?
READ NOW: Evercore Heroes All Heroes List – Evercore Heroes Guide
Evercore Heroes Shade Guide
Shade seems like a very mobile champion, an Assasin-type character. She jumps in and out of combat, slicing through enemies, which suggests it will cut them in some way or the other. It also can dispatch enemies and make quick escapes.
Evercore Heroes Shade Card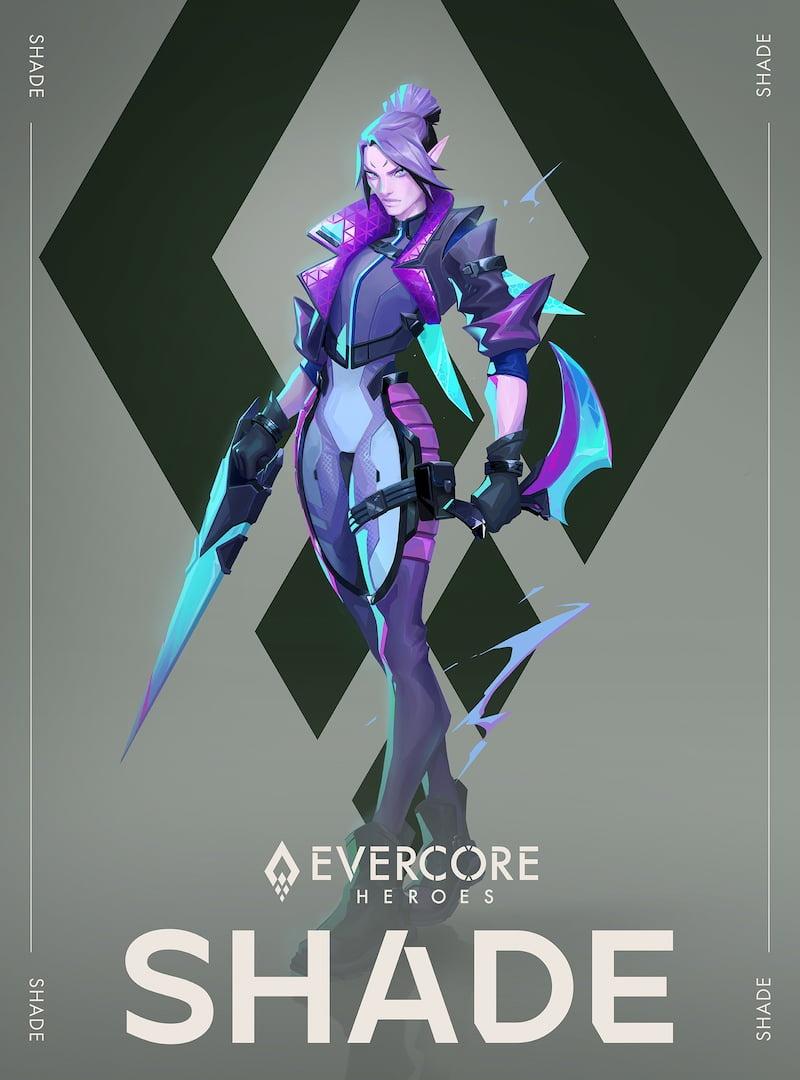 Credit: Evercore Heroes
Furthermore, we know that Shade worked her entire life on becoming an Assasin, Her most notable traits are unwavering discipline and motivation. She has trained her body and mind to perfection so she can be as deadly as possible.
Evercore Heroes Shade Abilities
We do not have any official abilities for the champion but let's see what is shown in the screenshot below: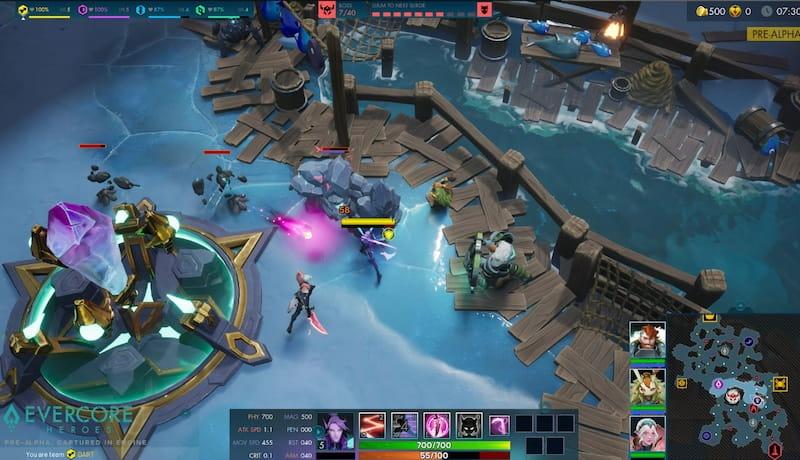 Credit: Evercore Heroes
From what we can see in the image, her first skill seems to be a red projectile that could bounce around from surfaces, or maybe she becomes the said projectile and can dash through enemies. Her second ability is something shadowy, so it might grant her invisibility, or allow her to dash to escape.
The third ability of Shade is like a shield or an ability that allows shredding shields. The last ability looks very grim with a shadow figure on the ability art. It will help her do her dirty deeds, but we have no idea what it might suggest, perhaps a shadow companion or another realm. Her passive seems to have something to do with her auto attacks, perhaps empowering them.
Note! Remember these are all predictions and speculation and we will update this article when anything is officially confirmed.
---
RELATED: